We've been living with a global pandemic for over a year now, and it's anyone's guess when life will fully return to normal. Though the vaccines have begun to roll out, for the foreseeable future, we will continue to socially distance and take safety precautions. And this means that, for the foreseeable future, event planners will continue to host virtual events.
Virtual event engagement continues to be a challenge for event planners. With short attention spans and a digital medium, keeping attendees on their Zoom screen (or Bizzabo, or On24, etc.) requires a different mindset when planning speakers and content.
A speaker can't simply deliver great content and grab the attendees' undivided interest as they would in an in-person setting.
Take examples like:
offering breaks on the agenda,
keeping sessions short (under 30mins),
offering Q&A,
incorporating various presentation formats (panel, fireside chat, keynote, TED talk, etc.), and
making sure the platform (video and slides) is easily viewable
These are relatively simple ways to rearrange your audience from zoning out and hitting that minimize button!
To stand out in this virtual event world we are currently living in and increase virtual event engagement, you will need to take it up a notch though.  Here are a few ideas to incorporate into virtual events to ensure that audience engagement and interaction is high.
Top Virtual Event Engagement Techniques in 2021
Think back to your in-person events.
Did you have entertainment, a keynote speaker, or magician to kick off the meeting? Why should virtual events be any different?
Take the time to find entertainment to kick off your meeting with a bang and get your attendees excited and engaged. Due to the virtual fatigue that takes place, you may want to consider planning virtual entertainment mid-way through the meeting as well.
We offer multiple breaks at in-person events, so again virtual events should offer the same. Maybe consider providing a virtual lunch for your attendees with a provided code for a meal delivery service. 
Icebreakers
No matter the size of your virtual meeting, set aside time to have your attendees do an icebreaker activity. If you have a large audience than use a platform like Zoom that will allow you to break up into smaller groups to do an icebreaker activity on a more personal level.
This should not take up a lot of time, but it is a great opportunity for attendees to get to know each other and gives them some social interaction with a few fellow attendees for the feeling of normalcy. This could even be a mid-day activity to help break up the listening fatigue and incorporate social interaction.
Examples of easy icebreakers:
Questions and Answers: What is your favorite beverage? What is your favorite type of music?
Guess Who: Post a fact about someone and everyone picks who they think it is
Team Trivia: Break up into teams and make it a friendly competition
Discuss your role at the meeting/conference, why you are in attendance, what you are hoping to take away
OR check out the Icebreaker platform to help your attendees get to know one another with guided conversation games. These are excellent ways to bump up your virtual event engagement.
 Team-building
Your team-building activities should not be put to a halt just because you are having a virtual event.
Some would say that team-building and icebreaker engagement is more important than ever right now. Keep your remote teams engaged by hosting a virtual team building game like a host-led game show or a virtual escape room. Check out Wildly Different to create a custom experience for your next event that your attendees will love.
Giveaways
Giveaways are not essential, but they certainly have a way of boosting morale and showing your attendees that you appreciate them. Giveaways can also help keep attendees feel more connected to your event from home and engaged throughout the duration of your next virtual meeting.
Consider rewarding your attendees for participating, interacting with others, or asking questions to keep the engagement levels high throughout the entire meeting. Do not forget, no matter how great the gifts are your attendees still need breaks!
Click here for some great swag/giveaway ideas for your attendees.
One of the top ways to increase virtual event engagement or engagement for any event for that matter?
Networking opportunities!
Create an online messaging network with Slack or another platform to allow your attendees to connect, socialize, and send each other virtual business cards. This can allow for attendees to have scheduled discussions, chats initiated around certain topics, and much more.
Or consider matchmaking as another way to allow your attendees the opportunity to make connections and network with one another.  Check out Brella, a matchmaking platform where your attendees choose their interests and are matched with other attendees that have similar interests.
After your meeting has concluded consider hosting a networking reception for your attendees to socialize, unwind, and make connections. Break groups up into smaller, moderated rooms, share a cocktail, and consider having a topic for discussion to start the networking conversation.
Mobile Application
We know that we all have our mobile phone on us at all times, so consider extending your virtual event to the attendees' mobile phone by incorporating a mobile app.
A great way to keep all your attendees informed and in the know of what and when things are taking place is a mobile app. This would allow you to send push notifications and give easy access to the event agenda, speakers info., see who is attending the meeting, and a community that allows you to connect with other attendees.
A mobile app will also help you to conduct live polling, which we have found to be one of the simplest ways to keep attendees involved throughout your entire event. And if you use an event app that offers chat, this will help your guests to interact with one another during your event.
Stellar Production Quality
People are used to sitting at home watching top-notch Hollywood TV and films streamed on their TV or laptop 24/7. While your virtual event doesn't have to have car chases or death-defying stunts, it should look incredible. This means most event planners, if they haven't already, need to improve the production quality of their virtual events. You'll need better cameras, lighting and mics. You'll also want to invest in some branded backdrops.
Pro tip: Pay close attention to camera angles and editing. And if you REALLY want your production quality to appear professional, then consider working with a professional video production company. We set up our clients with some of the best in the business so their events look STELLAR!
Spirit Days
Will your event be running for more than one day? If so, an easy way to add some fun into the works is by having spirit days. Simply create a spirit event calendar and include things on there like hat days, jersey days and more! What do you do if your event doesn't include putting your attendees on video? Have your guests posts pictures as an added social media challenge. Spirit days are a GREAT way to get more engagement!
Live Q&A
When your event offers great content, it's inevitable that attendees will have follow-up questions and will want answers from your industry experts. Just as you would include Q&A time at your in-person event, be sure to allot some Q&A time in your virtual event as well.
On-Demand Content
It's not easy, or all that exciting, to sit in a chair all day watching video after video. When you offer your guests on-demand content, you allow them to mix and match what they view and watch sessions at their own pace. This can work extremely well with multiple day events. Have some days where there are live sessions and other days where your attendees call the shots. And on those days you do have a strict agenda to follow, make sure you allow some wiggle room for potty breaks and grabbing a bite to eat.
It doesn't matter how old we get, we all like playing games. Consider using gamification to challenge your attendees and engage them. They could take surveys, reach out to sponsors or network with other attendees to earn points and win prizes.
Mini Workouts
One of the biggest trends we've noticed in the industry in this past year has been offering attendees virtual wellness events. Again, your guests will be doing a lot of sitting and focusing on various-sized digital screens. It's a great idea to get them up and moving and stretching. Think about offering a mini yoga class or aerobic workout for a quick burst of energy. Your attendees will most likely really appreciate it.
The Wrap
A full day of webinars, virtual team meetings, virtual conferences, and phone calls can get a bit exhausting and honestly, boring if it just includes sharing a presentation and listening to speaker after speaker.
Virtual event engagement requires a different mindset and planning strategies to make virtual work for you.  Make sure to implement the simple ways of engagement and then create new ways to engage your attendees virtually, keep them interested, and have fun while doing it!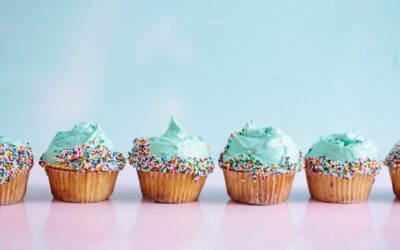 Have you been put in charge of planning your company's virtual holiday party? Stumped for ideas?...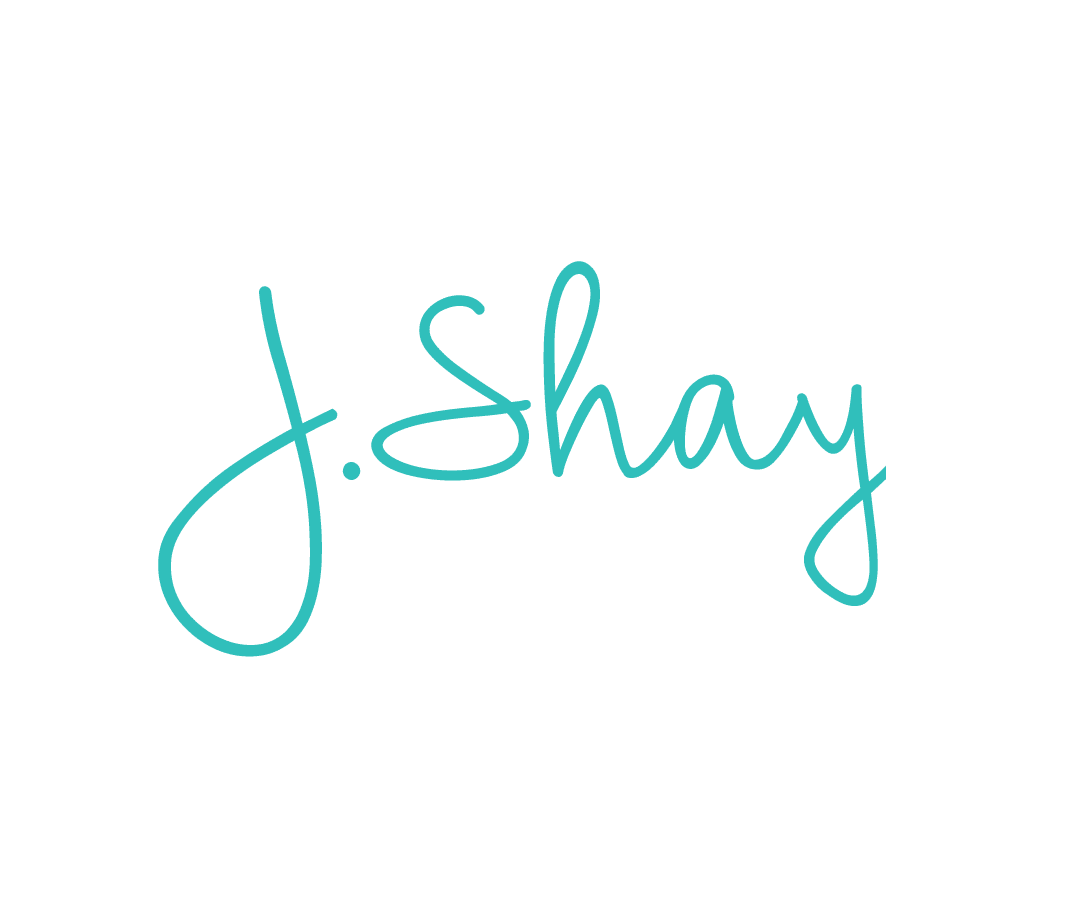 J.Shay Team is the generic alias for our event staff that want to submit work anonymously.