There is no doubt that the first wave of organizations looking to host an in-person event in 2020 will face scrutiny.
While curves have flattened or actually declined, representing no new cases in Covid-19 in many places around the world, the results have been dependent on shelter-in-place orders, social distancing, and wearing masks.
At first mention, it may seem like hosting an in-person event is a bad idea; congregating a group of strangers together for an extended period of time. But this isn't your average event.
Connect Association believes that in order for the industry to make a comeback, someone has to lead the way, and who better than an organization in the MICE industry (Meetings, Incentives, Conferences, Events).
While we, as a 3rd party event agency, are clearly rooting for this to be a success, consider:
There are extensive safety measures; more than any place you have visited while in quarantine
An organization will have to be the first to try it; the real question is 'when'
If this is pulled off without incident, other companies will dip their toes in as well, re-opening the travel/hospitality/events industry
The key is it has to be fool-proof because people aren't perfect.
Look at the laundry list of precautions that Connect is taking to ensure maximum protection. It will make you realize that your day-in, day-out routine might be riskier than attending Connect's conference this year.
'Safe + Clean Plan', for Hosting an In-Person Event in 2020
Temperature checks will be conducted before entering the event
Cotton masks will be required for attendees and staff at a minimum. KN95 masks will be provided for any attendee or staff who wants one
No onsite registration lines
Glove and hand sanitizer stations will be available throughout the event
Disinfectant foggers will be placed in the indoor convention space
New appointment design allows for social distancing measures and plexiglass shields will be placed on appointment tables
indoor/outdoor spaces will be used as much as possible
Larger aisle ways with dedicated travel lanes in the trade show and appointment areas help manage traffic
Education sessions will be set up to allow for 6′ space between chairs
F&B will be provided in a no-contact way (i.e. pre-packaged food, pre-packaged silverware, no self-serve buffets)
There will be no large general sessions this year at Connect
Additionally, here's what Connect Association said about traveling by plane:
Research has shown that there is very little risk of any communicable disease being transmitted on board an aircraft. Did you know that the quality of aircraft cabin air is carefully controlled? Ventilation rates provide a total change of air 20–30 times per hour. Most modern aircraft have recirculation systems, which recycle up to 50% of cabin air. The recirculated air is usually passed through HEPA (high-efficiency particulate air) filters, of the type used in hospital operating theatres and intensive care units, which trap dust particles, bacteria, fungi
and viruses.
The Wrap
Going through the list, it seems like a lot – Maybe too much.
But again, the first event has to be fool-proof. This conference makes a statement. You can't lead the way for the industry to make a comeback if the first attempt fails and someone ends up with Coronavirus.
And while there will undoubtedly be a group that believes the event shouldn't take place, they likely aren't in the events industry – And that's understandable. 
If your livelihood isn't being severely impacted by Covid-19, like the travel/hospitality/event industry is, then it can be hard to understand the need for someone to lead the way out of these tumultuous times.
Stay safe!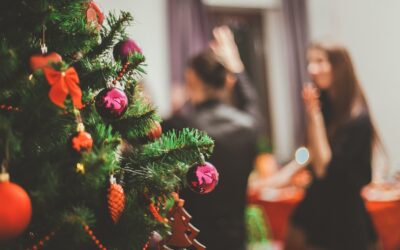 The holidays are a really fun time of year. But planning the holiday office party? That can be a...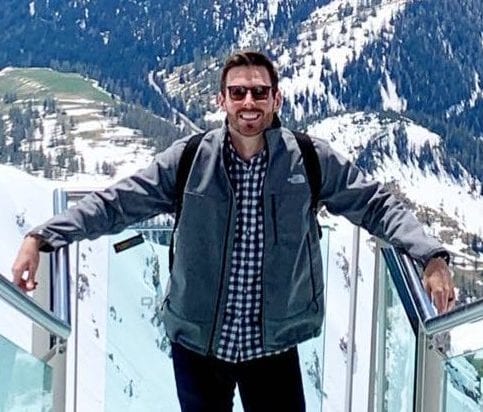 Jeremy Sweat is the Sales and Marketing Director at J.Shay Event Solutions. When he's not working, he enjoys traveling with his wife, scuba diving, and triathlon training.