A President's Club program is meant to be a fun, memorable and luxurious way to show your team how much you appreciate their efforts. Often, it's those little touches that make the trip special for your guests.
Selecting the Perfect Gifts for Your Next President's Club
Align Gifts with the Destination
Random gifts that have nothing to do with the trip can often leave guests confused. Be sure to select items that are related to the destination and activities. These gifts can be simple and thoughtful but also extravagant. It's up to you and your budget.
For instance, you can provide guests with a guidebook to the local area. Or you can also spend a bit more and give more luxurious items made by local artisans.
We love giving gifts made by local artisans because it's a great way to show support for the local community. As an added bonus, buying local saves on shipping costs. Believe us, duty or brokerage charges on imports can really take a bite out of your gift budget.
Try Not to Repeat Gifts
For the most part, we've found that it's usually the same top performers who travel each year on the sales reward trip, with maybe two or three new faces sprinkled in. You'll probably experience the same thing. It's for this reason that you'll want to keep track of gifts you've given in previous years so you don't duplicate.
Brainstorm Off the Itinerary
If you find yourself stuck for gift ideas, look at your group's itinerary to garner some inspiration. What item may be useful to your group during their trip? What might they need or really appreciate? As an example, we recently sent a group on a President's Club trip to Belize where they were going to take some scuba diving lessons. We thought it would be nice if they had underwater video cameras to capture their experiences. (You can get some good cameras for under $100).
Another thing to think about when giving multiple gifts is making sure they complement one another. Having random, "isolated" gifts isn't the best way to go. So, as an example, if you are giving personalized tote bags for the trip, maybe you can also throw a travel wallet, sunscreen and beach towel into that bag as well.
How Will They Get it Home?
Will your gift easily fit into someone's suitcase? How will your team get the item(s) home? For instance, you may have found a local artisan who carves items out of Teak wood. Sure, those large salad bowls and sculptures are stunning, but is it really an item your guests can easily pack up and bring home? If not, best to opt for something smaller, lighter, foldable etc. that can easily be packed. Or, if you have a healthy budget, allow your guests to hand off their larger items when they leave and wrap and ship the items back home to them.
Does Your Program Allow Winners to Bring Guests?
If your President's Club program allows guests, will the gift(s) you give be only for the award winner? Since most winners will be bringing their spouse or partner, it's important to remember how the winner may feel if their guest is excluded. Our belief is, if you are allowing a guest, then be sure to include them in your gift-giving as well.
Order Gifts Far in Advance
Order your gifts as early as possible, at least 45-60 days in advance of your trip so you leave time for shipping and customs and longer production times. Not only will advanced ordering reduce the chance of rush charges but it also allows time for any necessary troubleshooting.
7 Questions to Brainstorm for Your President's Club Gifts
The following are questions we usually ask ourselves when we're thinking of what would make the ideal President Club gifts. Use these to help with your brainstorming sessions:
How many nights (times) do you plan on giving gifts during your program?
What is your gift budget per person per gift?
How will you be giving the gifts? If room drops, be aware there may be a staff delivery charge.
Who are the people that make up your group? What are their characteristics? Are they young or older? Seasoned travelers or new to it? Fun-loving and spontaneous or more sophisticated. The more you know about the winners the more you can tailor your gifts to them.
What gifts were given in previous years?
Does your program allow guests? How will you give gifts that include everyone?
Are you allowed to give alcohol? What items are prohibited by management?
The Wrap
Think of your President's Club destination as the cake and the gifts as icing on that cake. Take your time to brainstorm some thoughtful items your group may need or appreciate on the trip. Be sure to include guests if they are allowed and give yourself plenty of time when ordering.
Do you need any help planning your next President's Club trip? We've worked with countless organizations of all sizes to help them plan and deliver a memorable incentive trip.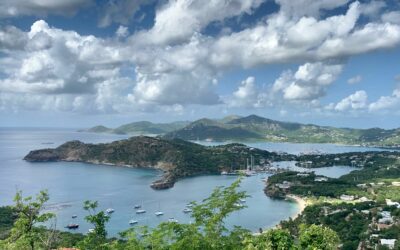 One common question we often get from event planners is, "Should we host our incentive trip...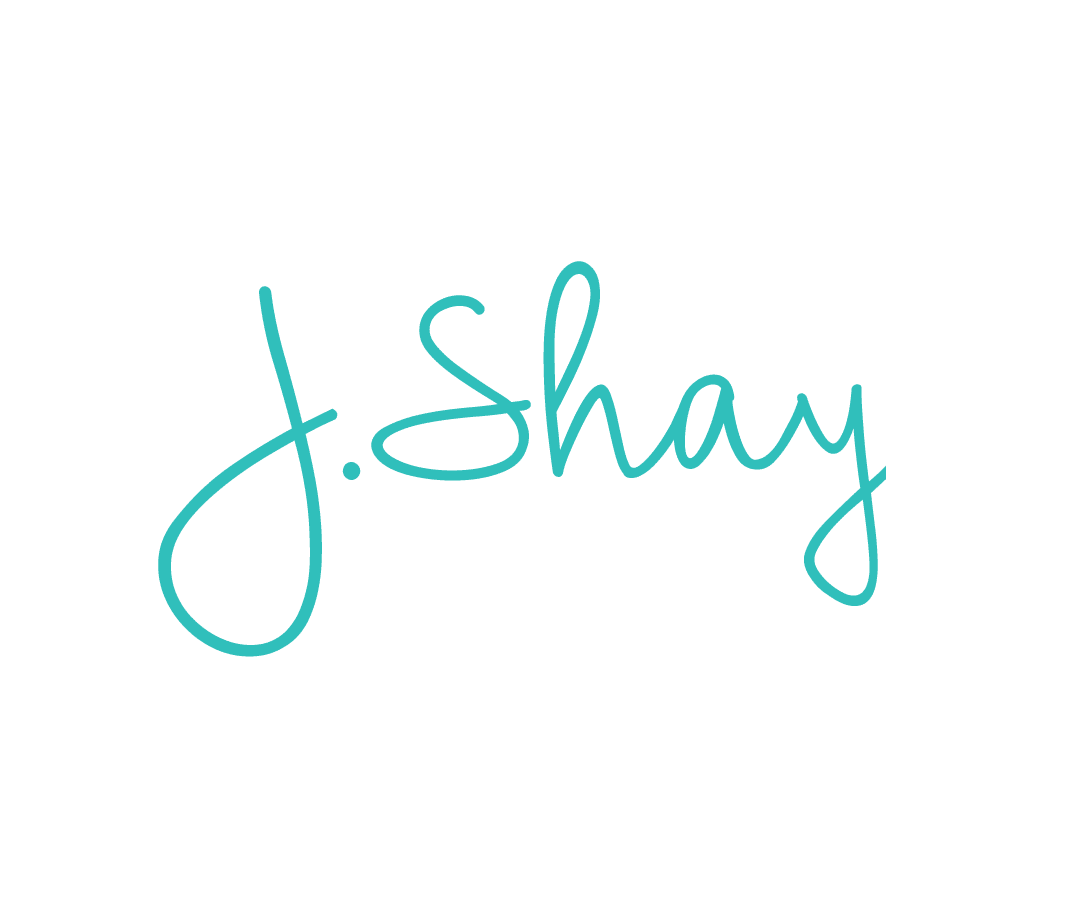 J.Shay Team is the generic alias for our event staff that want to submit work anonymously.