After year-long lockdowns, social distancing, and event planners becoming quick experts at hosting virtual events, the industry is starting to reopen and we're getting back to normal. Sort of.
While most states have been given the green light to plan in-person events, we're still required to take precautions to ensure the health and safety of staff and attendees. One of the ways we're helping our clients stay safe is by advising them to give away digital swag at their in-person events. This is a great idea because it limits the number of items that are touched by multiple hands, thus stopping the spread of any virus.
Digital swag you can begin "handing out" at your next in-person event.
1) Software
Depending on your target audience, you may want to gift a few months of a software package that may help them improve their business. Many types of business software have basic monthly plans for under $10 a month.
There are numerous digital tools on the market. Here are some ones to consider:
Project Management
With so many businesses still having teams work remotely, project management software is needed now more than ever. Platforms like Trello and Asana help teams collaborate in real-time, chat and share files. And cloud-based tools are far more efficient and transparent.
Website Builders
Maybe your audience is made up of entrepreneurs or solopreneurs. These people need an online presence, and if they haven't built a website yet, you can help them.
Start-ups always have shoestring budgets, and most small business owners aren't that tech savvy. Using a website builder just makes sense cost-wise and ease-of-use-wise. Consider a subscription to a service like Wix or Squarespace.
You can either gift a few months or pick a very select group of attendees and gift and entire year to make a real impact.
Performance Tracking Tools
All businesses need help with their marketing efforts and one of the best tools to help are performance tracking tools. Afterall, your clients may be spending money to send traffic to their website. But what if their website isn't performing well and converting that traffic into sales?
While there are free analytic tools on the market, these offer only basic features. A more robust tracking tool offers far more comprehensive reporting, allowing business owners to make better decisions.
Here are some other software tools to consider giving away:
Customer Relationship Management (CRM)
Cybersecurity
Email Marketing
Social Media Management
File Storage
Virtual Private Network (VPN)
HR Management
Accounting
2) Mobile Apps
There's an app for that!
In 2019, the global mobile app market size was a whopping $154 billion. That number is expected to grow by 11% between 2020 and 2027.
Those figures represent a lot of people downloading a lot of apps. Since most people are on their mobile device for hours a day, your attendees might appreciate a mobile app from you.
Depending on what your company provides as far as service or product, you may want to take your swag budget and put that toward an app developer who can come up with a branded app for your organization.
For instance, if you own a supplement company geared toward people looking to lose weight, you may want to offer your attendees a branded mobile app that helps them track calories, track steps, or track anything that will help them reach their weight loss goals.
If you can't think of an idea for your own branded app, then there are plenty of mobile apps on the market that you can gift to your audience. And the great news is the paid apps are usually under $5!
Here are some app categories to consider:
Education – Think language apps and newsfeeds
Lifestyle – Fitness, dating, food, travel
Productivity – Calendar, note-taking
Entertainment – Video, text, audio content
Gaming – Grand Theft Auto, Monument Valley, Star Wars
3) Digital Subscriptions
Some of the most popular digital giveaways we've been handing out are digital subscriptions. These can either be for digital gifts or monthly gift boxes. Everyone really loves these!
Here are some ideas to get you started:
Streaming Service – HBO Max, Discovery, Shudder
Gift Cards – Email your attendees an Uber, Amazon, or Kindle card
Monthly Subscription Boxes – These are HUGELY popular! Think about offering a trial box to your attendees from companies like Birch Box, Bark Box, Winc. And more!
Online Classes – Masterclass is a great website that offers classes on just about every topic and hobby imaginable. Udemy is another one.
Virtual Gym Memberships – Great for business travelers and people who prefer to workout at home.
The Wrap
Not only will you be helping keep your event safe by offering these digital swag ideas, you'll also make a lot of people happy. Pens? Calendars? Water bottles? Meh. The ideas on this list are sure to make your attendees very happy and get them to sign up for your next event.
Need any help planning your next in-person event? Just give us a shout by clicking here!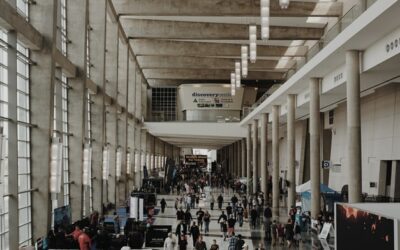 After an unprecedented couple of years, many of us are looking ahead to see what 2022 may hold for...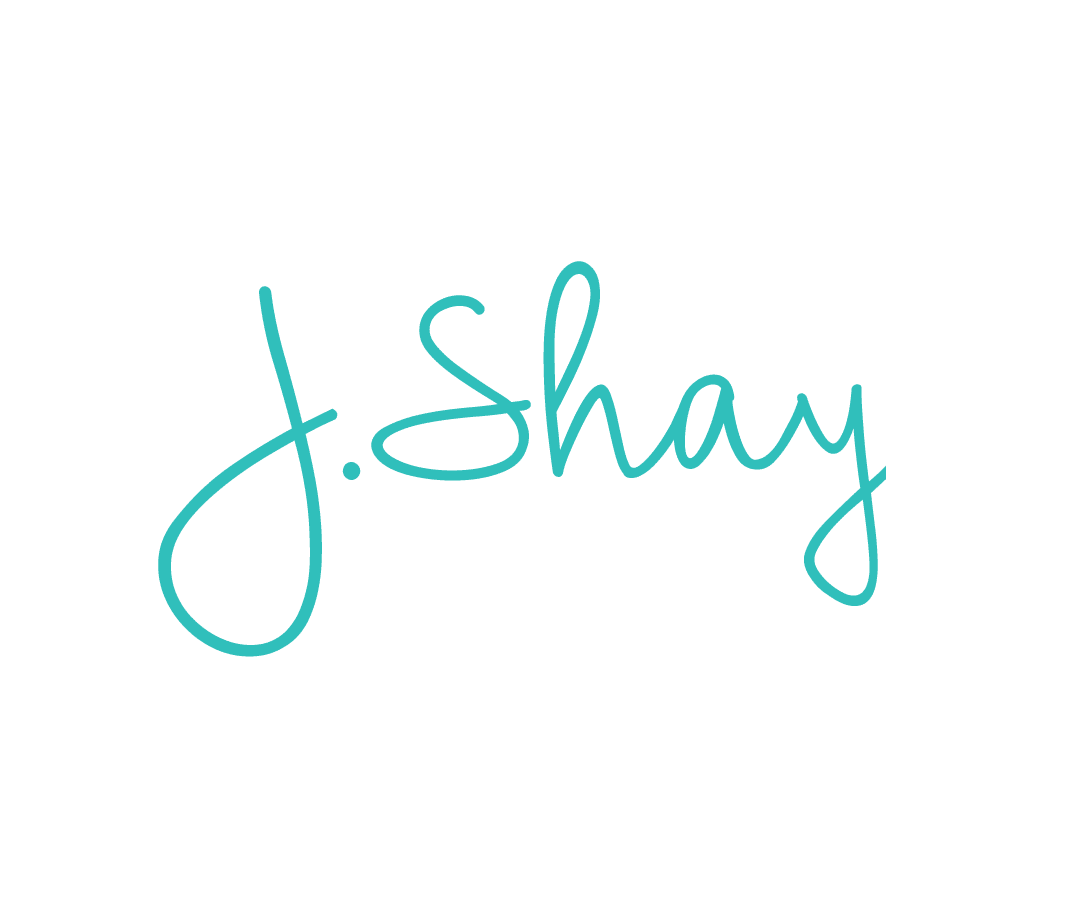 J.Shay Team is the generic alias for our event staff that want to submit work anonymously.