The J.Shay Blog
Our goal is to be your primary source for educational Event content.
We add articles, how-to's, tips and tricks every single week!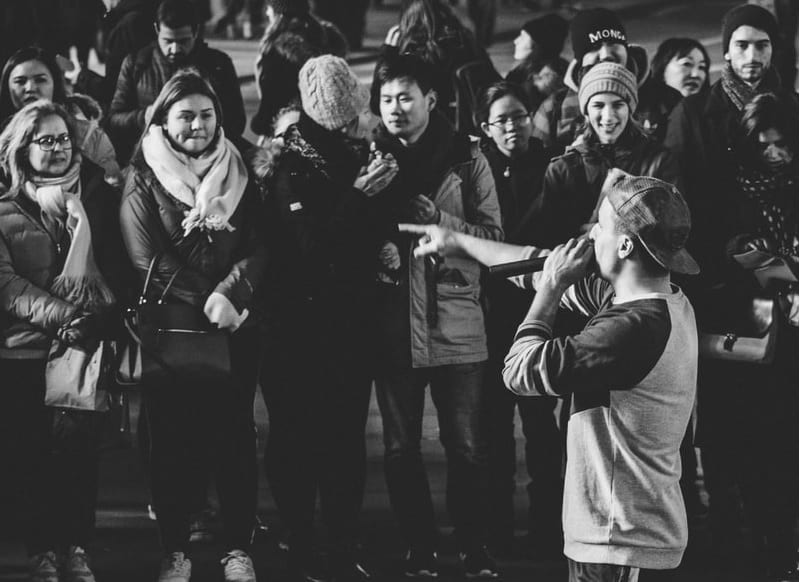 Unless you have a strategic entertainment plan, it can be impossible to stand out from the hundreds of other booths. What amazes me is that some businesses will spend $100K-$500K for booth space, booth design, and flying their staff in, but they didn't allocate money...
read more
Stop Managing your Event Software
Registration, mobile, etc.