Our Blog
Our goal is to be your primary source for educational Event content. While our Blog is new, we are adding articles every single week!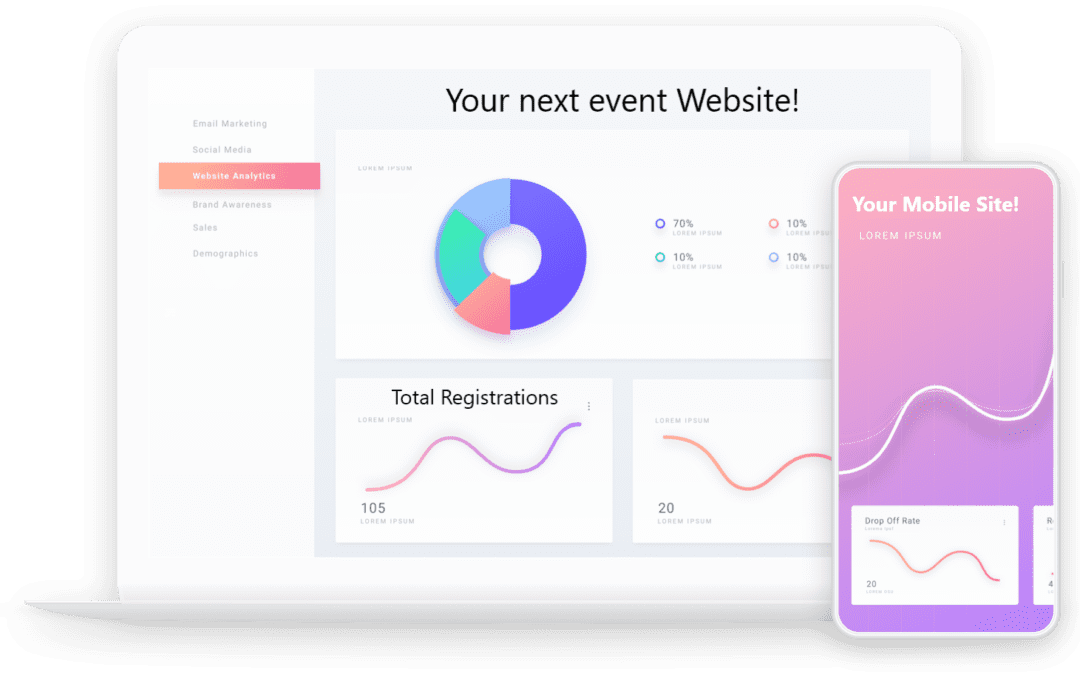 If you read our article on 6 Reasons to use Event Registration Software then you know that there are somewhere between 200-300 different companies in existence providing Event Management and Event Registration. Mind-boggling! The reason that Event Management software...
read more
Need help with Event Software?
Registration, mobile, etc.
Input your name and email to be notified every time we release educational Blog content about Events. You will NOT be spammed.