The J.Shay Blog
Our goal is to be your primary source for educational Event content.
We add articles, how-to's, tips and tricks every single week!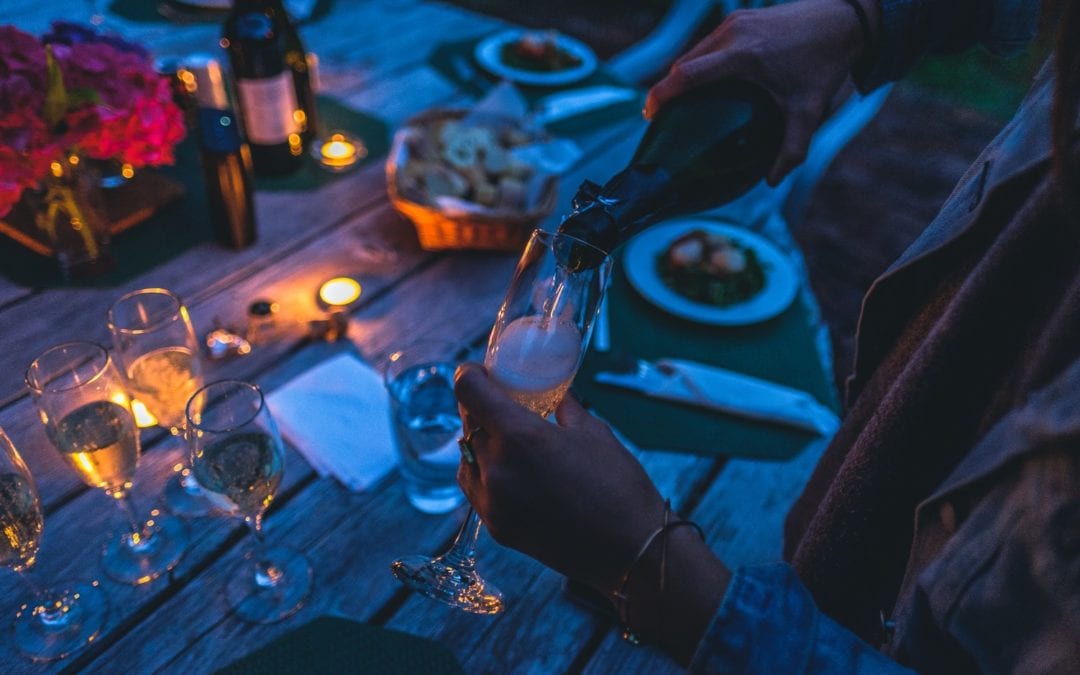 You've gotten through the daunting task of selecting your conference venue and now you're building out the agenda. Within the agenda, you wisely decide to get our attendees "offsite", away from the conference venue for one day/evening. Perfect! But...Where do we start...
read more
Stop Managing your Event Software
Registration, mobile, etc.