Event Management Services
Creating Positive Business Outcomes Through Events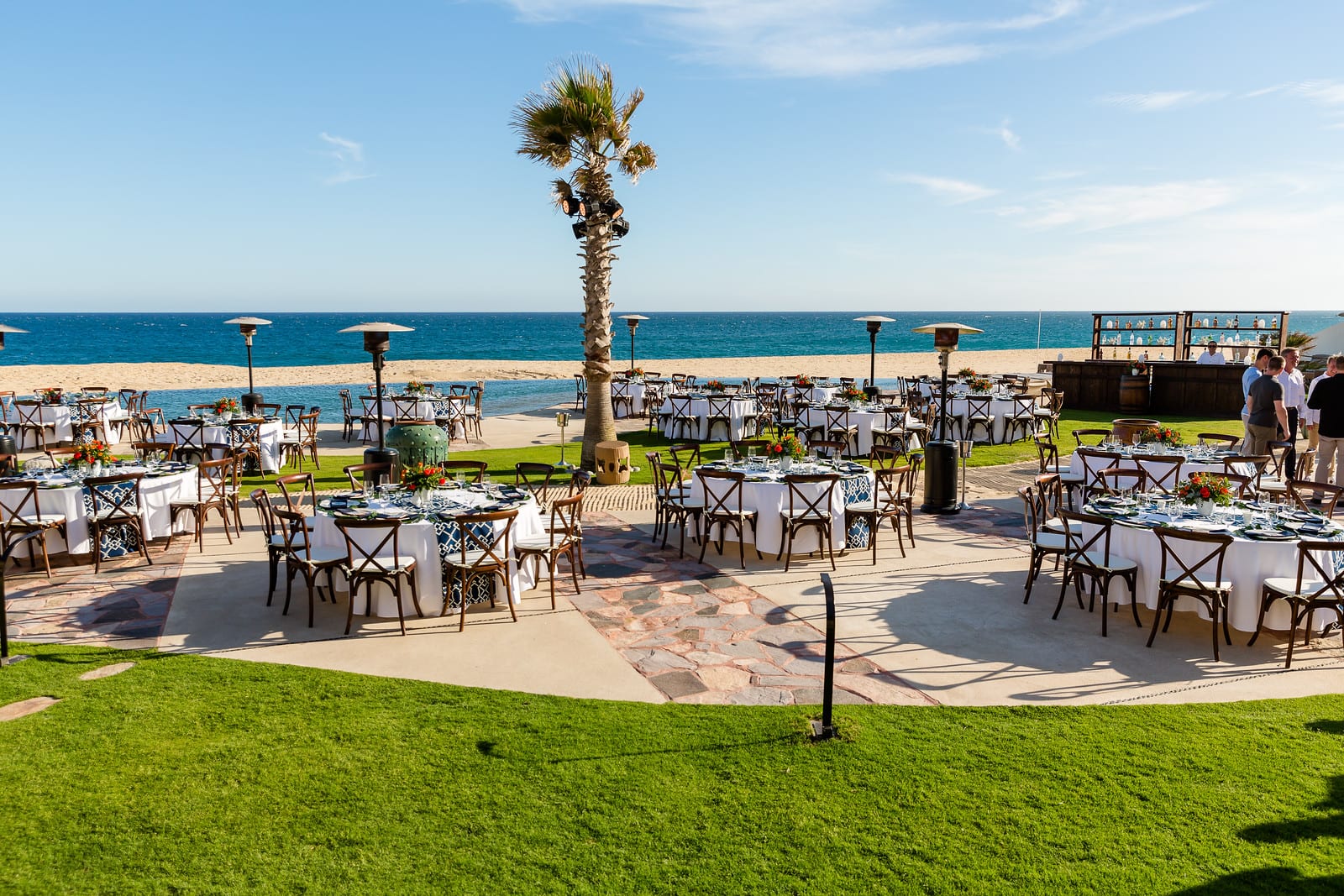 Incentive Travel
Ready to fire up your sales team and drive higher revenue? Every sales manager is looking for ways to motivate their sale staff, and this is it. An amazing incentive trip will inspire your team more than their compensation packages. Maximize your potential with J.Shay Event Solutions as your partner!
Conferences & Meetings
Leave a lasting impression with your Sales, Partner, or Customer Conference attendees with a properly planned and executed Event Strategy, Logistics and Operations. We can provide a full turnkey service for your next Conference, or work with an existing team to provide support where you need it.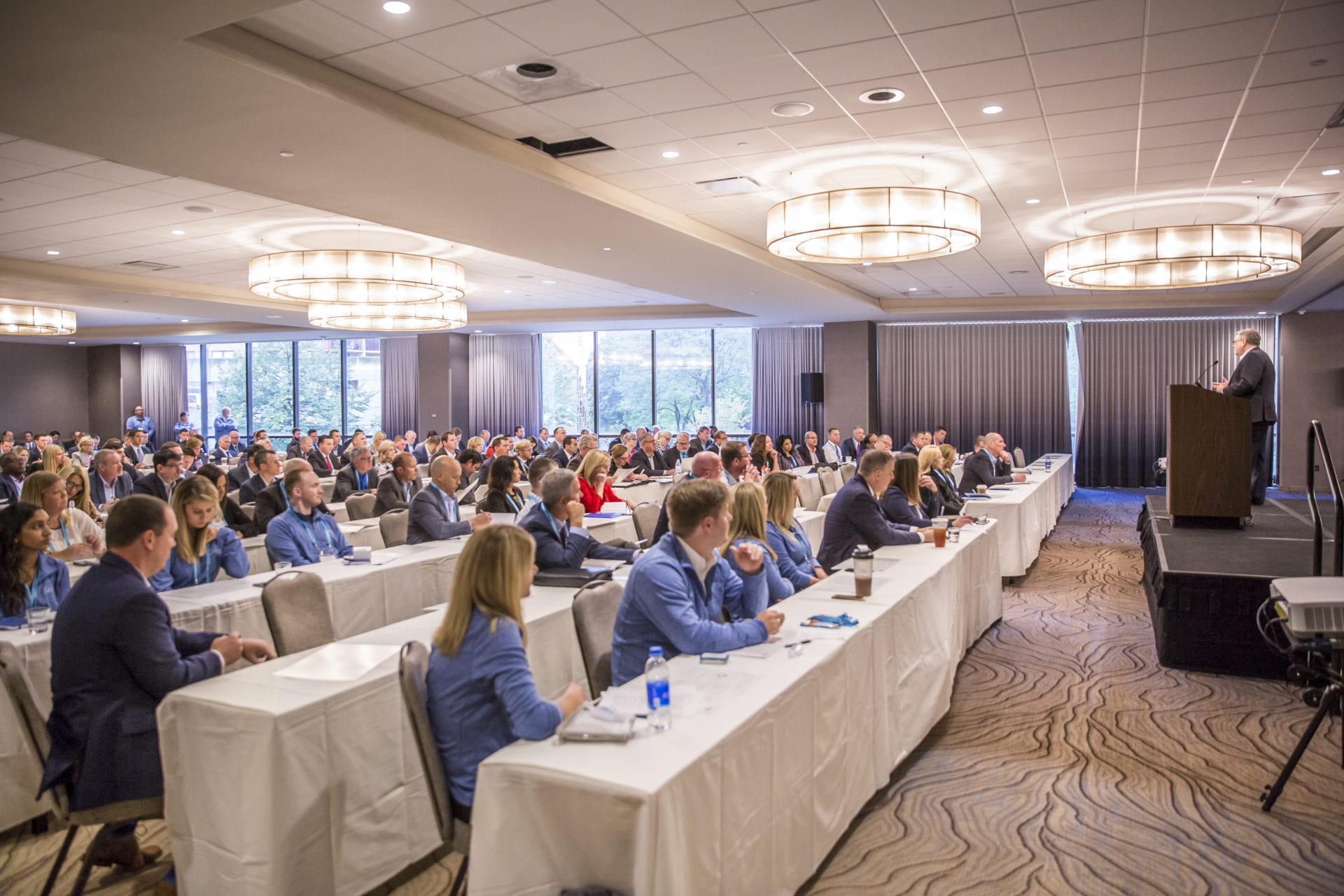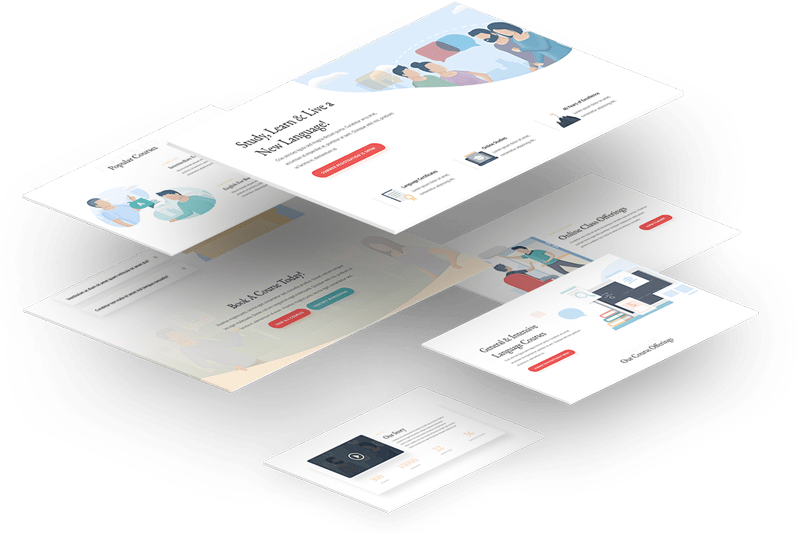 Event Websites, Registration, Mobile & More.
Never stress event technology again. We build and manage our clients' event websites, registration forms, mobile apps, on-site check-in and badging, and much more.
Let us handle the support calls for you!
Trade Shows
A Trade Show is one of your most powerful forms of 3D Marketing. If done correctly, it does wonders for Brand Awareness and pipeline growth. On the other hand, it could be your least efficient use of marketing budget if done poorly. We provide our clients with soup to nuts Trade Show services that create amazing turnouts.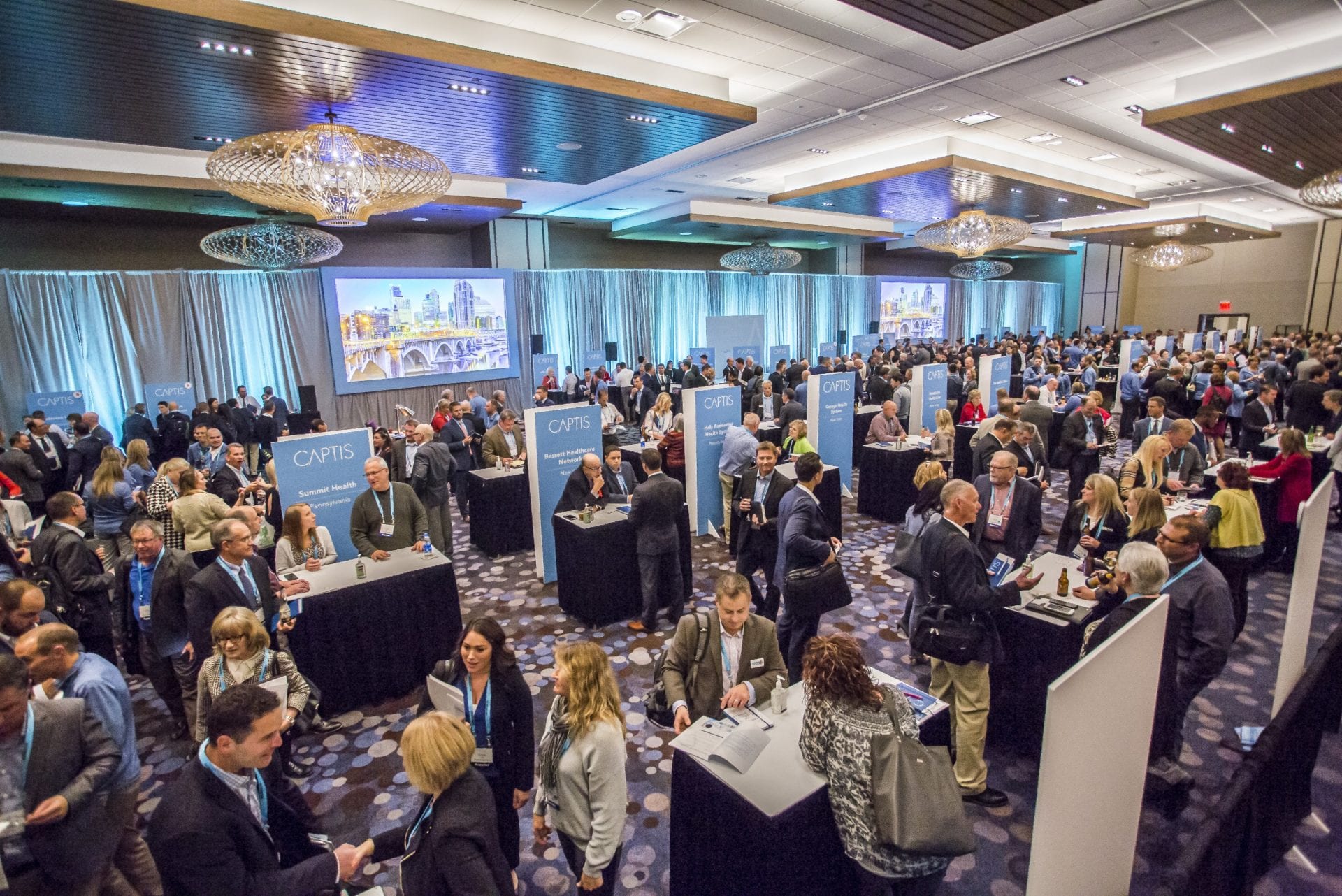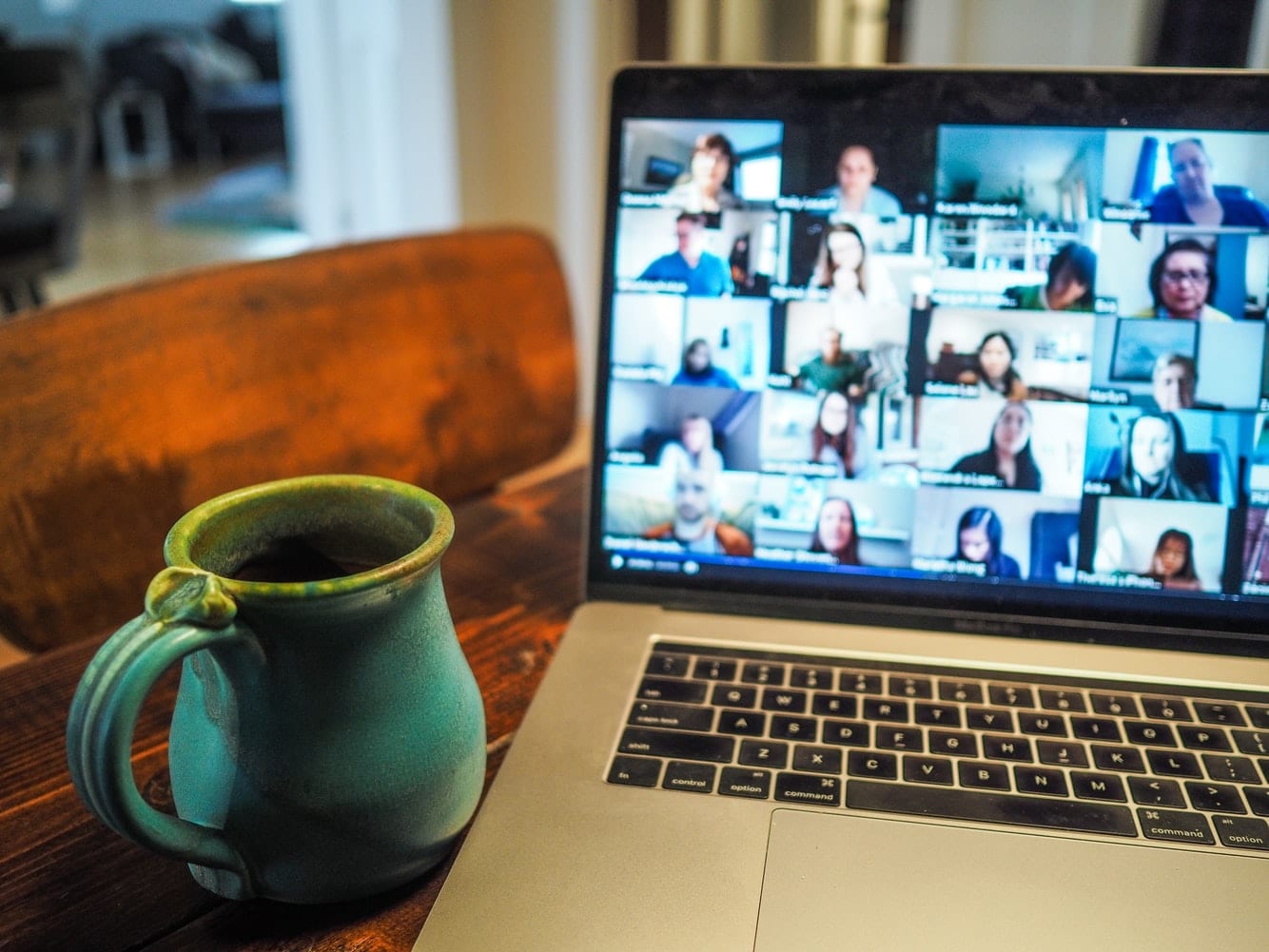 Virtual Events
From virtual conferences to holiday parties, to Trade Shows & more, we plan and manage all types of virtual events for our clients. Although there is no hotel, in-person activities, or transportation to worry about with virtual events, the stakes are extremely high for your production and technology capabilities on the big day – Attendee engagement depends on it! Let us take the stress out of virtual events for your business.
Ready to start planning your event?
Numbers Your Business Can Rely On
Events Planned and Managed.
Of all Hotel commissions given back to our clients.
Faster lead times with your Registration Site builds.
Attendees, down to smaller intimate VIP events. We do events of all sizes.
Countries we've planned and executed client events in.