Case Study: President's Club in Cabo
The Resort at Pedregal (now Waldorf Astoria Los Cabos Pedregal)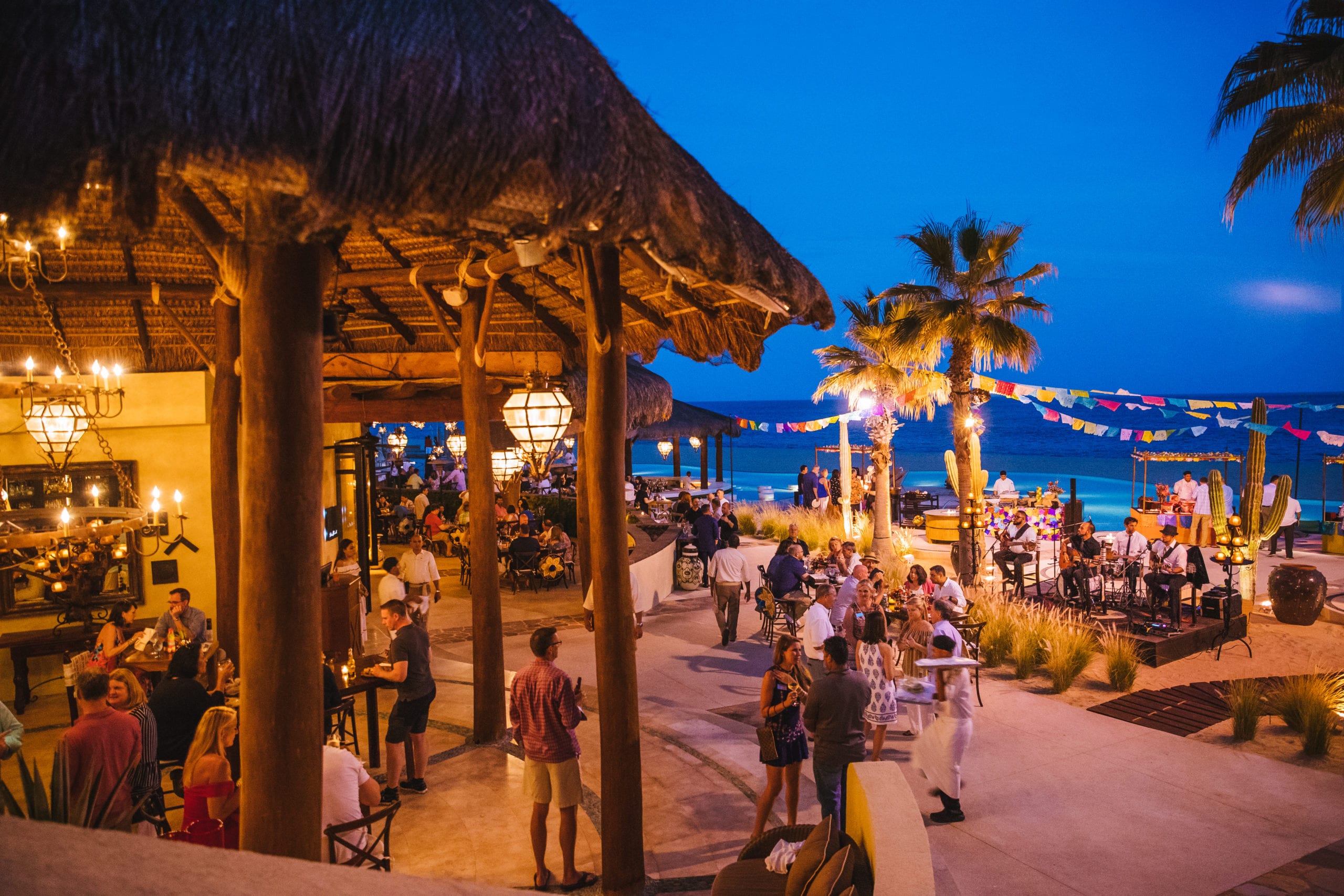 I have worked with J.Shay Events Management for the last 3 years,  since the company was started.  The support, detail and care I as a client receive is truly impeccable.  We would not go into any event or conference without J.Shay Events' partnership.  Truly an A+ organization!!
Ravel T.
Overview
Goals & Objectives
Type of Event
Theme
Location
Services Provided
Special Notes
Accolades
Goals & Objectives:
Celebration and recognition for top performers and contributors to the organization
Deliver a high-end, memorable experience in a destination that is near and dear to the CEO's heart, Cabo!
The client wanted to offer the attendees some "time on own" for relaxation as well as networking time with other colleagues and guests. So, we designed an itinerary that included a great mix of meals and activities that could be enjoyed on our own or with other attendees to offer that perfect experience for the attendees and met the client's goals.
A last-minute request to add an exclusive leadership reception prior to the Awards dinner
Type of Event:
5-Day incentive trip for top performers (sales department) and executive leadership.
The event is hosted for sales representatives that qualified by achieving their annual revenue target. The entire trip is compensated for, including having a cash allowance for discretionary spending.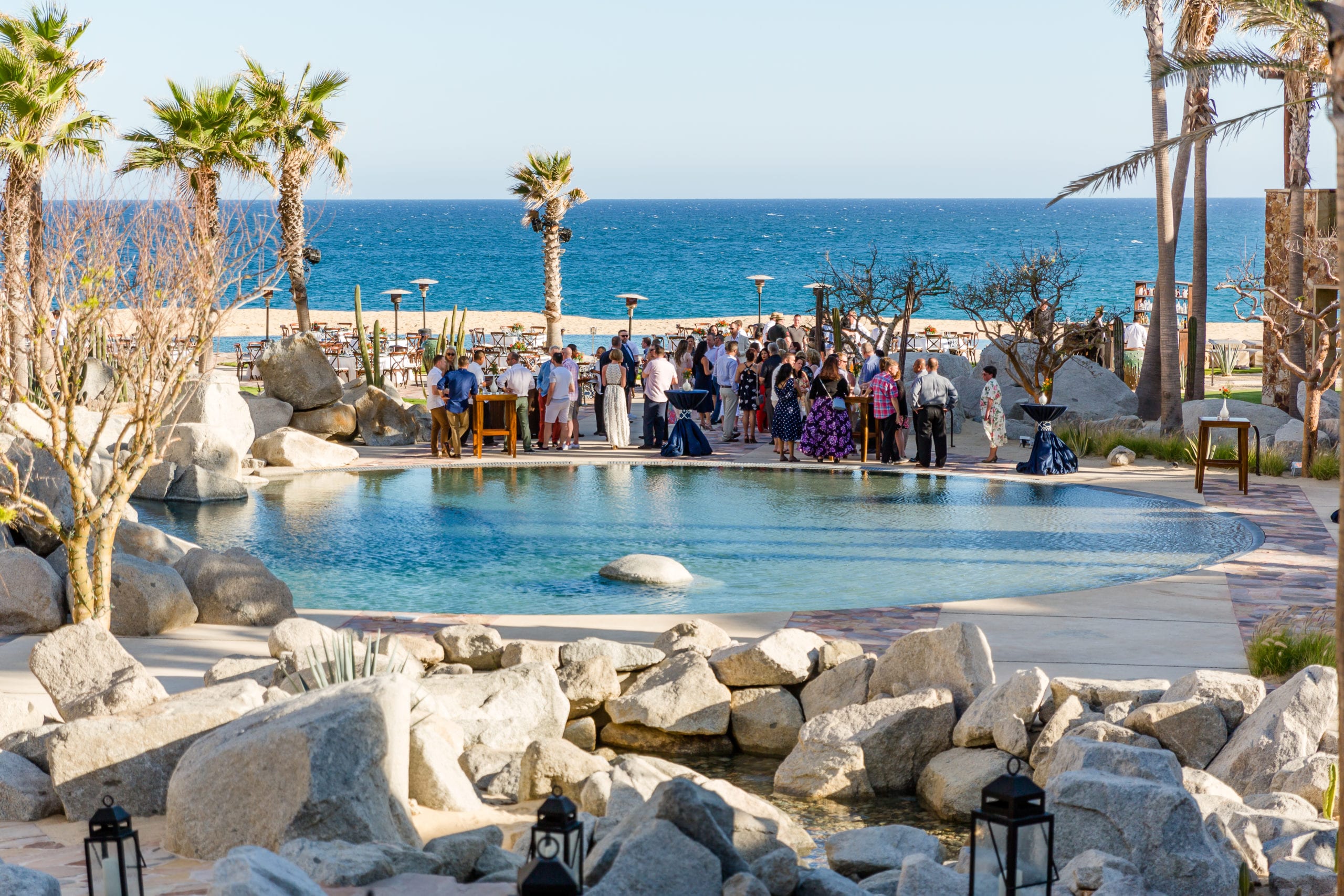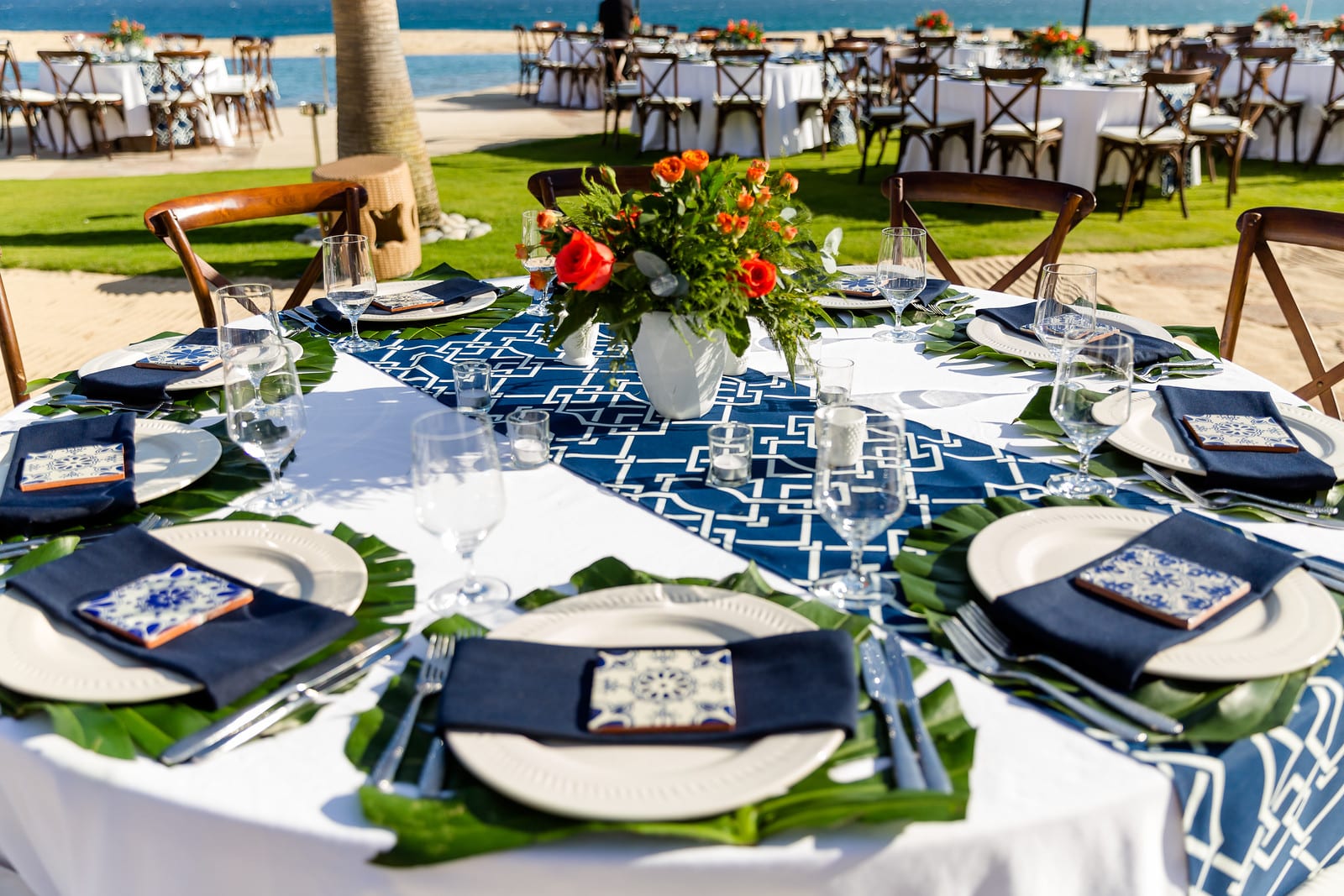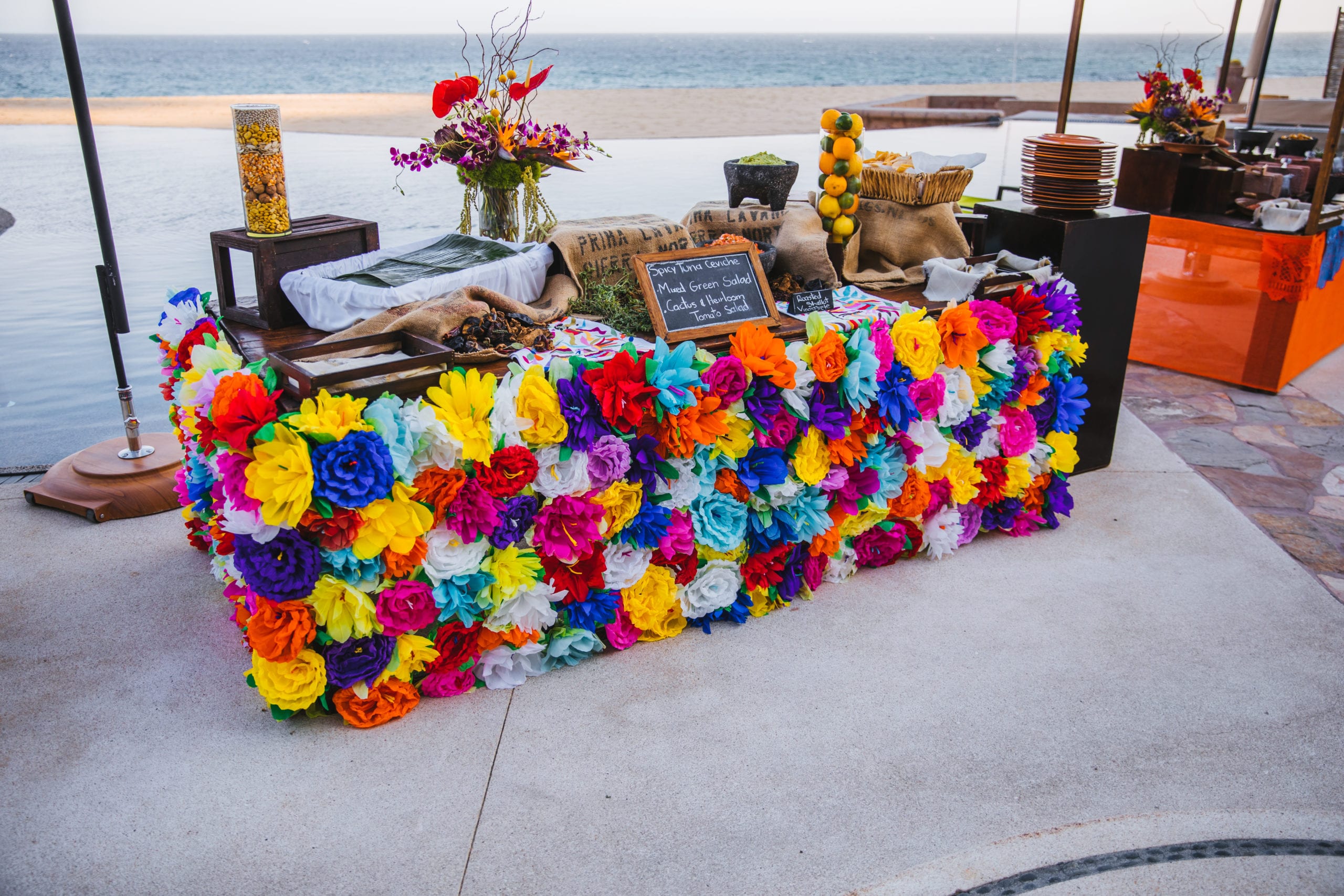 Special Notes:
Dining cliffside, overlooking the Pacific Ocean at the best restaurant in Cabo, El Farallon
Dine around in downtown Cabo followed by a live performance at Cabo Wabo allowed the attendees to experience the cities culinary delights and the nightlife
Attendees were welcomed to the resort with margaritas and then got to go shopping for a new beach hat!
The Awards dinner had the perfect backdrop for recognition and celebration with the Pacific Ocean on one side and Pedregal mountain on the other. Complete with fireworks over the ocean when next year's President's Club was announced. 
All the attendees including plus ones got the choice of 2 activities to participate in with other attendees or indulge in some alone time at the spa, pool, or beach. After learning about the demographics of the attendees, we were able to put together the perfect offering of group activities such as farm to table cooking classes, ATVs out in the dessert, catamaran sail and snorkel, kayak adventure out to Land's End, and golf at one of the premieres, member-only courses in Cabo.
A challenge that we overcame, the resort has quite a few different suite types and with our group being a resort buyout, we had to work closely with the client and resort reservations manager to ensure we had the room type assignments as requested by the CRO correct for each attendee.
Services Provided:
Define and understand the goals and objectives
Learn about the company culture and audience demographics
Strategic destination selection
Hotel sourcing, selection, and negotiation
Trip branded promotional communications
Custom and creative itineraries designed with a diverse mix of activity selections and dining options
Securing partnerships with local destination partners
Thoughtfully designed décor elements for Cinco de Mayo themed Welcome Reception and elegant, oceanside Awards Dinner
Awards dinner design and production
Amenity gift procurement from local artists and designers
Expert delivery of all logistics and operations
Branded Event Website
Online Registration Site
Dedicated account management and budget management
Air ticketing and travel management
Detailed pre-trip travel documentation and collateral along with swag mailed to each winner's home
Onsite travel and attendee management
Dedicated hospitality desk staff for the duration of the program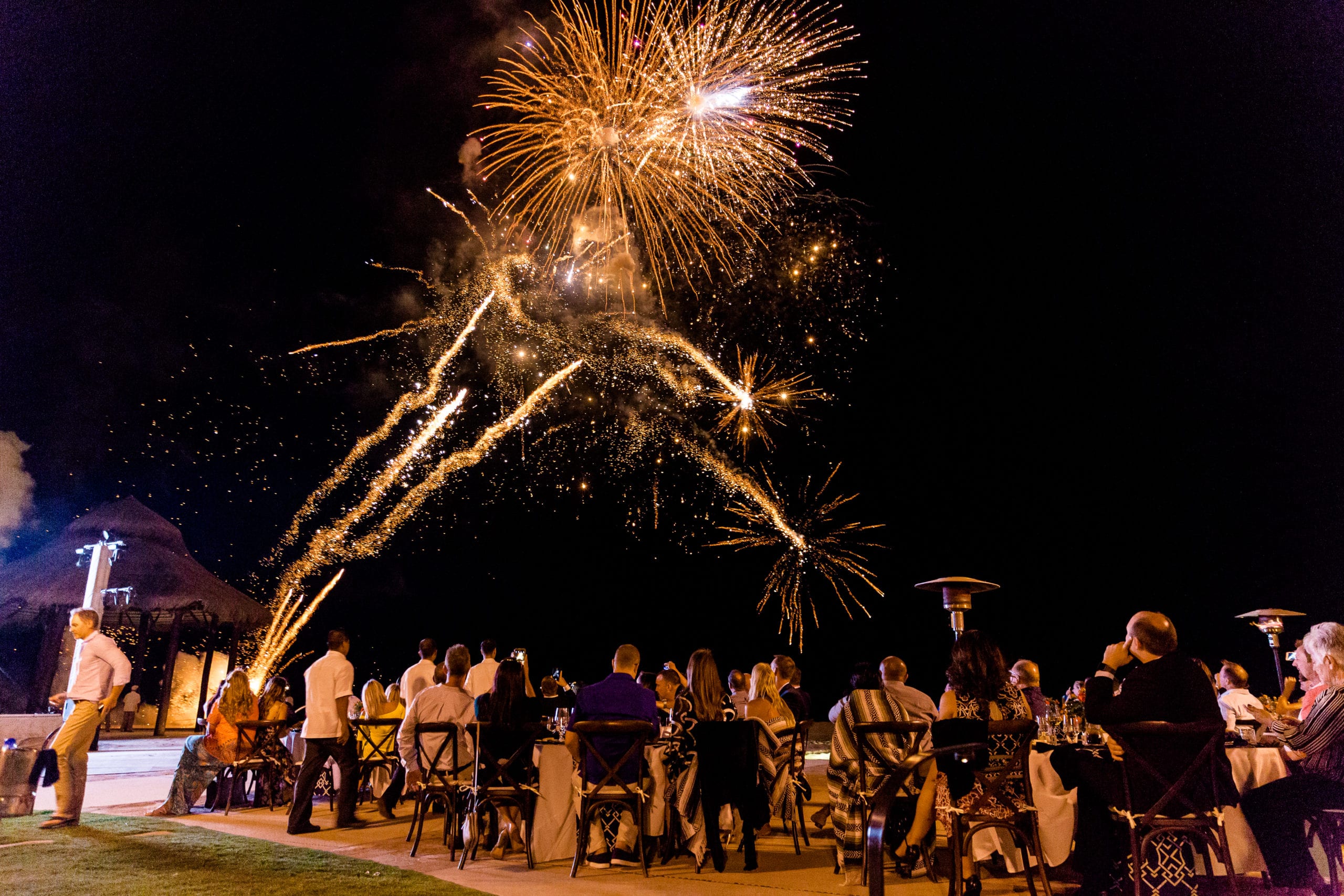 Accolades:
A big thank you and kudos from several executives and truly appreciative attendees

J.Shay Event Solutions is hired for next year's Incentive Trip in the Bahamas, as well as other events
Fundraiser: Gaylord Texan!
Sales Kickoff: Next Level!
Ready to start planning your event?