Event Planning Solutions for Corporate,
Non-Profit & Fundraisers

J.Shay Event Solutions is a Corporate Event Agency based in Dallas, Texas that provides comprehensive event management services.
We currently operate all over the United States, as well as internationally, for groups of 10 to 20,000 attendees.
We specialize in Incentive Travel, Virtual Events, Trade Shows, Conferences, VIP Events, Meetings and Fundraisers, but offer management services for specialized events as well.
Don't see your type of event listed? Let's talk!
Let Us Help Plan Your Next Event
Flexibility for Every Client
No existing event expertise in-house? No problem.
Already have an internal event team? Great. Where can we help?
Every Service You Need for In-Person or Virtual Events
Strategic event schedule development
Top-notch operations team to organize your event top to bottom
Logistics to manage the stressful moving pieces
On-site registration staff
Breathe easy and never worry about event technology
We Make Event Technology Easy for You
Beautiful event websites you won't have to build or manage
Robust registration forms on the most popular platforms
On-site badging systems to expedite registration flow & security
Own your own licenses already? Not a problem!
Create an Amazing Experience
Leave a lasting positive influence on your attendees
Drive your brand and messaging with external customers
Build loyalty among your internal colleagues
Event Types We Specialize In
We Take the Stress Out of Event Software
Let J.Shay Events Manage Your Event Website, Registration, & Virtual Event Platform
Never worry about software changes, reading knowledge-bases or contacting Support teams
Beautiful and reliable websites and registration forms built and managed for you leading up to your event
Registration data reported and presented to your team in regularly scheduled calls with your team
Post-event debrief calls to identify successes and areas of improvement
Comprehensive services provided for both Live or Virtual events
Numbers Your Business Can Rely On
Events Planned and Managed.
Of all Hotel commissions given back to our clients.
Faster lead times with your Registration Site builds.
Attendee conferences, down to small VIP events, or anything in between.
Countries we've planned and executed client events in.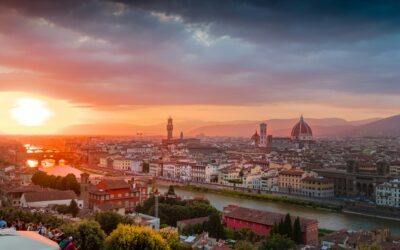 Planning your 2024 President's Club getaway? Wondering where in the world to send your team that will seem fresh and exciting? If your group has grown tired of the same old Caribbean getaways, here are some... European Hotspots to Consider for Your 2024 President's...
Ready to start planning your event?