As we head into the fall, more Covid variants are cropping up, and most event planners find themselves scratching their heads, wondering how to keep their in-person events they've had scheduled on track. What we're doing on behalf of our clients is staying on top of CDC guidelines, so we can ensure all of our events are following the latest recommended safety measures. This ensures the "show can go on" and, at the same time, we keep all stakeholders safe and healthy.
With this in mind, here are some…
Covid Safety Measures for In-Person Events in 2021
(and most likely beyond).
Proof of Vaccination – Should You Require It?
Let's start with the biggie. Is it within your rights to ask people to show proof of vaccination to attend your event? Some event planners worry this may be violating the rules of HIPAA – the Health Insurance Portability and Accountability Act.
HIPPA actually only applies to "covered entities," which consist of healthcare providers and healthcare plans. When these entities exchange a patient's health information, they must do so in a way that protects patient data. Event organizers really don't fall into this category, so in this specific case HIPAA would not apply.
So legally speaking, it is within an organization's right to ask for proof of vaccination. Having said that, vaccination status is a very polarizing topic these days, and by asking for proof, you risk alienating perhaps a large segment of your audience who have chosen to not get the vaccine. So you really have to weigh the pros and cons of requiring this proof: will it actually keep people safer? Or will it alienate a portion of your audience?
The reality is, even if every single person at your event were vaccinated, you'd STILL be required to take the same safety precautions.
On-Site Testing
We know that some of our clients have decided to test their attendees at the door before allowing them inside. This sometimes consists of a temperature check or symptom screenings.
Currently, the CDC does not require – or even recommend – testing all attendees and staff for Covid. This is because it's unknown whether or not this will actually reduce transmission of the virus. So again, the choice is yours whether or not to implement this safety strategy.
Masks
We all thought we'd be done with the masks by now, but that's just not the reality we're living in. More and more states are requiring masks to be worn for indoor events, regardless of vaccination status. So you may need to require your staff and attendees to wear masks for the foreseeable future. Check with your local mandates.
Social Distancing
This is another safety measure that isn't going anywhere anytime soon. This means you've got to really factor in how big your venue space is, and how many people can realistically and safely fit inside while staying 6 feet apart.
Hands Off
One of the biggest things event planners can do to keep their events on track and their attendees safe is implement contactless strategies. Things like event bots, NFC check-ins and digital swag will go a long way in keeping your event as contactless as possible.
Flexible Refund Policies
The CDC recommends asking attendees and staff who are sick to stay home from the event. You may want to consider developing some kind of flexible refund policy that involves a participation fee so you still generate revenue, but you keep your event as safe as possible.
Be sure to posts signs in visible locations reminding attendees of protective measures (masks, social distancing, washing hands, etc.). You will also want to reinforce this messaging in any emails and other communication you have pre-event with attendees.
Keep Things Clean
Ensure that staff are continually cleaning and disinfecting high touch surfaces and shared objects throughout the day.
Proper Ventilation
If your event will be held inside, it's important to find ways to increase the circulation of fresh air. This can be as simple as having doors and windows open to allow better air flow.
You can get other CDC event guidelines here.
The Wrap
Who knows when life will actually get back to normal. We all hope very soon. In the meantime, it's important that event planners continue to monitor the situation and stay on top of the latest best practices and CDC guidelines to ensure their in-person events are as safe as possible.
If you need any help planning your events, just give us a shout. We've been helping clients stay compliant with health measures so they can focus on the more creative aspects of planning their events.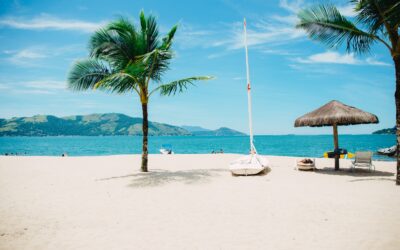 Today's consumers are looking for more than just low prices and high value; they're looking for...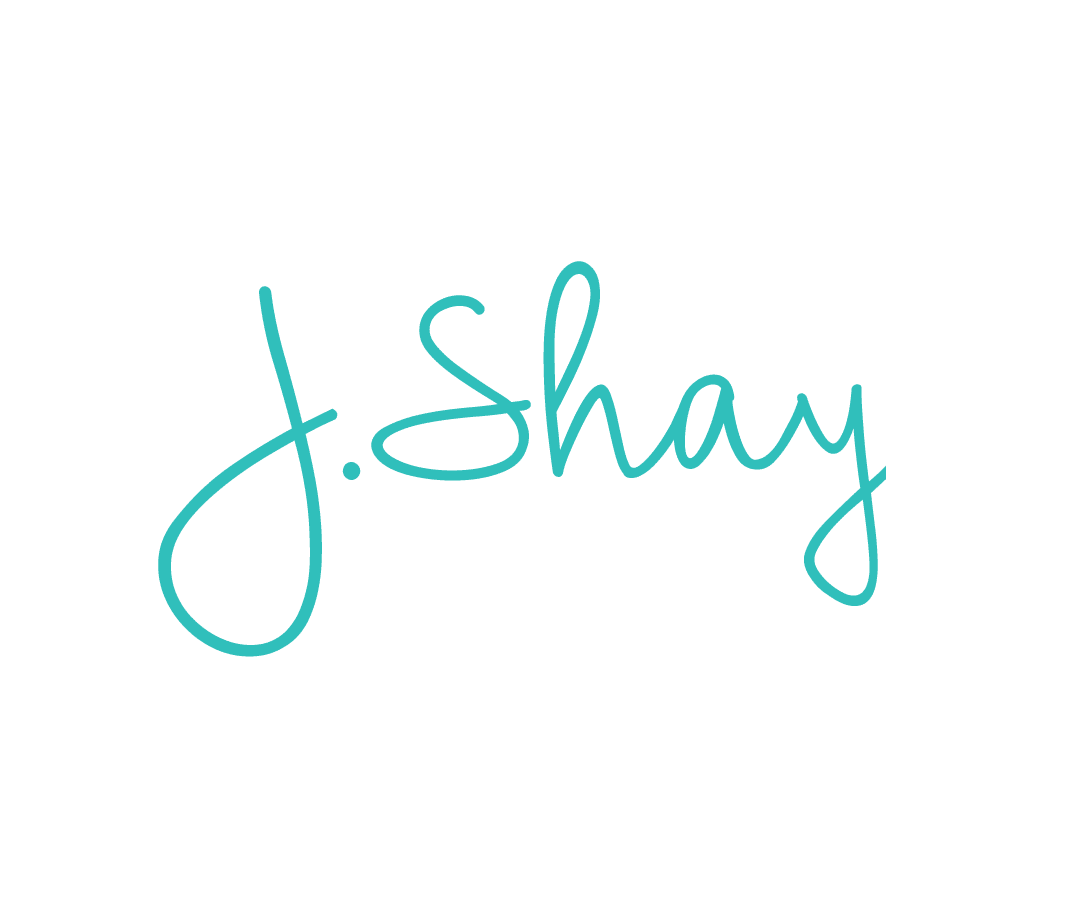 J.Shay Team is the generic alias for our event staff that want to submit work anonymously.