Are you planning your 2024 conference? Wondering which city to choose for your event?
In this blog post we'll share some important tips on selecting the perfect destination for your next conference. Plus we'll make it even easier by listing some specific hot spots to consider. Let's dive in!
What to Look for When Conference Planning in 2024
It's safe to say that location plays a huge role in the success of any conference. Where you host your event will have a direct impact on your bottom line as well as your attendees' experience. 
Let's look at some of the biggest considerations when selecting the right city for your next conference:
Ease of Travel
Where you host your event should heavily depend on where your guests will be traveling from and how easy it is to get to the venue. As an example, if the flight is short but it takes an hour and a half by car to reach the venue, your guests will most likely not be thrilled. Similarly, if the majority of your guests are from the West Coast, does it make sense to host your conference on the East Coast? Probably not. The need to travel long distances will turn a lot of prospects off.
The one caveat is: Sometimes hosting your event in a location your guests don't normally travel to can attract more people. For instance, your group lives in gray, rainy Seattle, Washington and they could spend two glorious days in sunny Hawaii. Which would not be a long flight for them. This could potentially draw a very big crowd.
Available Amenities
The next thing to consider are the available amenities in the location. Will you need a large convention center? Do your guests prefer a walkable city or will you be providing transportation? How many rooms are available? Do you want to provide your group with plenty of off-site dining and entertainment options?
Budget
So far we've talked about things to think about that affect your attendees' experience. Now let's get down to the Nitty-Gritty and talk budget! Location can severely impact how well your event performs and how much of a beating your budget takes. 
When choosing a conference destination, look for a city that balances attractiveness, amenities, ease of travel and cost-effectiveness. You can absolutely get wonderful amenities and attractions without breaking the bank. Don't just go with Las Vegas, one of the most expensive cities to host any event, because that's where you think your attendees want to go. Not every budget is going to be able to pull off a convention in "Sin City." And that's fine, because there are actually a plethora of other US cities that offer more bang for your buck.
So let's now look at some of what we think are the best cities to host a conference in 2024.
Best Conference Locations for 2024
There are some incredible cities in this country that offer fantastic amenities for just about any event. Sure there's Las Vegas and Orlando. They obviously offer a tremendous amount of fun and amenities for your event. But they also happen to require a very healthy budget.
We're going to share some conference cities you may have never thought of where your budget will go further.
San Diego, California
San Diego is, hands down, one of our favorite cities to host an event in. The city offers a perfect blend of ideal weather, culture and amenities. There's a fantastic convention center right on the edge of downtown, giving your guests easy access to places like the Gaslamp District and Petco Park. San Diego also offers easy travel. The airport provides quick access to the city's hotels, restaurants and main attractions. And how could we not mention the stunning beaches and array of outdoor activities available?
San Diego is not the cheapest destination on this list, and it can be a bit difficult to fly into as not all cities offer direct flights. But for some organizations, San Diego can make an ideal conference city!
Dallas, Texas
Can you say: "transportation hub?" Because that's what the city of Dallas is! You'll also find multiple hotel and convention venue options. The Gaylord, Texas, as an example, can host very large conferences.
To say that Dallas offers numerous attractions is an understatement. The city boasts 118 acres of museums, galleries and theaters. Culture lovers eat your heart out! And speaking of eating, Dallas can keep up with the best foodie cities. From Korean BBQ to steakhouses to classic southern dishes, the city offers no shortage of amazing dining options!
If considering Dallas, you'll want to choose the best time of year to visit. Dallas is beautiful, but they do experience some severe weather like thunderstorms and even ice storms. Spring and fall offer mild and pleasant weather.
Nashville, Tennessee
Nashville is known for its lively music scene. But the city also offers a variety of venue options, making it a great choice to host a conference. There are also unique attractions for your attendees to enjoy, such as the nearby bourbon distilleries. You won't find Nashville to be lacking in great hotels, delicious food, and friendly locals. It's all around a great conference city and one you should consider for 2024.
Cleveland, Ohio
Cleveland? Yes, Cleveland. In our opinion, this city gets a bad rap. We have helped many clients host events in Cleveland so we know firsthand what this city offers. To start, it's a very affordable city that offers a wide array of hotels and things to do.
Cleveland is also located right on Lake Erie, so your guests can enjoy really lovely views. There is also the Rock 'n' Roll Hall of Fame to explore and enjoy as well as a lot of great restaurants, art galleries and museums. Plus, its location in the Midwest makes it an easy point to get to for those in the Midwest or on the East coast.
Denver, Colorado
How does a city that sees a lot of sunshine each year and offers a ton of outdoor activities and numerous craft breweries sound? Sounds pretty good, which is why so many of our clients are now planning their events in Denver. 
If you have a group that appreciates eco-friendly conventions, they'll be happy to know that Denver's convention center and hotel are known for their eco-friendly design and modern technology. Add to this the fact Denver is in an ideal location, smack-dab in the middle of the country, is very walkable, and offers a vibrant art and music scene, and you start to see why you should put this city on your list of possible convention destinations for 2024!
The Wrap
Choosing just the right city to host a conference requires careful consideration of a variety of factors such as ease of travel, amenities offered, budget and more. By carefully assessing their attendees' needs with their own budget constraints, event planners can create a memorable and successful event that leaves a lasting impression.
If you could use a little help planning your 2024 conference, please reach out to us. We can handle your logistical planning so you can focus on the more important aspects of your event.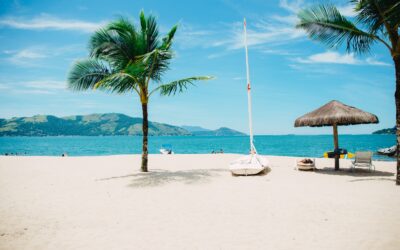 Today's consumers are looking for more than just low prices and high value; they're looking for...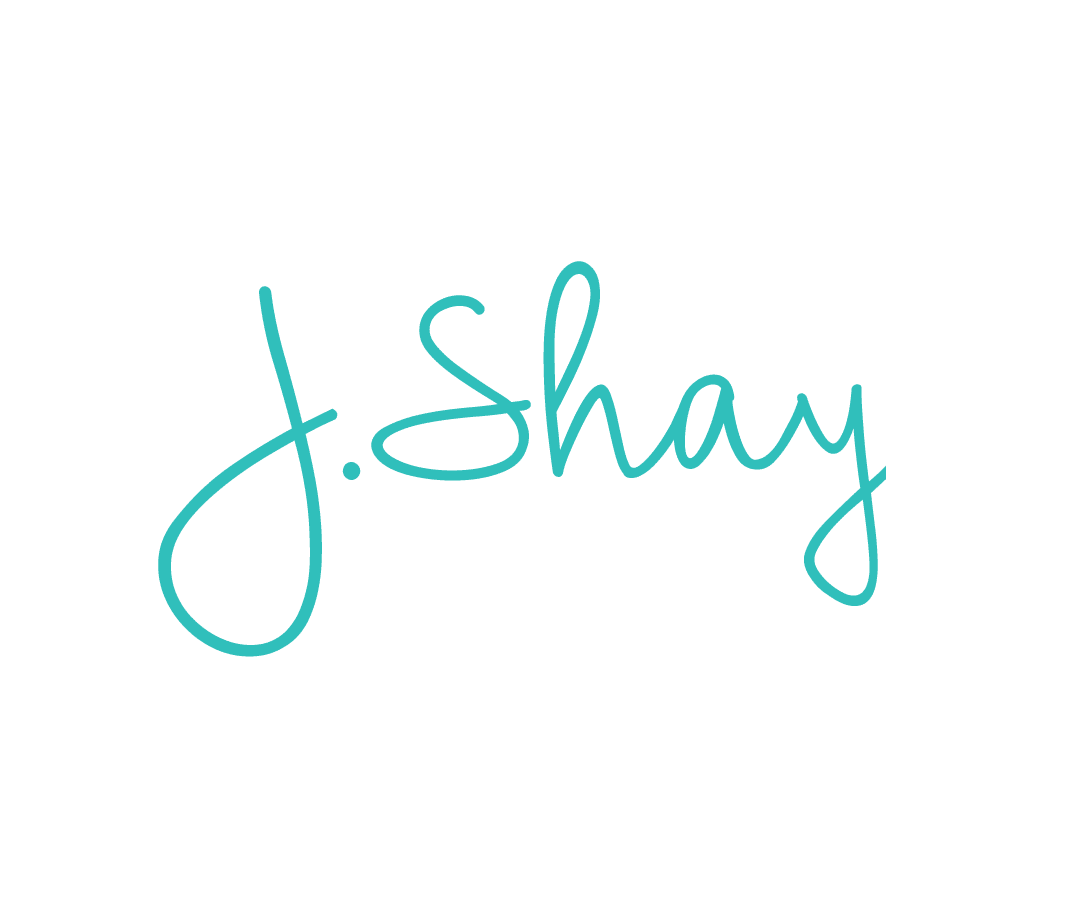 J.Shay Team is the generic alias for our event staff that want to submit work anonymously.