When it comes to corporate events, planners always seem to have a never-ending to-do list. From securing sponsors to coaching speakers, there is never a shortage of important tasks to complete!
Without question, one of the most important tasks is choosing the right venue for your event. This is particularly true when you consider that 36% of event planners spend most of their budget on the venue.
Whether you are planning a small or large meeting, the right space is key to your event's success. Here we go:
8 Considerations to Select the Perfect Meeting Space
What is the Nature of Your Meeting?
Each type of meeting will require a unique space that aligns with its overall agenda. For example, the perfect meeting space for a training seminar may not work well for a traditional board meeting. Be sure you have a clear agenda and can identify the image and environment you want your meeting to create for your team members.
A Convenient Location
Your venue should be easily accessible by all of your attendees. There should be free car parking and excellent transport links. If some (or all) of your team members will be flying in, be sure the venue is close to a major airport.
Enough Space
Does the venue offer enough space to suit your group size? Are there extra spaces that can be used for networking and breaks?
Facilities
Do not sign on any dotted line until you fully understand what facilities are included and what standard they are. How strong is the WiFi? What are the specs on the audio/visual? Does the air conditioning or heating work to full capacity, or will your attendees be physically uncomfortable all day? All of these facilities and more will have a direct impact to the success of your event.
Exactly What is Included?
You'll need to know exactly what is included in the cost of the space. Is tech help included? Furniture? Are there separate rental fees of any kind? Be sure you fully understand all costs including taxes and fees prior to making a commitment. And ask if there are any restrictions. Some venues have time and outside catering restrictions. Know this before signing on the dotted line.
Lodging
If your meeting will not happen within a hotel space, then you'll need to make sure the venue you do choose is within reasonable distance of the event. Walking distance is ideal. But if that can't happen, ask if the venue offers a shuttle service for your team.
Getting the Best Price
Here's an all-too-familiar scenario: You find the ideal meeting space only to discover the cost is not within your budget. Here's what you do: speak with the venue's management and ask if they'd give you a break on the cost in exchange for a multi-year contract. Many venues will say yes because they hate when their venue isn't booked. It never hurts to just ask.
Ask for Referrals
It's a great idea to ask some of your close business contacts for who/what they think is a great meeting room event space in your local area. Typically, venues that have been referred to you by others will have the best track records and most reliable services.
The Wrap
Choosing the right space for your corporate meeting will go a long way toward the event's success. If you follow these guidelines, you'll be sure to select a meeting space that supports your overall goals.
Need some help with selecting your meeting space? We're really good at finding the most appealing venue and negotiating the most attractive rates for our clients. Get in touch with us by clicking here!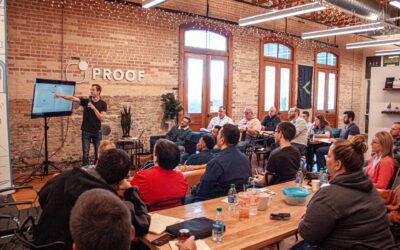 Are you planning your 2024 conference? Wondering which city to choose for your event? In this blog...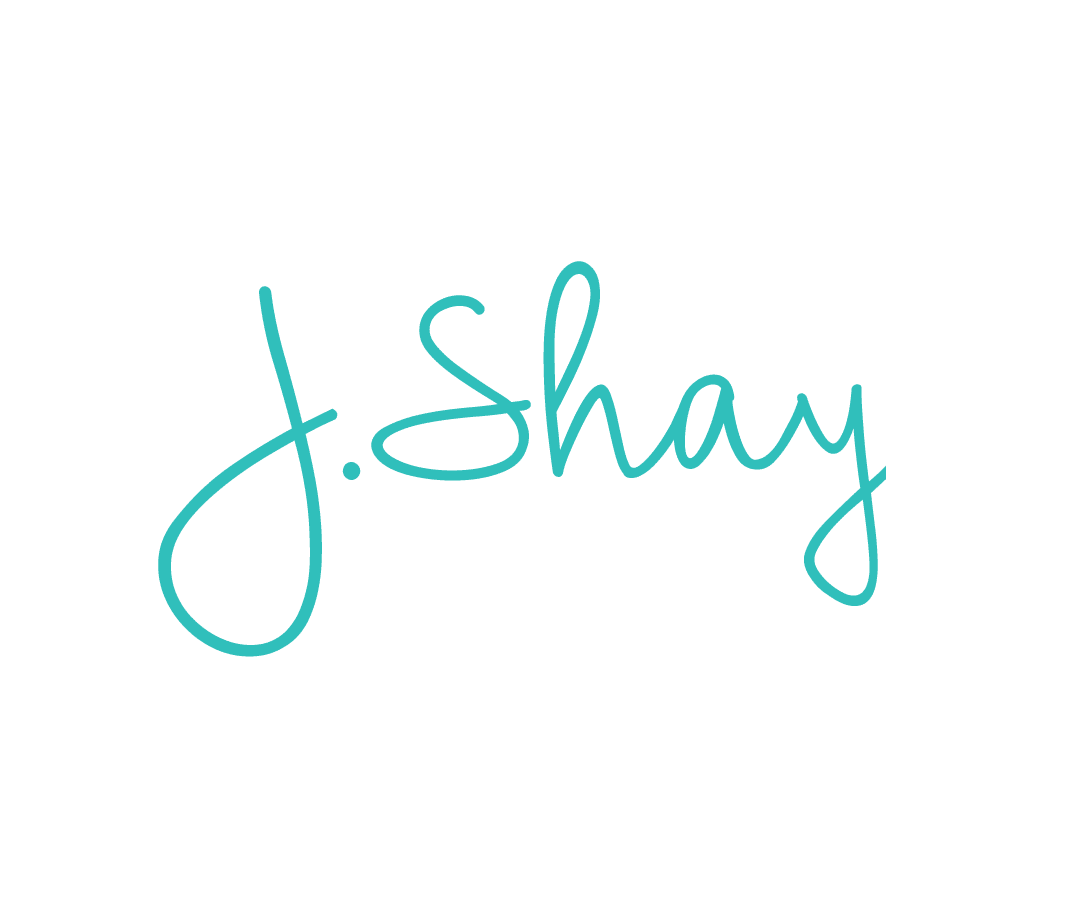 J.Shay Team is the generic alias for our event staff that want to submit work anonymously.