Needless to say, the pandemic has drastically changed industries in more ways than one. However, if there are fields hit harder than the rest, that would most likely be the sectors that heavily rely on numbers for-profit and therefore tend to gather crowds.
Some examples of such industries are leisure and hospitality, tourism and (indoor and outdoor) events. Travel Agent Central noted that nearly half of the 16.9 million jobs in the leisure and hospitality industry were lost in March and April due to the pandemic.
This grim reality is expected to extend the industry's recovery well into 2023. In the case of the tourism industry, the United Nations World Tourism Organization (UNWTO) expects the catastrophic effects of the pandemic to cause a decline of up to 78% in international tourism arrivals for 2020, placing hundreds of millions of tourism-related jobs at risk.
As for the events industry, with social distancing still being practiced virtually everywhere around the world, event managers and organizers were left with no choice but to cancel events. Sadly, these include some of the biggest ones, which generated revenues for local businesses and directly supported jobs belonging to various fields. 
Marketplace's article on the economic ripples of events canceled due to the pandemic mentioned that the cancelation of large-scale outdoor events such as Coachella and SXSW can lead to losses of as much as one billion dollars. This is because events like Coachella can generate an estimated $704 million in economic activity, while SXSW likewise produced $355.9 million.
With the pandemic still very much real in many parts of the world, including the US, many are wondering what the future of outdoor events would be like. In this article, we will look into some of the changes that could end up defining outdoor events in the coming years:
Implementation of Various Safety Measures for Outdoor Events
One of the most obvious changes that will likely define outdoor events would be the stringent implementation of various safety measures. In addition to thermal scanners that can pick out individuals sporting a fever, hand washing and sanitizing booths will become important fixtures in most events.
The emergence of decontamination and misting booths that can provide regular disinfection of high traffic areas and surfaces is also to be expected. First aid teams that are a staple in most outdoor events would play an even bigger role in a post-pandemic world, as the event organizer will be expected to provide triage or an isolation room for staff or guests who fall ill during an outdoor event.
Adherence to Social Distancing
For an industry that banks on human interactions and crowds, the implementation of social distancing will be a big challenge for event planners. Not only do they have to adopt new seating arrangements, but they would also have to book larger venues to host a limited number of attendees.
Event planners can emulate some of the UK's first socially distanced concert shows, where cars were parked two meters apart, patrons had their own platformed private viewing areas, and food and drinks could be ordered beforehand or via an app for collection or delivery.
The Emergence of Bubble Strategies
Drawing inspiration from the tourism initiatives of countries that successfully flattened the curve of the virus, some of the music festivals around the globe are testing bubble strategies to bring back outdoor events.
The Utopia music festival that took place in Pennsylvania capped its attendees at 250 and required every single one of them to get screened with a test a few days before the event. Attendees were then also tested at the gates — all in an effort to create what's called an "event bubble". Although the feasibility of gigantic music festivals is still a bit hazy, small-scale ones that cater to a manageable number of attendees will likely become the norm, as various mass-testing methods continue to advance.
Although the pandemic has caused thousands of event cancelations and postponements, it showcased how incredibly important it is for many of us to participate in in-person events that promise engaging speakers, digestible content, and effective networking opportunities.
As lockdown measures ease, we can 'Expect a Surge in In-Person Events' that will have stringent safety measures, bubble strategies, and social distancing measures practiced at all times.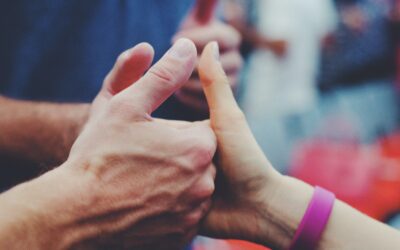 Planning your next conference, SKO or President's Club? Be sure to leave plenty of time in your...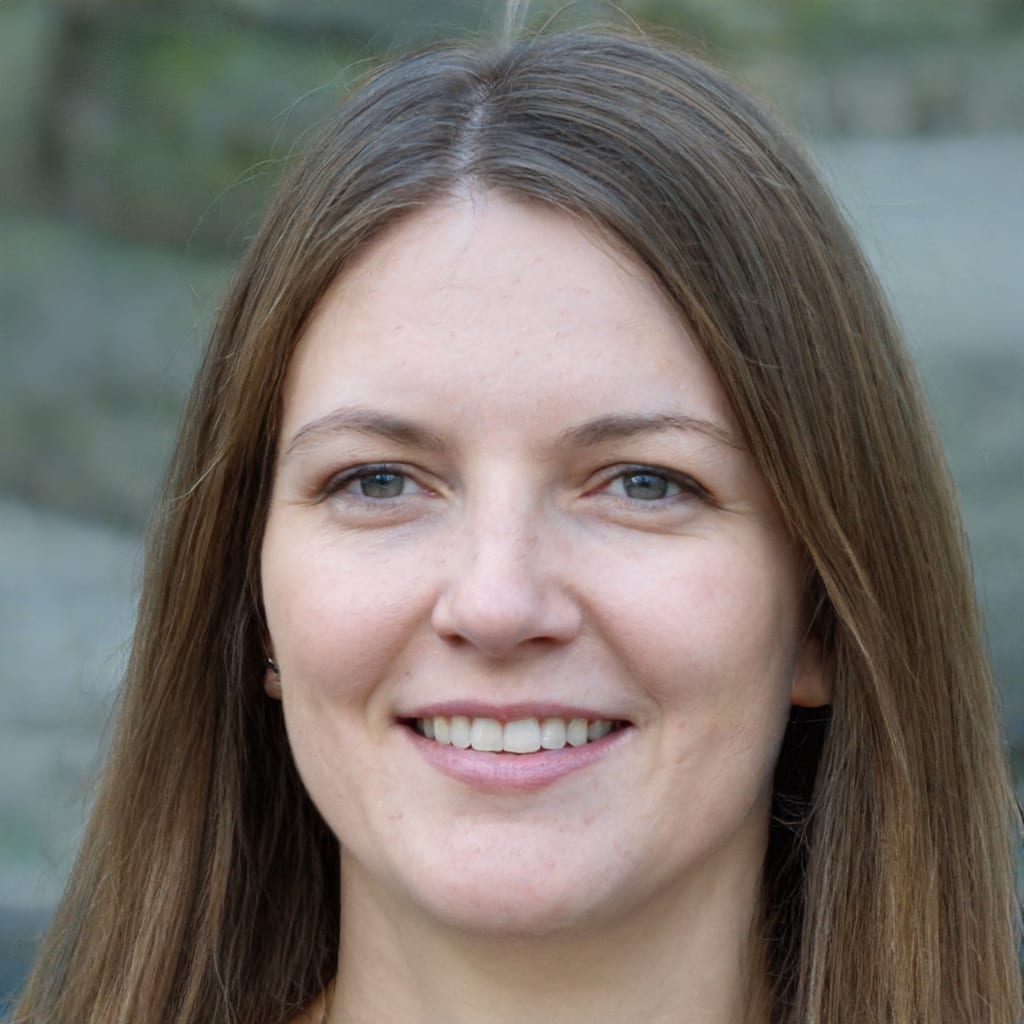 Dani Spears is a freelance event producer and blogger who follows and writes about the latest events trends and strategies. When she's not working or running after her energetic 4 year old, Dani enjoys yoga and hiking.