Engage Your Attendees with these Neuroscience-Backed Tips
If you're like most of our clients, you're thrilled to be able to host in-person events again. But if there's one thing the pandemic taught us, it's that there is something to be said for streaming your event online, as it gives your brand more reach for less money. This is why many of our clients are now focusing on hybrid events, because these events really do offer the benefits of both live events and virtual ones.
But the tricky part of hybrid events is knowing how to fully engage all of the attendees, both near and far. There's no denying that sharing experiences and connecting with others is the greatest value your events offer. As planners, it's easy to get lost in the details and minutia of planning an event. But at the end of the day, events are and always will be about bringing people together and providing them with a memorable experience.
So how can we better engage our attendees? What new technology or platforms will help us makes these connections?
There is something we can leverage that will absolutely give us almost superpowers when it comes to designing our events for optimal engagement, but it's not a new technology. In fact, it's an ancient technology. It's the human brain.
The Neuroscience of Attendee Engagement
As event planners, if we can understand how people think, we can plan impactful and memorable events. Neuroscience is all about understanding how the brain works. So it makes sense that planners could leverage neuroscience to ensure that both their in-person and online attendees' brains are fully engaged.
 Allow me to get a bit science-y on you for a minute…
Our brain is our fundamental social tool that controls our thoughts, emotions, sensory processing and more. Essentially, how we behave and process information depends entirely on how our brain responds to perceived input on a conscious and nonconscious level.
To fully engage event attendees, planners need to really consider how people process information, and that is in a conscious and nonconscious way. When we incorporate tools and strategies based on neuroscience, and customize technology to meet desired outcomes, we can totally shape the attendee experience!
 The SCARF Model for Events
You don't have to be a neuroscientists to design your next event. You just need to use the SCARF model, which illustrates five specific domains of the human social experience:
Status:Where we stand in comparison to others
Certainty:Predicting future events to minimize perceived threats
Autonomy:A sense of freedom and control over our life's events
Relatedness:A feeling of acceptance and belonging to a community
Fairness:Experiencing a fair and unbiased exchange with others
Why does this model help event planners? Because it outlines how people engage in social situations. Create an event where attendees feel understood, connected and safe, and they're going to respond very favorably.
If you're still confused as to how neuroscience could actually help you plan a better event, consider this: the SCARF model can be used to create an agenda that offers attendees a feeling of security and belonging. This can look like avoiding an agenda that causes mental overload with too many tension factors such as irrelevant content, forcing your attendees to have to manage multiple sessions or ask them to use technology that is new and confusing. Making your attendees feel secure and like they belong decreases their cortisol levels and helps them to fully engage and learn.
Hello new loyal customer that will sign up to your events year after year!
Getting Started 
The following tips will help you get started developing engagement strategies by leveraging neuroscience:
Choose the Right Technology Partner
We have seen a tremendous influx of new virtual platforms hit the market in the last year. And all of them tout the numerous bells and whistles they offer.
But you want to work with a technology partner that is people-centric and connection-focused because it's not enough that your technology works, it needs to help you engage attendees. You want to be able to take the insights you gain from the SCARF model and translate those into actual engagement.
Make Them Feel Special
Remember, the "S" in SCARF stands for Status. What are some ways you can help your attendees elevate their profile among their peers? Consider things like:
Special ticketing options
Custom content
Customized session visibility
 Minimize Stress
The "C" ins SCARF stands for Certainty, and that means minimizing the stress your attendees experience. This means you should do everything you can to ensure your attendees know exactly what to expect from your event. This means attendees:
Have access to sessions and schedules
Know the exact start and end times
Have 24/7 access to event information and updates via notifications and alerts
Can rewatch sessions on-demand should they miss the livestream
Event safety and security – Covid testing for live events, safeguarding personal data, etc.
Give Them Control
The "A" in SCARF stands for Autonomy. Human beings don't really like feeling as if they have no control of what happens to them. And with so much of the real world making us feel we have few choices, it's more important than ever to cater to your attendees' need for control.
Here are a few ways you can give your attendees a little control during your event:
Allow online attendees to have more control over their schedule
Create networking opportunities for your virtual and hybrid events so your attendees can build the network they want to create
Give them a choice of swag
Give Your Attendees a Sense of Community
"R" for Relatedness. The more your attendees feel a part of something bigger than themselves, the more likely they will interact and engage. Here are some tips on how you can make your attendees feel they belong:
Get to know your target audience before you plan by using pre-event surveys. The more you know about your attendees, the better able you'll be to build a customized experience.
Focus on communicating purpose to your attendees through storytelling.
Don't forget to be human. Planners tend to focus on objectives and budget, but only a human can plan an engaging event for other humans.
 Be Fair
And finally, that "F" in SCARF stands for fairness. Do your events typically create fair rules of engagement, or do you cater to only a select few? In order to plan a fair event, you must:
Create inclusive content and be sure it's accessible to all (Closed captioning, sign language, translations)
Have a diversity in speakers who can introduce a wider variety of topics and points of view
Create an event that caters to your live audience and online audience equally
The Wrap
 Science has shown us conclusively over the years that social interaction and connection is as important to the survival of our species as food and shelter. Since our events are social activities that bring people together, it's important that planners understand how people think and perceive so they can design the most thoughtful and engaging experience possible.
If you follow these neuroscience-backed tips, you can begin to create experiences that engage, inspire and empower your attendees. And if you need any help planning your next event, give us a shout. We leverage whatever we need to, science and all, to ensure our clients create successful events.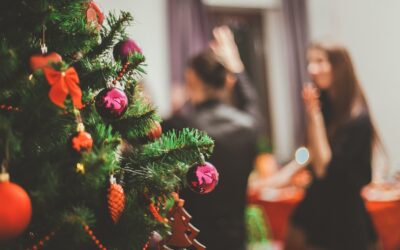 The holidays are a really fun time of year. But planning the holiday office party? That can be a...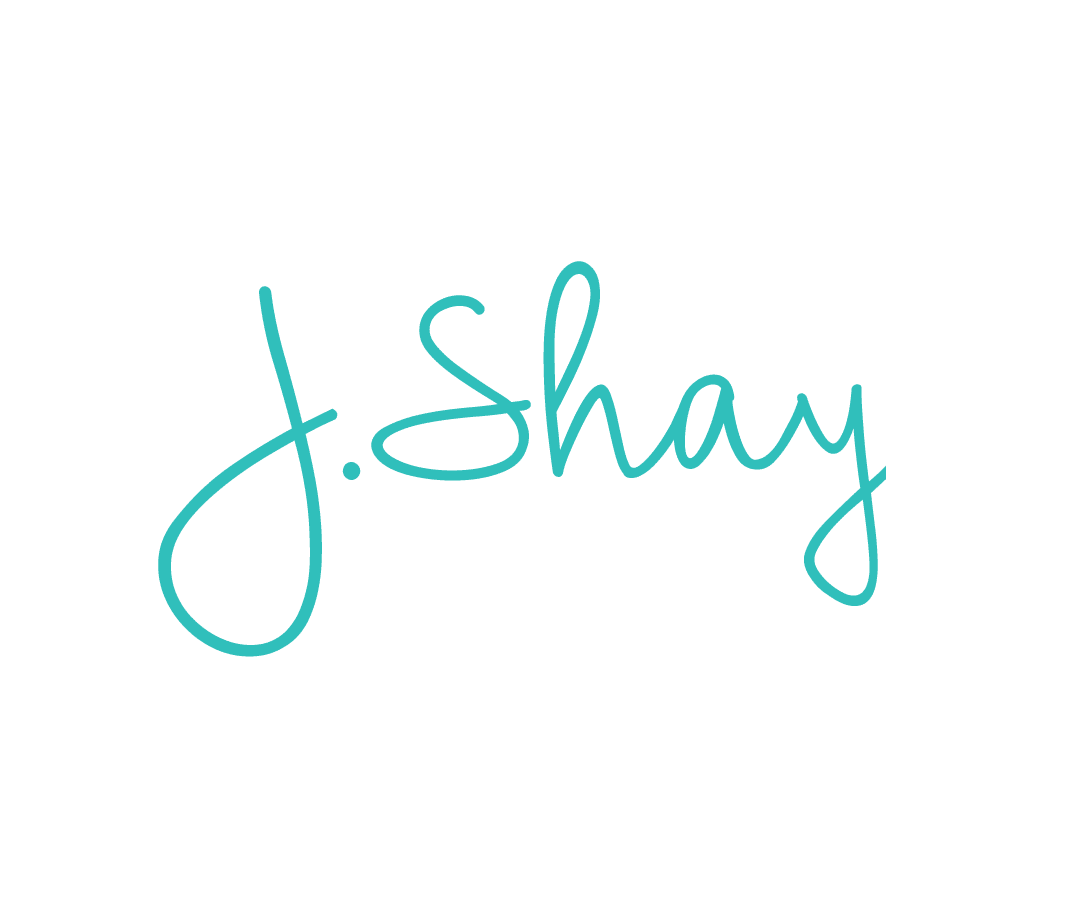 J.Shay Team is the generic alias for our event staff that want to submit work anonymously.