Ready to turn your event from good to great?
We all have that one event that sticks out in our mind as the one that set the bar. Chances are it was the entertainment group that had a large role in making the night memorable.
Creative entertainment ideas are key to planning your most memorable event yet!
How To Choose Your Event Entertainment
The Importance of Event Entertainment
You need an entertainment idea that stands out but isn't too risque or over-the-top, or you might lose mainstream appeal.
To identify your next awesome entertainment ideas, there are 3 main considerations: the destination, event theme, and venue type. And you should absolutely begin with the destination to build out your list and then further refine based on the theme, and finally what the venue will accommodate.
Destination
Your destination will not only offer unique entertainment ideas but help your entire event have a central feel.
Search your destination to see what unique entertainment they have to offer.
At J.Shay Event Solutions, we always leverage our local CVB, Hotel, and/or DMC for ideas that can help create a natural and local flow to your event.
Check out these destination-based examples we've recently retained for our clients:
Tropical: A mariachi band or junkanoo
Urban: Search local for Live music and a Graffiti artist
Rural: Smores around the fire, yard games, and a local solo guitar artist
Event Theme
If your event has a theme, you'll want to align your entertainment so there's a logical fit.
You wouldn't choose a jazz band if your Sales Kickoff had a motivational event theme like "GET FIRED UP!" Instead, you would be thinking about high energy entertainment to complement your theme, such as an upbeat DJ and a Fire show.
Apply the same complementary mindset to your theme.
Motivational: Upbeat DJ and Fire show
Congratulatory/ Recognition: Red carpet theme and fireworks
Collaboration theme (Team building): Team ziplining and scavenger hunt
Event Venue
Consider your type of event venue.
While there may be a plethora of entertainment options to choose from in your destination, you can further qualify your list based on the theme of the event, and now finally based on what your event venue can accommodate.
The size of space and venue restrictions are the biggest factors here. It is best to run your final list by the venue to see which ones are acceptable.
Ideas for a dining venue are generally going to be smaller, and less noisy. Check out these ideas for an Asian themed restaurant.
Wanugee fortune tea leaf reader, Contortionist and Asian themed costumes for greeters.
For a smaller, classier type of event venue such as an Art gallery, consider a quieter entertainment group. Look at complementing it with a 2nd entertainment option that complements the venue's purpose.
A larger event venue type encourages a large entertainment group and room for activities!
Choosing the Right Entertainment for Your Virtual Event
Coming up with unique ideas can be hard enough for your in-person events, but it can be even MORE challenging now that we are all planning virtual events. And if we're honest, entertainment is more important for virtual events, because engagement is SO TRICKY.
Luckily there are some really good options for virtual entertainment and I'm going to share the ones we and our clients have had the most success with. But first I want to share some overall virtual entertainment tips we've learned over this past year:
Tip 1: Interactivity is Key
Your attendees are far more likely to be engaged if they are somehow involved.
Tip 2: Keep it Short and Sweet
When attendees are in-person, you have the luxury of holding their attention for longer periods of time, so your entertainment acts can also be longer. But when your attendees are staring at their laptop, they are apt to get bored and distracted, no matter how engaging the entertainment is. So keep your acts around 5-7 minutes in length.
Tip 3: Tailor the Entertainment
Many entertainment companies will customize their act so it is relevant to your specific audience. This keeps the entertainment much more interesting for attendees.
Okay, let's dive into some virtual entertainment ideas:
Focus on Storytelling
Everyone, no matter their age, loves a good story. And storytelling is a great way to communicate your brand's key messages. Many entertainment companies will offer storytelling-based performances that are either pre-recorded or can be streamed live. The cool thing is, if its pre-recorded, you can use snippets on your social media pages and in your marketing to draw engagement and interest for your event.
Some interesting and unique ways of telling a story are:
Motion graphics
Dance
Magic
Holograms
Drawing/illustrations
Workshops
Your attendees are drawn to your virtual event because they want to learn something from your industry experts. So why not extend this knowledge into your entertainment by providing fun and engaging workshops? From singing to yoga, self-defense to mindfulness, your attendees will appreciate learning something off the beaten path that can enrich their lives.
Comedy
Comedy is great whether in-person or on a screen. And a lot of comics have created new sets around Covid-19 and the lockdowns. It's a great way to allow people to have a laugh over something that has been very stressful. You can also see if the comic has any material or can come up with new material based on your industry/audience.
Interactive Poetry Slam
There are performers who leverage improvisation to really wow the audience. For instance, poets who take suggestions from the audience, like words or specific concepts, and then begin to recite a rhyming poem. This is a great way to get the attendees involved.
Fortune Tellers
Your fortune teller can pick attendee names randomly and offer a tarot reading for your guests. The results can be very funny and lighthearted.
These are just some ideas to get your creative juices flowing. The nice thing about finding entertainment for your virtual event is that you are NOT limited by geographic location. A quick Google search will turn up plenty of entertainment companies that have also pivoted this past year to offer virtual as well as in-person options. Speak with a few companies and see what they can offer you. And don't forget, it never hurts to ask for something to be customized to your audience.
The Wrap
Event entertainment can turn a mundane event into one your attendees will never forget.
The key to finding the right entertainment is to consider the destination, event theme, and the venue type.
Because these 3 considerations might offer conflicting entertainment options: destination, theme, or venue type; you can either start with the event entertainment options by destination and then pare down by theme. And then again by what your venue type can accommodate, OR you can go directly to the venue and ask for local entertainment options.
With the 2nd scenario, you may be limited on the number of available entertainment options to choose from simply because the hotel will have their preferred providers.
And if your event is virtual, remember to stick with ideas that are short and sweet, interactive, and are tailored to your audience.
If you need any help at all selecting the right entertainment for your event, just reach out to us by clicking here.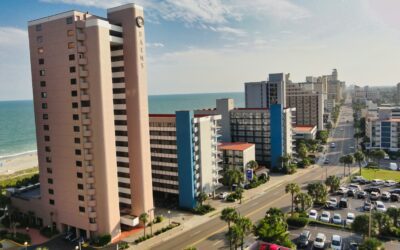 When it comes to choosing where to hold your next sales meeting, there are a lot of things to...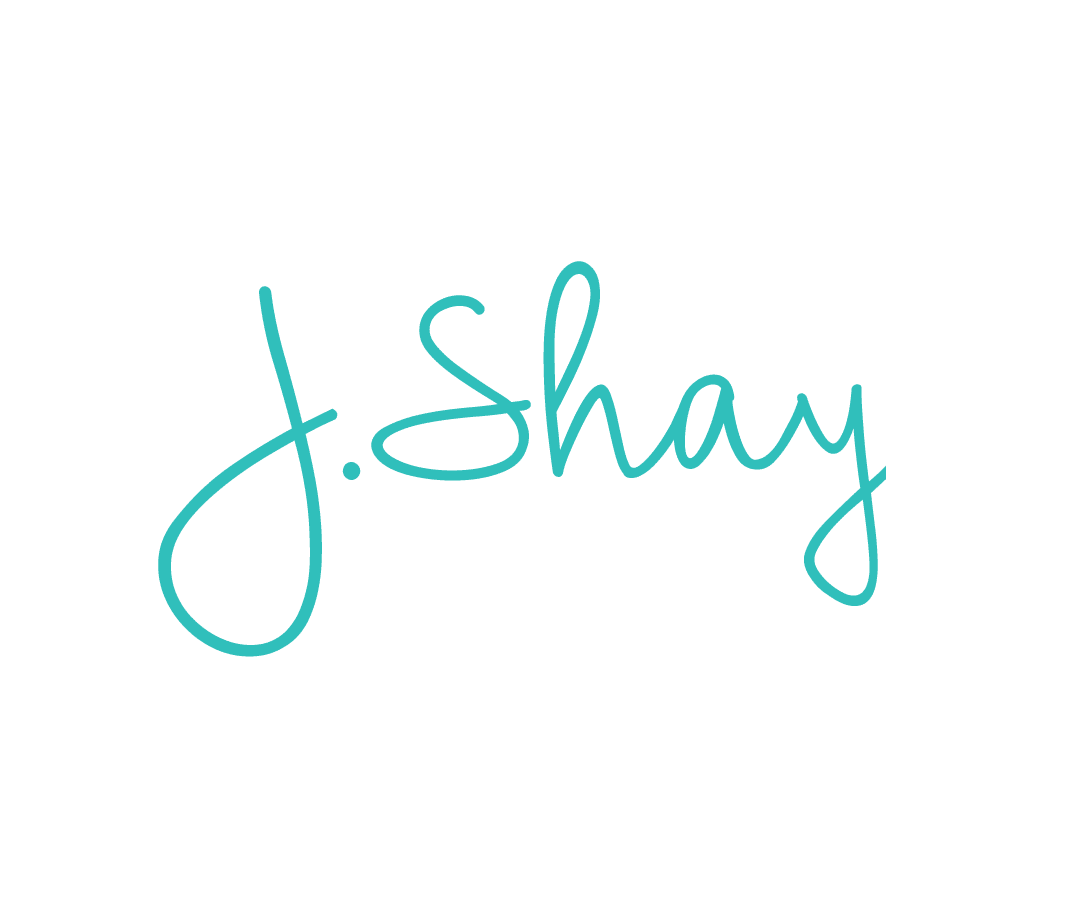 J.Shay Team is the generic alias for our event staff that want to submit work anonymously.