Whether you are familiar with your next event planning destination, or not, you should be aware that there are amazing resources out there for you to leverage.
In our next edition in our Interview Series, I spoke with a peer at the Arlington CVB to let us know the benefit of working with them as a partner as well as what is new in Arlington, Texas.
CVBs Are a Resource Any Event Planner Should Leverage
Q: What is a CVB?
A: "CVB" stands for Convention & Visitors Bureau, and we are here to be an extension of your team.
We are your partner and experts in the city you are sourcing for your meeting or event.  You may also hear the term DMO or Destination Marketing Organization, and we operate the same way.  Our mission is to promote a destination for tourism.
Q: Are you able to assist with sourcing hotels for meetings/conventions/events?
A: Yes, this is one of our primary services. As a CVB, we have great relationships with all hotels in Arlington. Send us your RFP, and we can source hotels that can accommodate your specific meeting/event objectives and needs.
This is done with a click of a button, saving you time! Hotels can respond directly to you, or we can gather bids for you (in addition to other information you need).
Q: How is the CVB helpful?
A: We are here to make planners look like rock stars! Our primary job is to promote our city's convention center and hotels, but we can also connect you with vendors and venues because we know which ones will suit you best.
If you need a DMC (Destination Management Company), production company, florist or any type of vendor, we can connect you.
Many of our clients are seeking a unique offsite venue for an event during their conference.
We know exactly where to look and who to call, and this is a huge time saver for planners. Whether you want to run around on the field at one of our stadiums or have a private carnival on the midway at Six Flags over Texas, we can help find the best option.
One benefit that is uniquely Arlington and can only be booked through the CVB, is our Arlington Trolley! During the Six Flags season, the Trolley follows a route that includes most Entertainment District hotels and attractions.
This is an easy and affordable way to get around! For conventions/meetings, we work with the Trolley service to provide dedicated transportation for your group. Please ask us about this, and we will give you all the details.
Q: What if we use software such as Cvent, are you still able to assist? 

            
A: Yes! Be sure to check the "copy the Arlington CVB" box on your RFP before you submit it. It's that easy! The information is shared with us, and we can monitor all responses to ensure a timely decision for you or your client.
Q: Are there any major venues that will let you go outside of the box that an event planner may not be aware of?
A: Yes! We work with all our venues to create a great experience for your attendees. Some people don't know that at AT&T Stadium, you can use the Dallas Cowboys locker room to host a dinner or set your general session on the field while using the Jumbotron for your presentation. Did you know that at the new Globe Life Field, there is a Speakeasy for a reception of up to 100 people? We do, and we can help find those treasures for you.
Q: Are you able to assist planners with site inspections?
A: Absolutely! We can help coordinate the schedule, since we know the timing it takes to site each hotel, allowing time for travel, etc. We can also coordinate airport pickups and drop for an easy site experience.  
Q: Do you charge for your services?            
A: We do not charge for the majority of our services, this is a common misconception. We are funded by the hotel occupancy tax. If you need additional services such as housing assistance, convention bags or dedicated Trolley service, there may be a fee, but we will always be upfront, so you know what to expect.
Q: Are there special resources or coupons available for visitors/meeting attendees?
A: Yes, we have a Visitor's Guide on our website to help you plan your visit to Arlington. The guide features our attractions, restaurants, shopping, and museums. There is truly something for everyone here! We have recently launched our online coupon program that is available for any visitor,  Deals.Arlington.org. Be sure to keep checking, as it is updated regularly with new partners and offers.
Q: Do you have marketing pieces to share in order to build excitement about the city?
A: Yes, we have sizzle reels and pictures for convention websites that can help build attendance and allow trip-planning tools for attendees. We want to make sure your attendees have the resources they need to enjoy all that Arlington offers by coming early or staying after the conference! If you are hosting a public event, we are happy to include it on the Public Event Calendar on our website www.arlington.org. Just complete the form with all the information requested.
Q: What else should we know about hosting events in Arlington?
A: Arlington has changed so much in the last 3 years with the addition of Texas Live!, the new Globe Life Field (home to your Texas Rangers), and the renovation of Globe Life Park to accommodate the Dallas Renegades XFL team.
The luxury Live! by Loews hotel opened, plus all of Arlington's full- service hotels have been renovated to stay current with the latest technology and designs.
And, of course, all of this is walking distance to AT&T Stadium, home of the Dallas Cowboys.
We opened the Esports Stadium Arlington + Expo Hall, the largest space dedicated to esports in the country, and it garners lots of attention to Arlington in the world of esports.
The stadium is perfect for meetings that need to live stream the event, even to global attendees! The facility's amazing technology is literally "plug and play," allowing you access to things you can't easily do in a typical convention center.
Recently, a medical association looked to Esports stadium to live broadcast a surgery, which is something that association has never been able to do.
The City of Arlington, in partnership with Loews Corporation, recently announced a NEW Loews Hotel & Convention Center with 888 rooms and 200,000+ square feet of meeting space. This new project will break ground soon in the heart of the Entertainment District, and it is expected to open in early 2023.
And the icing on the cake is that Arlington is 15 minutes from DFW International and just 25 minutes from Dallas Love Field. You can get to Arlington within 4 hours from practically anywhere in the USA! 
Q: What else would you like for us to know about working with CVBs?
A: You have nothing to lose! Get the CVB involved as early as you can in the planning process to maximize the benefits. We are truly here to support you and to take the stress out of planning. Our goal is for you to fall in love with our city and keep coming back to visit.
Waiting for your site to be built?
We build great registration sites FAST.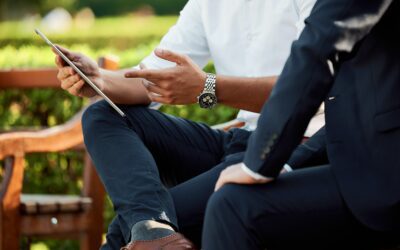 Event planners know that sponsors are necessary for hosting a financially successful event. And...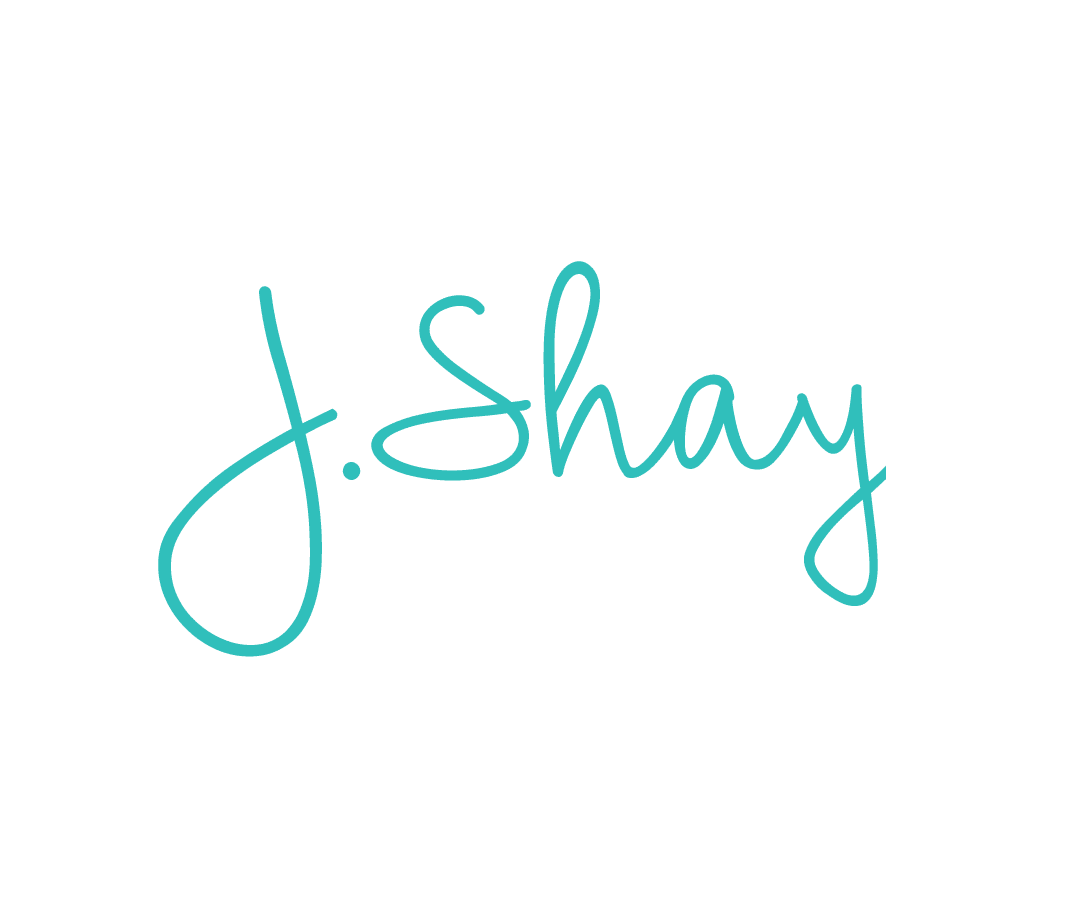 J.Shay Team is the generic alias for our event staff that want to submit work anonymously.