Without question one of the biggest trends we can expect to see in the event space in 2022 is the continuation of hybrid events. While it wasn't easy for event planners to pivot and start offering virtual experiences to their audience, we learned some important things. Virtual experiences not only allow brands to reach more people, they allow you to cater to individuals' needs and preferences at a cost-effective price point.
That's the good news. The challenge with hybrid events at this point is that remote audiences really expect to be wowed. They've sat there, patiently, over the past 2 years as event planners learned the ins and outs of going virtual. And now they want (and expect) a Hollywood production. Okay, not actually but pretty darn close.
In our experience, most event planners can't go it alone when it comes to the virtual part of their hybrid event. They will get far better outcomes, both in terms of product and audience experience, if they work with a good production team.
Why Your Next Corporate Event Should Use Production Studios
1. Higher Production Value
The production definitely matters. As I've just mentioned, virtual audience expectations have risen dramatically over the last two years. You DON'T want to allow your virtual audience to become bored. Once that happens – good luck getting them back.
You and your team can try to pull off high production value, but I guarantee it won't match what a professional studio can do. These pros know camera angles, crane shots, lighting, cool backdrops, etc. We work with excellent production teams that offer our clients virtual sets and LED walls. This allows for excellent branding and infinite creativity!
2. Pre-Record for ON-Demand Content
Live streaming your event to a remote audience is limiting. Today's audiences want on-demand content they can consume when and where they want.
When you work with a production studio, you can pre-record amazing content and offer it on-demand. If you want to have your remote audience experience a "live" event, feel free to have virtual MCs who speak in-between content pieces and host FAQ segments.
Covid-19 Compliance
While it seems life is starting to finally get back to normal, we just really never know if and when some variant will come along and force more restriction or closures. That's simply the reality we are living in right now. Hybrid events are currently your safest bet to stay Covid compliant. And this is because a hybrid event typically means a limited number of in-person attendees. And, should more lockdowns come (and we all hope they don't), you can easily pivot from a hybrid event to a fully virtual one.
BIG Time Audience Engagement
The reality is, no matter how hard event planners try to engage virtual audiences, it's one of the biggest challenges we face. These audiences tend to feel like forgotten, second-class citizens.
Not only can a production studio make your virtual content look amazing, but you can also engage your virtual audience with polling results, gamified challenges, and much more. (If you need even more ideas, just shoot us an email!)
The Wrap
Hybrid events really are here to stay as they just offer so many benefits. If you want to ensure your virtual attendees feel like 1st-class citizens, are fully engaged, and are offered on-demand content, then consider working with a production studio this year.
And if you need help with any of this, please reach out to us. Over the past 2 years, we have developed relationships with awesome production teams that allow us to get our clients fantastic virtual content at great prices.

Event planners work hard to build event websites that are attractive, functional, and create a lot...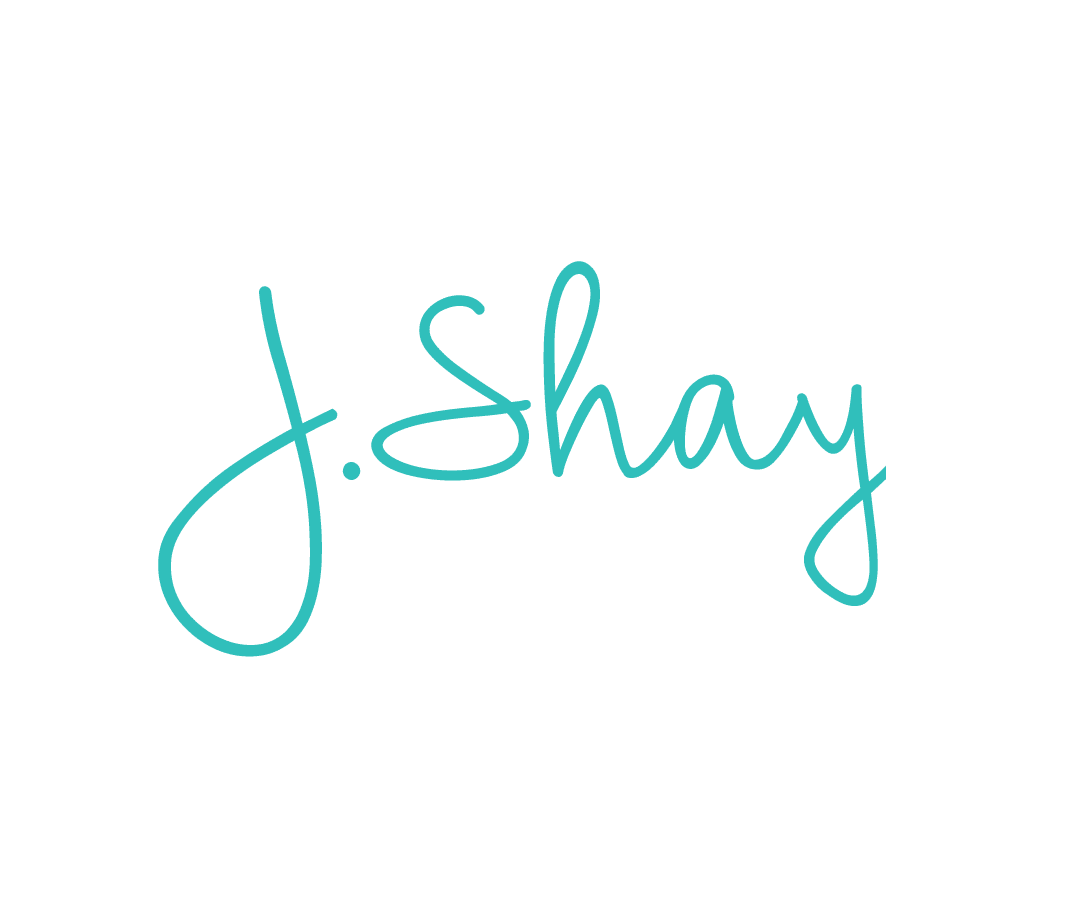 J.Shay Team is the generic alias for our event staff that want to submit work anonymously.