When you have people over to your house, you recognize that your home and all the furnishings and décor reflect your individuality. The paint colors, furniture arrangement, lighting… all of it says something about WHO you are.
Well the same can be said for inviting attendees to your corporate events. Each touchpoint is an opportunity for people to learn about your brand and what it stands for. Are you making sure that you are properly branding your events to leave the RIGHT brand impression?
What Is Event Branding?
Event branding requires planners to capture the essence of their organization's brand and place this essence front and center in all marketing campaigns and touchpoints. Branding can and should be done both in the digital space (websites, event apps, email marketing, virtual events) as well as onsite (event booths, swag, signage). While your event branding should absolutely reflect your organization's overall image, it should also have a life of its own.
Why Event Branding Matters
Simply put, event branding matters because your brand in and of itself matters, and because you want to leave the best lasting impression with your attendees. Positive brand interactions are critical to the growth of your event and your organization's bottom line.
Think about a big company like Apple. What do you think of when you see the Apple logo? You think perhaps about a tech giant that is creative, hip, and always innovative. Apple is a perfect example of a rock-solid brand. And they do a heck of a job maintaining this branding across their website, social media pages, advertising, products and yes, their events, like their annual Worldwide Developers Conference.
While your organization may not be a household name like Apple, that doesn't mean you can't learn a thing or two about how the big hitters approach event branding.
5 Tips on Branding Your Next In-Person Event
As the world has begun to open back up, we are now seeing more and more states loosening their mandates. This means we can expect to see more in-person events spring up over the coming months.
So, what are some things you can do to brand your in-person events? You probably already know and are already focused on branding your event booth, swag and banners. But here are some other branding opportunities you perhaps haven't thought of:
Event Design
When you are hosting your own corporate event (as opposed to being part of a hosted trade show), you have the ability to communicate your event brand in your overall design. The design elements you go with should marry your company and event brands.
As an example, Apple is known for having minimal and sleek overall branding:
Notice an ad they are using for this year's Developer's Conference:
Same black background, same clean graphic design, same rounded apple-like elements, but something extra for the event branding itself. It's a great example of marrying overall brand image with event branding.
Think of your overall brand image. Your logo colors, your personality, your mission, and see how you can integrate some of these into your event branding.
Event Personalization
Event personalization is all about delivering unique experiences to your individual attendees rather than developing one event that caters to the majority. To do this, you'll need to think about how you'll target the different kinds of people attending your event and the kinds of experiences and connections they hope to make.
When you sit down to think about personalization strategies, ask yourself some questions:
Who is our target audience?
What are these attendees hoping to get out of this event?
What drives them?
Who are they looking to connect with?
What content will they find the most engaging?
Once you have the answers to these questions, you can begin to develop an attendee-centric event brand that comes across as 100% authentic and is outcome oriented.
Projection Mapping
Why not get a bit creative with your event branding using unique and stunning light displays? Projection mapping offers your organization a dynamic range of display options. This allows your event brand to absolutely come alive across three-dimensional surfaces and objects. Oh, and you can be sure the effect will have your attendees oohing and aahing and snapping pics to share on their SM pages, increasing your brand awareness. Nice!
Banners and Posters
These are no-brainers when it comes to event branding. Be sure to strategically place these at your entrances and exits and over any special displays. Remember, the idea is to marry your overall branding with your event branding with these. Look back at that Apple example.
Swag
Everyone loves free stuff, which is why swag is an ideal opportunity to brand your event. Just be sure the items you are giving away actually offer real value and are something people would want to use.
6 Tips on Branding Your Next Virtual Event
While the world may finally be opening back up, we can still expect that many organizations will be planning virtual events for the short-term. Actually, we know of many organizations that found virtual events offered numerous benefits (cost-effective and reach being two) and are planning to always have a virtual element to their events.
Here are some ways you can brand your next virtual event:
Custom Favicon
Your attendees will be experiencing your event within a web browser. But, as most folks these days like to multitask and typically have numerous tabs open at the same time, it's a good idea to differentiate your event tab from the others. A custom favicon will create a subtle but effective brand association and help your attendees always find their way back to your event.
Login & Community Banner 
On the day of your virtual event, the first point of contact every attendee will have with you is the login screen. The next is the online reception area. Be sure to have event branded banners in both of these locations to build excitement and momentum for the content to come.
Welcome Video
Would you be all that excited to login to a virtual event only to be met with the ubiquitous message 'Please wait for your host to start the event'? No. No you wouldn't. So do not make that mistake.
Instead, greet your attendees with a branded welcome video that plays once they've logged in. Use your imagination here. What can you tell them that will get them excited and ready to give you and your event speakers their full attention?
Branded Rooms & Lounges
You'll no doubt have breakout rooms and lounges, and these virtual spaces are ideal for branding as well.
Navigation
How will attendees make their way through your virtual event? Whether you create a 3-D dashboard look or a traditional navigation system, you'll want to take the opportunity to immerse your attendees in your event brand.
Want a fun way to create a branded virtual event within your virtual event? Then consider incorporating gamification. As an added bonus, gamification significantly drives up attendee engagement. Hello win/win!
The Wrap
Regardless of the type of event you are planning, in-person or virtual, event branding definitely requires more advanced planning so be sure to budget enough time. But the time spent will be well worth it as a robustly branded event is one that will leave your attendees satisfied and coming back for more next year!
Oh, and if you need any help with branding ideas or help with any aspect of your corporate events, just reach out to us by clicking here!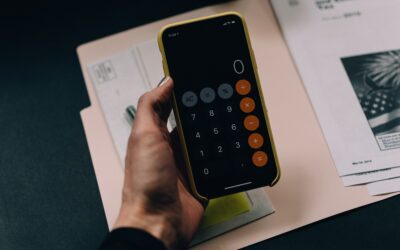 After two years of lockdowns, many event planners are breathing a sigh of relief as the industry...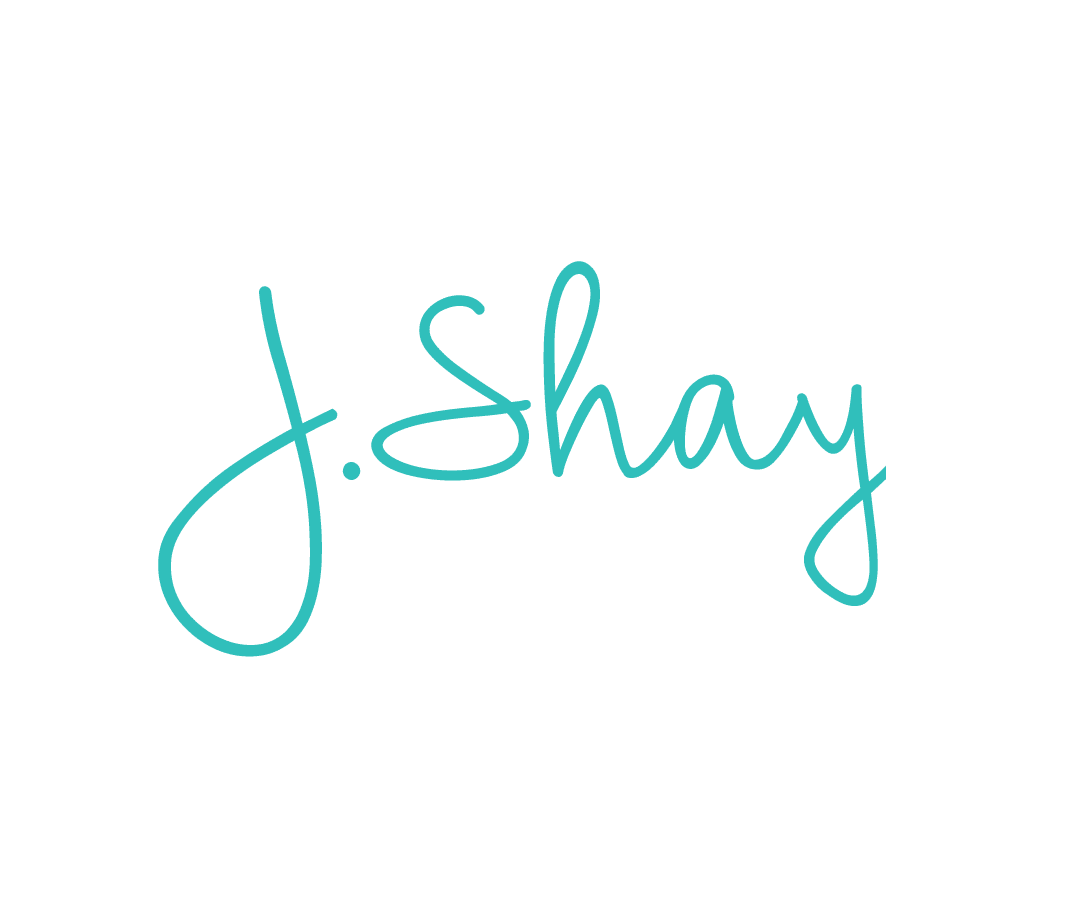 J.Shay Team is the generic alias for our event staff that want to submit work anonymously.