Unless you've been living under something very big and very heavy, you've noticed that the event industry has been heavily leaning on virtual events for the past year due to the pandemic. But, at the beginning of this summer, states across the country were lifting mandates, industries were opening, and life was finally getting back to normal.
And then news of the variants started. First Delta and then Lambda. Some states are already reversing their reversals on mask mandates and requiring gatherings to be under 100 people. Lockdowns are happening again in places like Australia and New Zealand, and some are suggesting it's only a matter of time until they come back here to the states.
All of this is to say that it looks like virtual events aren't going anywhere anytime soon. And so once again event planners are having to "buck up" and do what needs to be done to help their organizations succeed during these challenging times.
While virtual events don't offer that awesome in-person face-to-face time, they still allow brands to engage with customers and prospects and generate leads. If your organization will be exhibiting at a virtual trade show this year, or hosting your own virtual conference, we definitely recommend you consider setting up a 3D virtual event booth.
5 Benefits of 3D Virtual Event Booths
If you've planned any virtual events over the past year, you know that the digital interfaces often leave much to be desired. It's hard to imagine many attendees get excited when they log on on the day of the event and are presented with…  flat images with simple icons and maybe a few banners … (crickets).
You can easily stand out at your next virtual trade show or event by setting up a 3D virtual booth. Visually-speaking, 3D rendered exhibit booths look very much like the real thing. But that's not the only benefit to this technology:
Generate More Leads
The truth is, consumers have also grown weary of virtual events. Technology solutions that were acceptable last year may not fly this year. If you want to really make an impact and generate more quality leads, a realistic-looking 3D booth is absolutely the way to go.
It Allows for a 24/7 Digital Presence
When you have a virtual event booth, it can work for you 24/7/365. In-person events are impactful, yes, but they are but a moment in time. A virtual event booth offers brands a lasting presence so they can connect with customers and prospects before, during and after the event.
Get More (Better Paying) Sponsors
Finding sponsors for your virtual event can pose very challenging. But you can more easily attract top sponsors by providing them with their own 3D virtual booth. You'll get the revenue you need while they get more eyes on their offers. Win meet win.
An Ability to Really Connect
High quality 3D virtual event booths will typically include social media integration, a live chat feature and even a live demonstration feature. This makes it as simple as possible for your attendees to interact with your brand and ask questions.
Enhanced Brand Recall Value
You've spent time and money planning your event, why not make it – and your brand – as memorable as possible? 3D virtual event booths provide seamless interactive experiences that attendees are sure to remember for a long time.
The Wrap
As we all find ourselves in a kind of limbo, wondering how to proceed with event planning, it may be necessary to continue to rely on hybrid and virtual events for the time being. Time will tell.
But by using 3D virtual event booths, you can create a positive impact for your brand while enhancing brand recall and generating more leads. And if you need any help planning your next virtual event, just give us a call. We don't want to toot our own horn, but we've become a bit of an expert at helping clients throw massively successful virtual and hybrid events over the past year, and we can help you, too!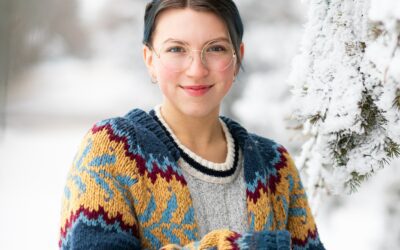 The annual year-end holiday party is typically the best opportunity for companies to recognize and...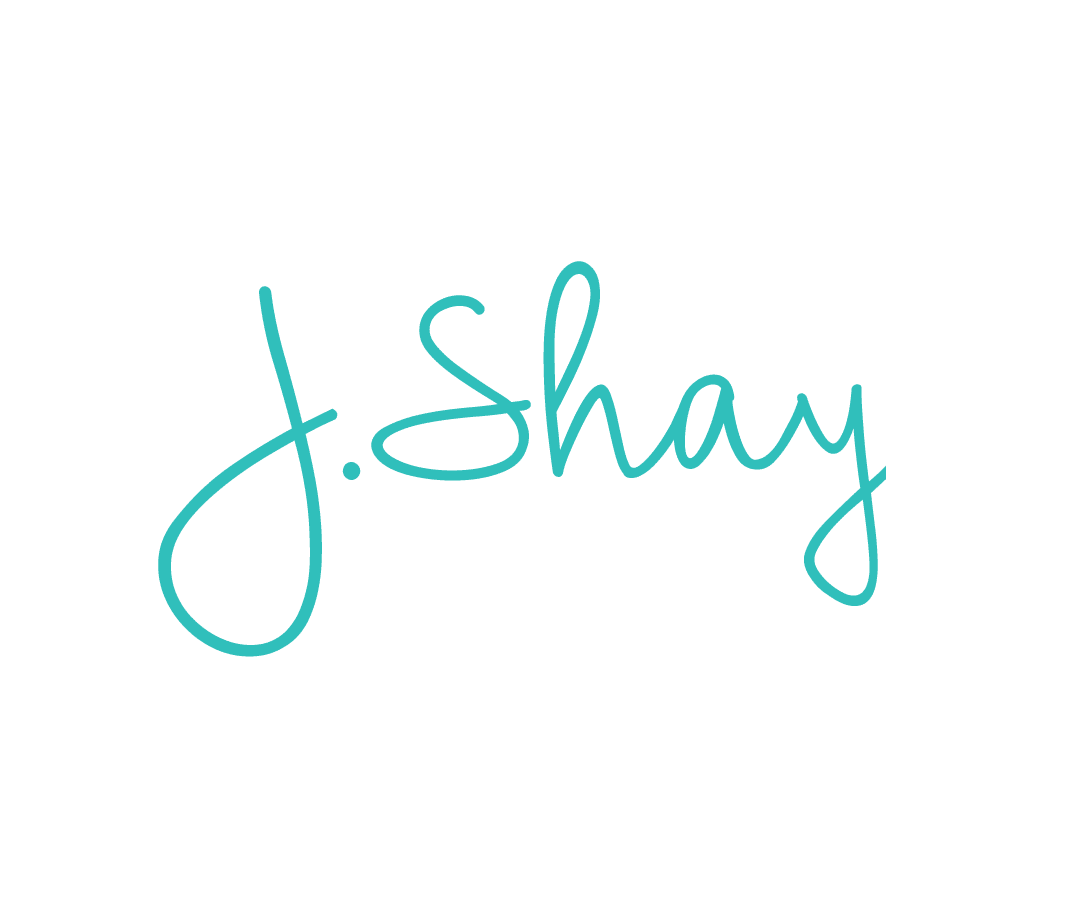 J.Shay Team is the generic alias for our event staff that want to submit work anonymously.