In-person events will always have its place as an organization's only form of 3D marketing, but Virtual events make an excellent supplement to your existing digital marketing strategies – Not a traditional event manager's forte, but here we are.
If you haven't already begun discussing virtual events with your marketing and sales leadership, here's some ammo.
Benefits of Virtual Meetings
On the surface, the benefits of virtual events are similar to in-person events: You are bringing people together, disseminating content and brand awareness, and ultimately trying to produce some ROI.
But with each bucket, there are subtle differences you should be ready to talk about to manage appropriate expectations. Check these out.
Building Brand Awareness
Building brand awareness is a big component of any event – in-person or virtual.
Right now in 2020, this is one of the biggest opportunities you have to build brand awareness through virtual events. Think about it – Chances are a large percentage of your competition is not hosting any type of virtual event to speak to prospects and customers.
This could be your chance to build a larger following by snagging prospects that otherwise would not be aware or interested in your brand.
Educate New Prospects and Customers
Build a solid virtual events cadence to stay in front of new prospects, albeit digitally, with a recurring face that new prospects can bond with.
Have a line of events targeted specifically at attracting prospects that may be skeptical of their current provider. Provide really valuable content that gives your prospects something to really walk away with. Then follow up with them and invite them to your next event.
Create a Sales Pipeline
As you continue hosting virtual events and providing valuable content to new prospects, provide opportunities to convert prospects into real leads.
Provide a call to action at the end of each webinar: Give them homework, offer them a free demo or consultation. Your goal is to continue to move your prospects down the lead funnel.
That means you need to specifically target your new prospects with different events and content than you would your prospects that have been following you for weeks or months.
Retain Customers
Lastly, prevent your current customers from jumping ship by staying in front of them.
In uncertain times, customers may often feel skeptical about the services or products you can provide if you go dark. If anything, increase your marketing activity: webinars, events, newsletters, blog activity.
Let your customers know that you aren't going anywhere and put out extremely valuable content!
The Wrap
Virtual events can bolster your existing marketing strategy – Even outside of a pandemic.
They provide an additional cadence to stay in front of partners, customers and prospects with updates about your products or services, or provide industry content that will build brand awareness and interest.
Don't be the company that avoids the unknown. Step outside of your comfort zone and seize new business!
If you need help with virtual events, click here to see our full list of virtual event services!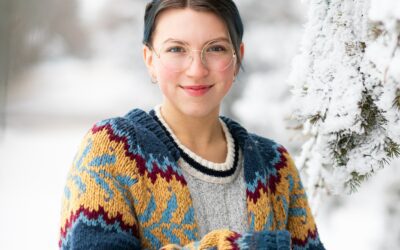 The annual year-end holiday party is typically the best opportunity for companies to recognize and...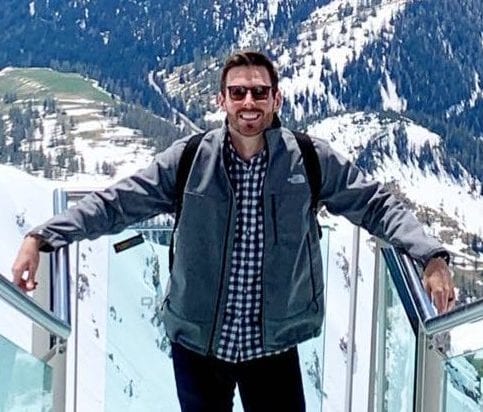 Jeremy Sweat is the Sales and Marketing Director at J.Shay Event Solutions. When he's not working, he enjoys traveling with his wife, scuba diving, and triathlon training.