People love events. And after a year or more of lockdowns and tight regulations, and subsequent virtual events, everyone is itching to get back to in-person events. This increase in demand for live events is great news for organizations who are looking to connect with customers and prospects in meaningful ways. That's the good news.
The flipside to that news is, if you don't market your event properly, you simply won't get the attendance you want – or need – to be successful.
Keep reading to learn some of the top ways event planners can market their events in 2022 and beyond!
Best Promotional Channels for Event Planners
Whether you'll be hosting in-person events, virtual events, or hybrid events, if no one attends, you'll have wasted a lot of time, energy and money. It's important to fully promote your events using a variety of marketing channels to reach your target audience and convince them to buy a ticket.
Here are the top three promotional channels we use to promote our own events. We also find our clients have great success using these particular channels.
Your goal is to not just market your event, it's to create a lot of buzz around it. Well, there's no better way to create buzz than through social media!
The key to using social media successfully is to know exactly WHO your target audience is. Different types of people flock to different social media platforms. For example, if your event will cater to entrepreneurs and CEOs, you'll absolutely want to focus on LinkedIn. If you're targeting a young crowd, Tik Tok might be a great choice. And conversely, if you want to target retirees, Facebook will be your best bet.
Of course, you can also mix and match the platforms you use, because each offers its own strengths and features. For instance, while you may focus on LinkedIn to target C-suite execs with top-notch content, you can also send them to your Instagram page where they can view some awesome photos of previous events to wet their whistle.
To be successful with social media marketing, you'll need to keep an eye on metrics such as engagement rate, clicks and sales. These metrics will give you a glimpse of whether or not your efforts are working. Tweak accordingly to drive as many registrations as possible.
Email
Email is one of the best kept marketing strategy secrets for events. If you take the time and effort to build your list and nurture the people on it, you will have a hot spring you can always dip into.
Nurture… that's the key word here, because email marketing is really about building relationships with people. To be successful with email marketing, you can't send out a quick email or two a month before your event. You might get a few people to bite, but the majority won't. The majority won't even bother to open your email because they haven't heard from you in a year!
Be sure to keep communication going with your subscribers throughout the year. Send them tips and information you think could be truly valuable to them. Help them, educate and inspire them. By nurturing the relationship, you create a loyal fanbase that is always happy to hear from you and is far more inclined to sign up and pay for an event you host.
Blogging
In our experience, blogging doesn't get leveraged enough in the events industry, and that's too bad. Blogging is an incredibly effective marketing tool available to you.
One of the coolest things about blogging is you not only inform your regular readers, but, if you optimize your posts, you can get information about your event in front of completely new prospects who may be searching for an event just like yours! To get your blog posts to show up in search engine results, be sure to use the city and/or state in the title of your blog post, as well as the date of the event, as search engines know that events are timely and location-based.
If at all possible, it's also a great idea to have your event's speakers write guest blog posts. This will not only get people excited about who will be speaking at your event, but your speakers can get this content out to their own networks, thereby helping to promote your event. A real win/win.
The Wrap
Don't fall into the trap of spending weeks (and a lot of money) planning your event, but little time or money marketing your event. If you use these strategies, you should be able to get in front of your target audience and get them excited to register.
If you need any help with planning your event, just reach out to us. From selecting a venue or destination, to catering and getting the best deals on hotels and airfare, we help clients make the biggest splash and see the biggest ROI on their live, virtual and hybrid events.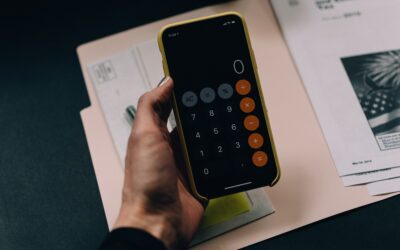 After two years of lockdowns, many event planners are breathing a sigh of relief as the industry...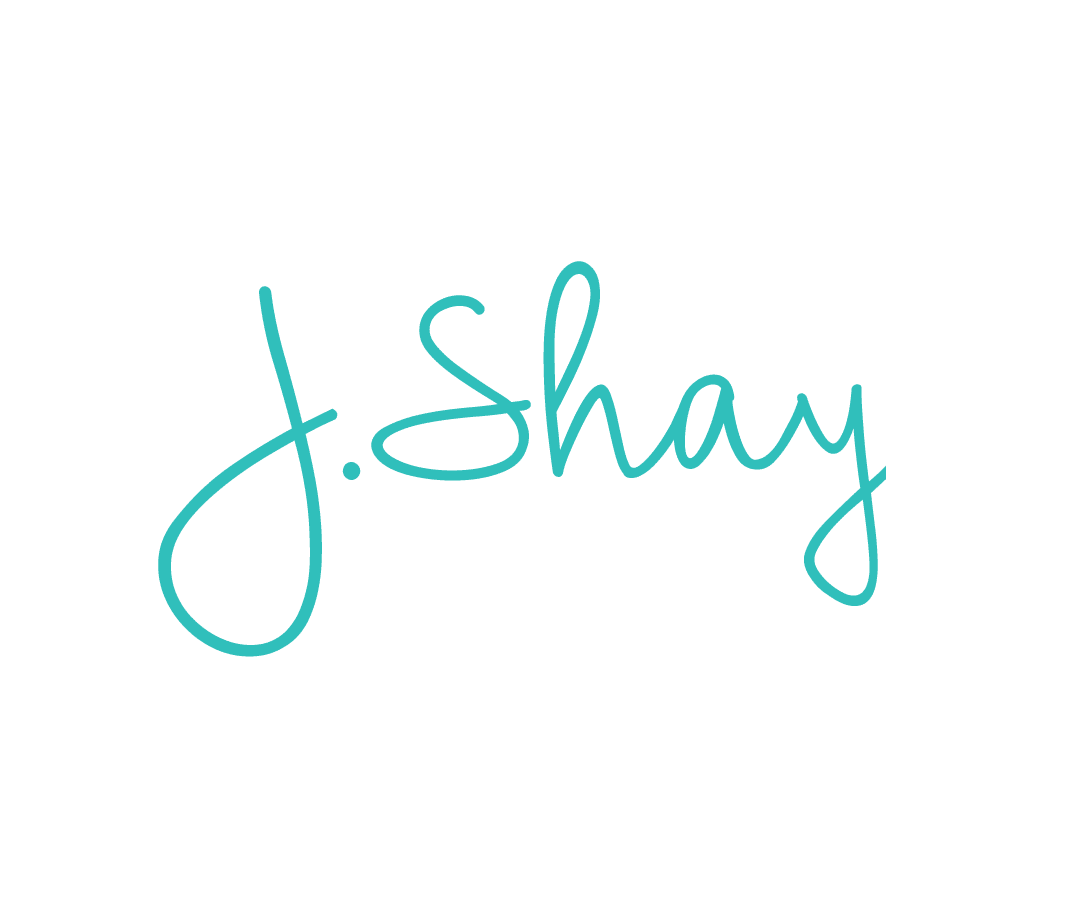 J.Shay Team is the generic alias for our event staff that want to submit work anonymously.