Event planners and attendees alike are all itching to get back to in-person events. And while the country is seeing the vaccines roll out and mandates finally being lifted, each state is opening back up at its own pace. This means while some states are fully open for business, others still require quarantine periods and safety mandates, and even have fines in place for those individuals who ignore these mandates. This can make planning a corporate event, sales kick-off or business meetings a bit challenging, to say the least!
To help you plan your next event, we've researched which states are fully open right now so you have an idea of some locations that will be suitable and convenient for you to host your event.
Please note that this information is based on data collected in June of 2021. Things can change on a dime, so it's always a good idea to always refer to the official website of each state for specific guidelines. Also worth a mention: even if a state we have listed is "officially" open for business, remember that individual businesses can choose to remain closed or have stricter guidelines in place. So it's a good idea to make a list of potential venues you are interested in within your selected state and contact them to ensure they are fully open.
Without further ado…
Top States Open for Business & Events:
Alaska
Alaska is one of the most beautiful states in the country and can make a fantastic destination for a team-building event or reward program. Currently there is no quarantine required and no PC testing required, though the state does still recommend visitors be tested. Social distancing rules are still in effect, but there are no penalties or fines for violation.
Having said this, note that Anchorage has its own policies right now and they are requiring face masks to be worn indoors and in crowded outdoor spaces. You may want to focus on places like the capital of Juneau or gorgeous Glacier Bay where there are no mandates right now.
Arizona
At this point in time the state of Arizona is fully open for business. No quarantine is required, and there are no testing guidelines or state-wide health mandates. Having said this, some counties and individual businesses may still require face masks, though they are usually only required in government buildings and on public transportation.  So if you are looking for a sunny and warm destination for your next event, Arizona may be a good bet.
Colorado
Want to thank your sales team by offering them an all-expense paid skiing trip? Then head to stunning Colorado, which is fully open for business. While state officials encourage everyone to practice "responsible tourism," there is no quarantine required, no state-wide mandates, no violations and no enforced PCR testing. All state and national parks are open, along with private and public campgrounds. Though there are no state-wide mask mandates, some individual businesses may still require them. Again, it's a good idea for you to make a list of ski resorts and other venues you may be interested in and contact them to see what they are requiring.
Georgia
If your next corporate event could use a little southern charm, then look no further than the friendly and very open state of Georgia. Currently the state requires no quarantine, no required testing, no state-wide mask mandates or social distancing rules. As with pretty much every state on this list, local authorities are allowed to enforce their own safety guidelines. Atlanta, as an example, allows vaccinated people to drop the masks and social distancing completely but requires non-vaccinated people to social distance and wear their mask.
Mississippi
Whether you want to plan an event along the Gulf or one that centers around BBQ and the Blues, Mississippi is a fantastic state to host your corporate event. It also happens to be open for business. No quarantines or PCR testing of visitors is required, and there are also no statewide mask or social distancing mandates. As always, check specific city mandates as well as local businesses and venues.
Montana
Home to both Yellowstone National Park and Glacier National Park, Montana has to be one of the most beautiful states in this country. If you're looking for a domestic location that offers something a little bit different and unique, Montana offers pristine natural landscapes, clean air, and a surprisingly diverse and delicious food scene! And it's fully open for business! No quarantines or PCR testing, no statewide mandates or penalties. As with the majority of other states on this list, local counties are able to have their own mandates in place, so best to check before making concrete plans.
Nevada
Sin City has always been a popular destination for business and pleasure, and certainly for combining the two! The state is largely open, at least for those visitors and residents who are fully vaccinated. While no quarantine or PCR testing is required, face coverings are still required in some resorts and casinos for people who have not gotten "the jab."
Texas
With its world-class cities, rich history and awesome food scene, Texas is a state that offers a lot of reasons to visit. It's also one of the first states to completely lift its statewide mandates. There are currently no PCR testing or quarantine requirements and no statewide mask or social distancing mandates. If you're looking for a popular domestic destination for your next trade show or sales kickoff event, look no further than the Lonestar State!
The Wrap
This isn't a complete list of states that are open, but we've chosen the ones we feel offer a lot when it comes to planning corporate events. And speaking of planning corporate events, if you need any help with planning your next event, just reach out to us! We've gotten pretty good at helping clients plan during the pandemic and can help you find the perfect location and venue to suit your needs. Just give us a shout!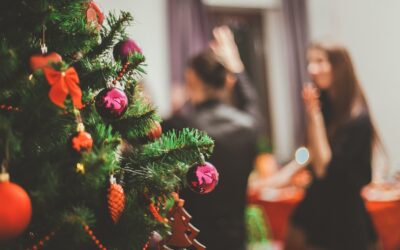 The holidays are a really fun time of year. But planning the holiday office party? That can be a...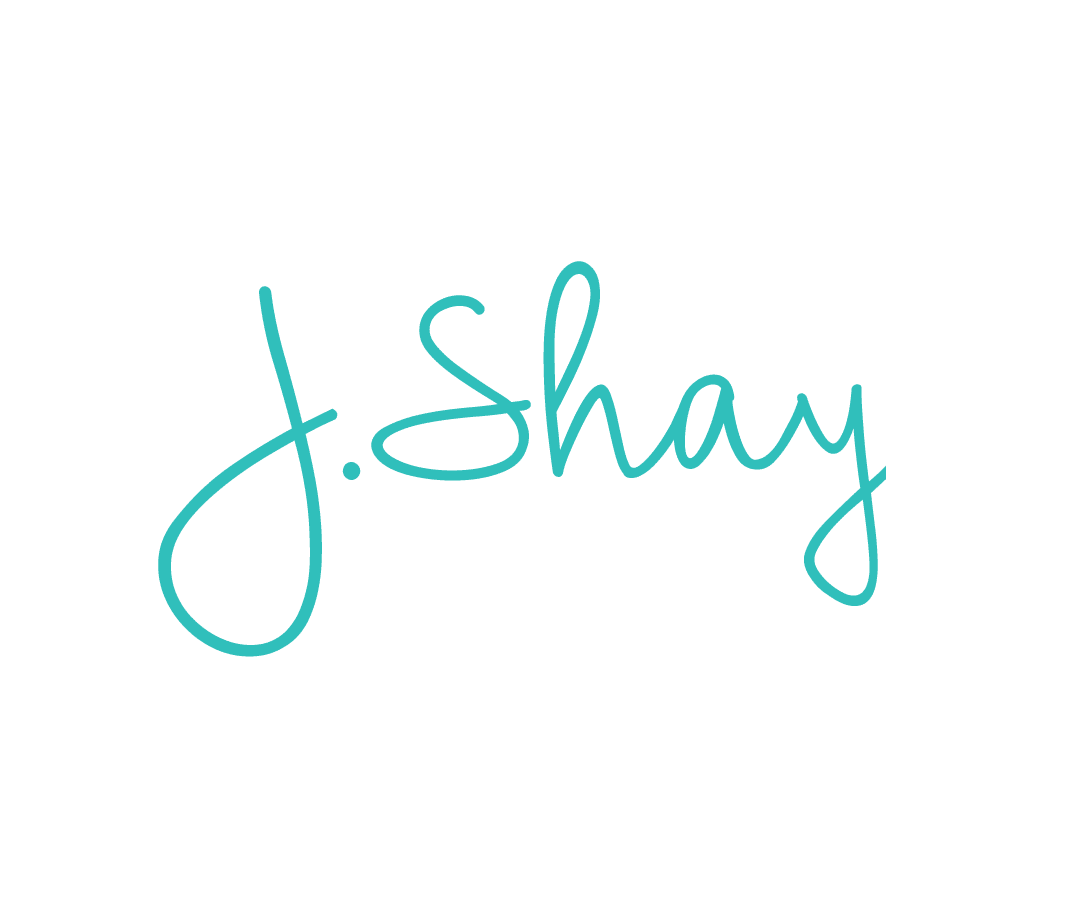 J.Shay Team is the generic alias for our event staff that want to submit work anonymously.