For decades, employee recognition has been vital in the workplace, leading to improved employee engagement, morale and productivity. With the vaccine rollouts, employees are slowly trickling back into the office over the coming months. This means there is an opportunity for employers to pay even closer attention to the employee experience.
Why is this important?
Over the last year, chaos and uncertainty have rained down on this country's workforce. Teams have had to deal with shutdowns, fewer wages, and a constant fear of being laid off, all while trying to get work done while their kids and dog chased each other around the living room. In other words, life has royally sucked for many, and business leaders need to find ways to renew their employees' motivation.
Achievers Workforce Institute conducted a survey last year to understand how companies were addressing employee satisfaction during the pandemic. Their survey found that 40% of respondents did NOT feel appreciated. One in three employees reported that they did not receive any recognition for their efforts within the last three months.
Employers need to understand that the post-Covid world promises to offer new job opportunities, as well as new career fields to the workforce. This will be a real threat to employers wishing to retain their top talent.
That's why it is more important than ever to recognize the value your employees bring to your organization and reward them for it!
Employee Rewards Programs: A One Size Fits All Approach Won't Cut It
When it comes to showing your employees they're valued, a one size fits all approach has never really worked, and it certainly won't in this post-pandemic climate. Different employees value different types of benefits, so it's best to offer a range of rewards to choose from. This will keep employees happy and motivated.
What are some different ways to recognize your employees?
Gift Cards
Gift cards are a quick, simple, and cost-effective way to show your employees you see them and appreciate them. And with the popularity of gift cards, you can pretty much find any card to your team's favorite restaurants and retailers. And think about it from your employees' perspective: When they fill up their tank of gas or go to Starbucks on the weekend for their vente latte, they'll smile knowing that you are footing the bill!
Health And Wellness Benefits
This past year has caused many of us to lose our minds and our waistlines. You can show your appreciation to your employees by putting an emphasis on their health and well-being. This could be a simple as offering a healthy breakfast or paying for a gym membership for staff. This reward can have a profound effect on your team and their happiness and productivity.
Team Retreats
Travel incentives have always been a key program for many organizations. With so many of us cooped up in our homes for so long, teams are itching to get away somewhere. If your team has been able to meet certain quotas or goals this past year, then planning a team retreat somewhere awesome will BLOW THEIR MINDS!
There are plenty of domestic and international locations that are open for business. And if you work with a professional event planner, they can help you snag some pretty sweet hotel and travel deals, keeping costs low for your organization. That's a win for your employees and a win for your budget!
The Wrap
The last year has really worn people out. Now is the absolute best time to show your employees you care and recognize their contributions.
And if you could use some help planning a team retreat, give us a shout by clicking here. We've helped tons of organizations put together an exciting and memorable trip that put a smile on their employees' faces and a renewed spring in their step!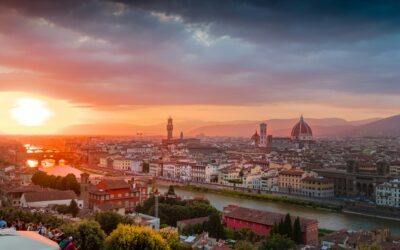 Planning your 2024 President's Club getaway? Wondering where in the world to send your team that...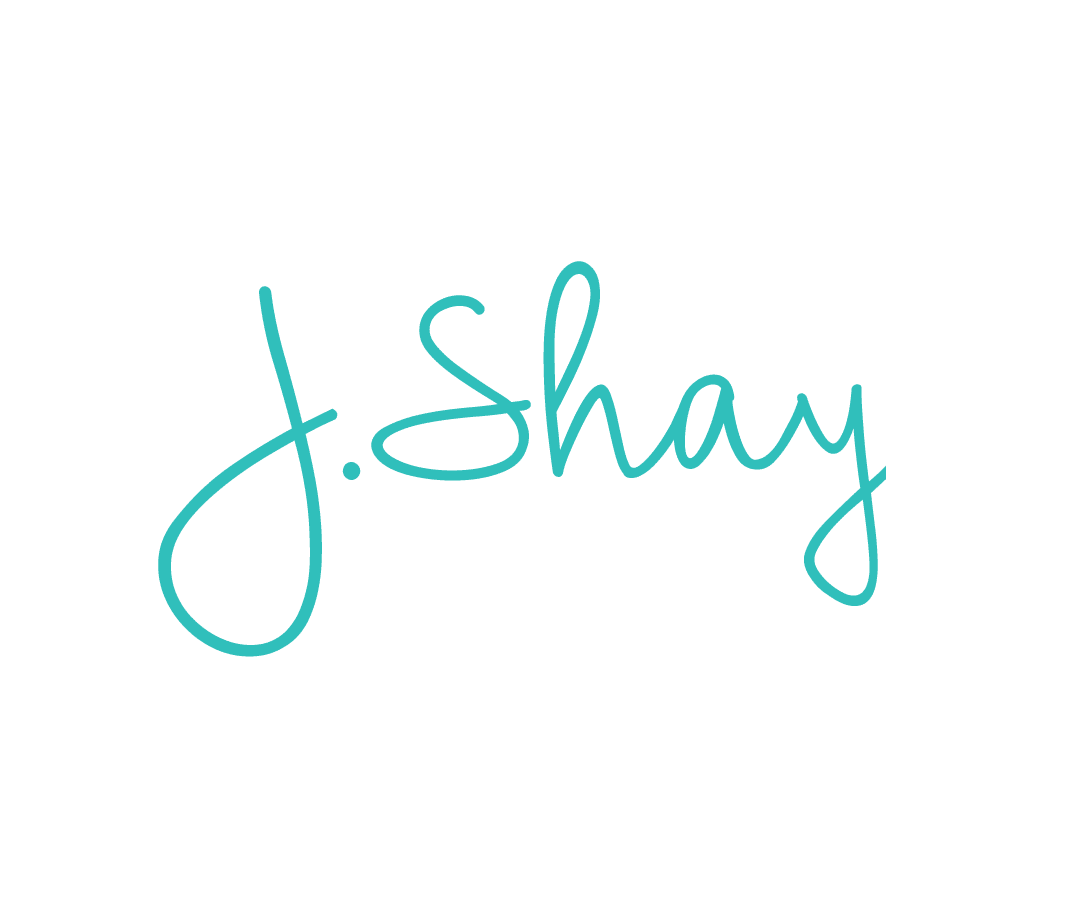 J.Shay Team is the generic alias for our event staff that want to submit work anonymously.