At J.Shay Events, we're all about two things: Finding new ways to boost audience engagement, and having a solid event planning strategy that helps you reach your goals in quantifiable ways. It just so happens that event gamification helps you do both!
What Is Event Gamification?
When you "gamify" something, you are essentially taking the mechanics of a game and applying them in non-gaming situations such as the workplace, marketing strategies or corporate events. These gaming mechanics are powerful ways to incentivize your attendees to participate more deeply in your event program.
So for instance, you might have your audience complete challenges throughout your event, and each challenge they complete earns them points. Your attendees will have fun watching that leaderboard and engaging even more to try and move their name up the list. At the end of your event, the top winners receive awesome prizes.
The concept of gamification has been around for quite some time. But it hasn't been until recently that tech solutions have allowed event planners to easily gamify their virtual, hybrid and in-person events.
So that's the engagement part of gamification. But the other cool part is, thanks to data analytics, event planners can easily measure attendee engagement and the overall success of their event with unprecedented accuracy.
More Benefits of Event Gamification
Gamification isn't a fad or a trend, and it isn't something to implement simply for the sake of doing it. In addition to driving massive engagement and allowing easy data analysis, here are a few other reasons why you may want to give gamification a try:
Helps You Reach All Kinds of Goals
Gamification should be a strategic decision that will help you reach your event goals. Whether you're looking to increase attendee engagement, session attendance, brand recognition or improve networking opportunities, gamification can help.
Boost Sponsor Engagement
Sponsor engagement should definitely be a priority for event professionals because engaged sponsors elevate attendee experiences. And, as an added bonus, when your sponsors are engaged, your interactions with them feel less transactional and more like you are building a solid relationship. And as if that weren't enough, gamification not only helps you gather data to measure ROI, it allows your sponsors to do the same, thus clearly illustrating the value of your event from their perspective.
Highlight What matters To Your Brand
You can use gamification to showcase what truly matters to your brand. For instance, you may host a walking challenge to promote health and fitness during a multiple-day event.
Getting Started with Event Gamification
Use the following tips and guidelines to begin implementing gamification in your future events:
Build Buzz
You'll definitely want to talk up the gamification aspect of your event in your pre-event marketing to build buzz and excitement.
Choose Your Event Platform Wisely
Many event platforms out there will allow you to integrate gamification. But not all offer the same features (notification pushes, data collection, etc.) Determine what your event goals are and choose the platform that will best help you reach them.
Know Your Audience Well
People are motivated by different things. Some people are simply competitive and love winning. But some appreciate the personal challenge while others love socializing. Try to determine who makes up the majority of your audience and offer the type of gamification that will appeal to them the most.
Use Gamification to Your Advantage
It's not just your audience that benefits from gamification. Planners can use it to their advantage as well. By rewarding certain attendee behaviors, it will make managing the event far easier.
For instance, you can reward early check-in. This can be especially helpful with virtual events when your tech team is feeling the heat because everyone is logging on at the exact same time.
Gamify Feedback
Another win/win situation is to gamify polling and feedback at the end of each session. Not only will your audience earn rewards, but you'll gather critical data to help you develop even more successful programs in the future.
The Wrap
Gamification not only helps drive attendee engagement, it can help event planners influence behaviors, deepen relationships with sponsors, highlight what matters to their brand, reach goals and collect valuable data. If you haven't been leveraging the power of gamification, now is definitely the time to start.
And if you need any help – whether it's choosing the right event platform or coming up with specific gamification strategies – please don't hesitate to reach out to us.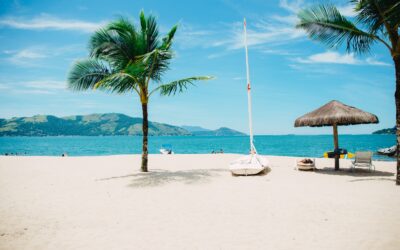 Today's consumers are looking for more than just low prices and high value; they're looking for...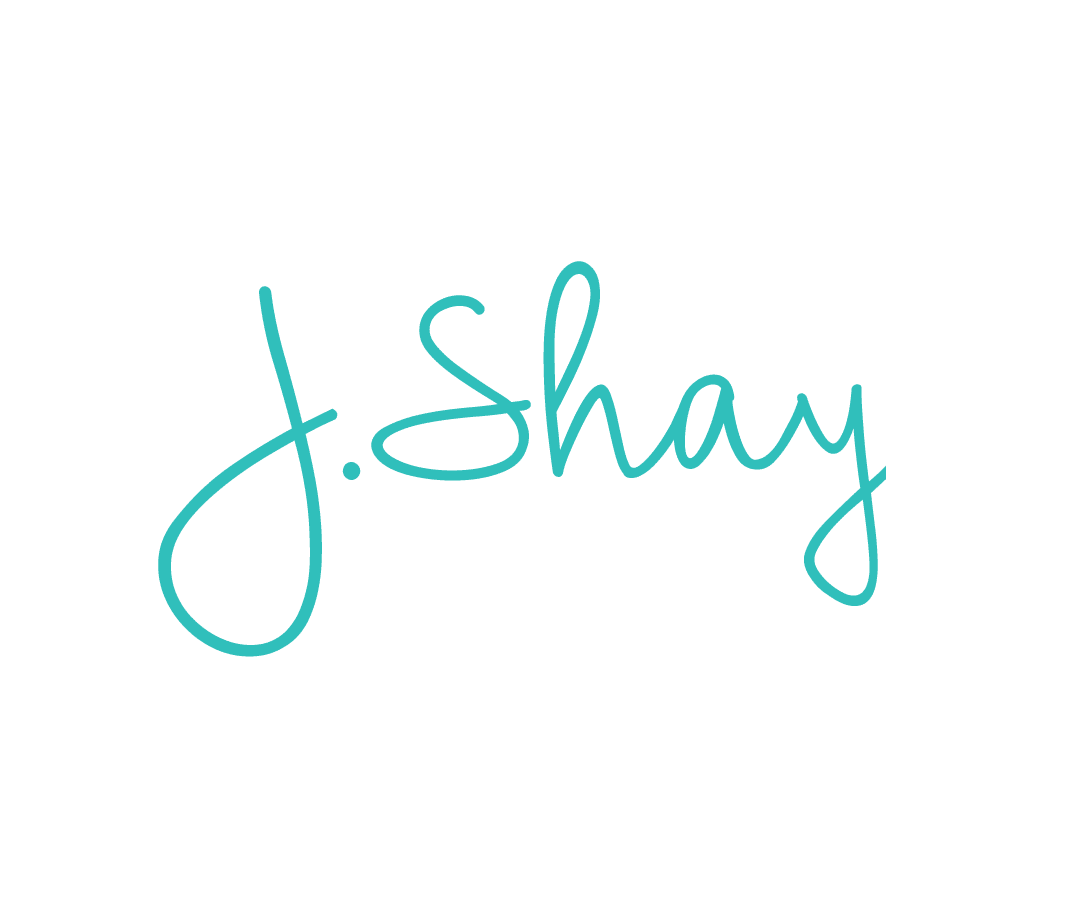 J.Shay Team is the generic alias for our event staff that want to submit work anonymously.