You've gotten through the daunting task of selecting your conference venue and now you're building out the agenda.
Within the agenda, you wisely decide to get our attendees "offsite", away from the conference venue for one day/evening. Perfect!
But…Where do we start when deciding on a venue?
What to Consider When Selecting the Perfect Off-site Event Venue
Choosing an off-site event venue can be a difficult decision when planning your event because it has the ability to define the entire experience.
It also gives you another opportunity to impress (or disappoint) your guests.
Selecting the venue will play an important role in determining other aspects of the event like the Food & Beverage options, location or proximity to your conference venue, atmosphere and much more.
Here are some suggestions and what you should consider when selecting your next offsite event venue.
Goals
Setting goals and objectives is apart of the core event strategy of any conference and it shouldn't be any different when looking for an offsite venue.
What is the goal of the event you are hosting?  i.e. Networking, collaboration, team building, celebration, etc.  Make sure you keep that in consideration when searching and selecting your venue.
Budget
Within your overall conference budget, ideally, you should earmark funds for your offsite event. Keeping that budget in mind when you are selecting a venue is very important.
Make sure you know all the associated venue costs up-front before selecting your venue, such as
Rental & set-up fees
Labor
Electrical
AV
Lighting
Furniture
F&B
Security
Parking
& more
Lastly, don't forget the experiential items that will turn an average event, into one to remember!  For example, entertainment, décor, branding elements, interactive games, etc.
When (Timing)
Timing of the Off-site Event
Which day within your conference agenda makes the most sense?
What else is taking place on the agenda?
Do you want to break up the day of meetings and add a team-building activity and lunch offsite?
Do you want to conclude the conference with a bang and host a closing party the last night?
Timing of When You Book a Venue
The earlier you start searching for your off-site venue and get the contract locked down, the better.
This will gives you the best chance at locking in your preferred date & time, the venue that best fits your needs, and also ample time to get all logistics ironed out.
Now, you have a conference venue, agenda, budget, and goals are set – Let's start your search!
Where (Location)
Proximity
The distance between the conference venue and your off-site venue is extremely important. The last thing you want for your attendees is to have them sitting in rush hour traffic.
Ideally, the time to your off-site location should never be over 30 minutes.
Accessibility
Whether your guests will drive themselves, take public transportation, walk, or take chartered buses – these are all things you need to evaluate when selecting the perfect off-site venue.
It needs to be as low stress and hassle-free as possible for your attendees to get to.
Keep the Theme Local
If most of your conference attendees are traveling to the host location or destination, it might be a good idea to consider finding an offsite venue that represents the destination.
Rodeo in Texas, Lobster bake on the beach in Nantucket, Derby race track in Kentucky, etc.
Last But Not Least…
What about adequate parking?
What is the cost?
Is the area well-lit if guests will be there during dark hours?
Is there a place for large buses to unload and load and to park during the event?
Capacity/Size/Layout
Finding an off-site venue that is large enough may seem obvious but many event planners forget to have a buffer.
If the capacity for your venue is 500, and you have exactly 500 attendees, you may run into problems when you add in things like activities, entertainment, stage, food & beverage set-ups, and more.
On the other hand, you don't want to select a venue that is too large for your group, or you risk your event feeling underattended.
In turn, it makes it harder for attendees to engage with each other.
Although the venue is at the top of the list to determine when planning an off-site event, you want to have an idea of what the event will entail so you can make sure the venue layout will work for you and the overall flow.
For instance, if you know that having a live band and a large dance floor is a must-have, then you need to make sure the size and layout of the venue can accommodate those needs.
Nature of the event
The type of event will play a big role in the type of venue you will be looking for.
For a social networking group, the venue should allow for mingling and networking, right? So, think about a bar, lounge or gallery that people can easily move freely through.
For teambuilding, consider a scavenger hunt through an amusement park.
Or, if you want to offer your attendees an escape from their all-day meetings in a relaxed atmosphere, consider an indoor/outdoor venue with a casual vibe and lawn games.
F&B and Banquets
Menu options
Creativity and flexibility of menu items is key. You want to make sure your food flows with the nature of your event and is also appealing to your audience.
For example, if you're hosting a fitness conference and you select an off-site dinner venue that only serves fried chicken and French fries you might have some unhappy attendees.
Spend
Make sure you know the minimum F&B spend that is required, upfront.
If not already offered, think about asking for concessions you get in return if you meet the required minimum spend.
Maybe the rental fee is waived when the F&B minimum is met…Or the venue includes the set-up costs.
Inclusions 
Something else to think about would be if the venue includes any tables, chairs, tablecloths or if you will need to rent those.
The Wrap
Selecting the right venue for your next offsite event can be OVERWHELMING.
But stick to your plan.
Carefully consider: your goals, the location, venue size, nature of the event and other important aspects, and you will be well on your way to finding the perfect venue to make your event a memorable one.
Waiting for your site to be built?
We build great registration sites FAST.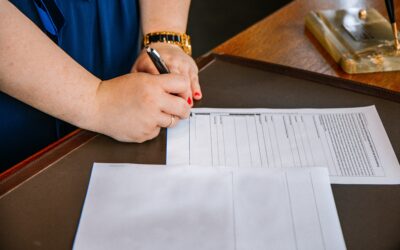 As event planners, our job is to figure out how to boost ROI and enhance our organization's brand...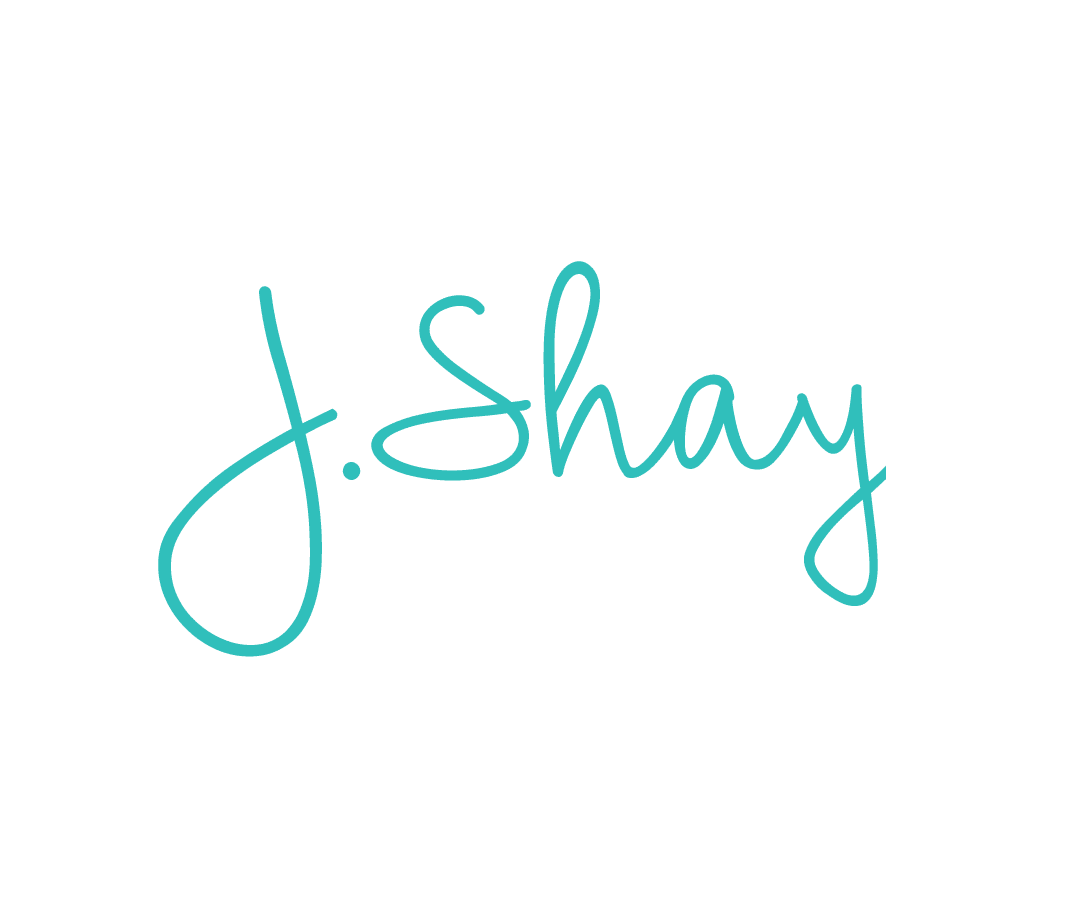 J.Shay Team is the generic alias for our event staff that want to submit work anonymously.