The food you offer is a big factor for your corporate event. There are many different options and people to please, the bar is high.
Below we outline a few key things we consider when selecting our event menus.
Elements to Consider When Selecting the Menu
Type of Corporate Event
Ask yourself these questions:
How formal or informal is your event?
Are you having a networking reception and want people to mingle or is it an awards banquet dinner where everyone will be seated and watching an awards presentation?
This will play a big role in the menu you select and the way your food should be served; if it will be a selection of heavily passed hors d'oeuvres or a sit-down banquet-style meal
Guest List
Attendee locations -Are the attendees local or from out of the country? Your audience may prefer a more mainstream, international dish
Event audience or attendee type – If your audience consists of customers and partners, you may need to raise the bar on food quality. Also, consider the tastes – sophisticated? Laidback?
Dietary needs – Do your guests have any dietary needs or restrictions?  Make sure you can accommodate all those requests! It is always good to have a variety or meat and vegetarian options on the event menu.
 Event location
Venue – Your venue and theme will also play a role in the menu list you offer. You want to make sure the type of food you choose goes well with the feel of your event venue. You would not want to serve BBQ for a formal sit-down awards banquet hosted at an art gallery, would you? Instead maybe put together a combination of meat/seafood carving stations, salad station, along with a few sides.
Destination – The event destination should also be something you consider when selecting your menu.  Consider incorporating dishes local to that destination to give your attendees a taste of the cuisine. 
Support the community you are hosting your event at by using local ingredients where possible which also cuts down on your event's carbon footprint.
Size of Venue
You need consider the size of your event venue when considering your menu selections. 
Are there space restrictions you need to consider? 
Once you have laid out the event floorplan to include necessary furniture, bars, walkways, stage, entertainment, etc. then determine what amount of space you have left, if any for food set-ups.  The amount of space will dictate if you can use buffet set-ups or various stations.
If the space is limited, then you probably need to consider a plated, served meal.
Time
Time of day – Is it an afternoon or evening event? Dinner time or perhaps just during cocktail hour?  For example, for a lunch event at a conference you want a full meal but something on the lighter side so your attendees aren't ready for a nap afterwards, so consider going with a soup, salad and wrap or sandwich buffet option. For a networking event that is from 4:00 PM – 5:30 PM which is not quite dinner time you will want to consider a handful of different passed hors d'oeuvres.
Duration – If you only have 45 mins to serve 5,000 people for a seated, plated dinner, you will want to pre-set some of your courses such as salad and dessert.  Pre-setting will then dictate what items you select.
Season – Warm soup and smores in the cold winter months and fresh salad, spring vegetables and fruit forward desserts in the sunny spring months. Requesting ingredients and menu items from your venue that are in season also helps to reduce your event's carbon footprint.
Service Type
Depending on your audience, type of event, or health and food safety concerns, there may be only certain food service types you want at your event. 
For instance, self-service buffets may not be an option, or maybe you need to consider only pre-packaged food for your event.  The way your food and beverages are served could also dictate what type of menu you select.
Budget
The event's budget may be the deciding factor if you can offer a full bar or beer and wine only. Or if that extra carving station that requires an attendant fee is an option for your event or not.
Unique and Tasty Food Ideas for Your Next Event
As event planners, our job is to ensure our event is THE ONE that stands out from any other event going on in our industry that year. And food is definitely one area where we can get creative.
Here are some unique menu ideas to help you make a splash with your event:
Artisanal Doughnuts
We all remember where we were when we first learned about the cronut, you know, that spectacularly delicious gastronomical invention that combined a flaky croissant with a chewy donut. After that, we began seeing specialty donut shops popping up all over the country because the demand for artisanal donuts was there. Why not give your event attendees something unique and sweet and oh-so-good?
Bespoke Toast
Like donuts, here is another breakfast item that people are happy to eat at any time of the day. The great thing about toast is it's a blank canvas that can be dressed up with infinite topping possibilities. Some of your attendees might want a smear of avocado while others a smear of chèvre cheese. Bespoke toast is the new bagel bar.
Bánh Mì
Most people love a good sandwich, and sandwiches are a great portable food option that allows your guests to meander about and network. But sandwiches can also be sort of… boring.
Bánh mì is Vietnamese for "bread". It's a delicious sandwich that typically includes traditional Vietnamese ingredients like pickled daikon, cilantro, and spicy chilis. This street food will make any crowd happy.
Food Trucks
Food trucks will never go out of style. What started out as gastronomical hipness has become a must-have at many events. Maybe running up to a truck with money in hand reminds us of being a kid when the ice-cream truck came around.  Did you know that food trucks are one of the top 3 types of food-related experiences Americans go out of their way to check out? Bring a food truck to your event and bring smiles to your attendees.
Bento Boxes
You've probably seen these Japanese lunch boxes with the different compartments. Traditionally each compartment will contain rice, noodles, sushi, or pickled veggies. It's a nice way to offer a healthy lunch with a variety of flavors and textures.
Chef's Table
Reach out to local chefs (if your budget allows reach out to a celebrity chef) that will conduct a hands-on demo for your guests. Your attendees will feel like they stepped into a cooking show on the Food Network because they will be able to interact with the chef and ask questions throughout. Of course, then they'll be able to eat something truly amazing and memorable.
Coffee Bar
Keep your guests awake and alert throughout the event with a coffee bar that has it all: pour-overs, cold brew, nitro coffee, and all manner of non-dairy milks. A great way to offer the best of the best is to recruit the local hipster coffee shop in town.
Have a Pizza Party
Sometimes event planners try and get real fancy with the food, when all people want is pizza and wings and a variety of sodas. Even top brass CEOs and industry leaders like to roll their sleeves up and dive into a pepperoni pie and 2 dozen hot wings.
Unique catering ideas will really help your event stand out. This is just a small fraction of cool menu options. We've got a TON MORE up our sleeve, so just reach out to us if you need a little help feeding your guests!
The Wrap
Don't forget to utilize your venue catering contact for suggestions – this is not their first rodeo so if you let them know what you envision, they will be able to help with recommendations.
Lastly, remember most menus that you are presented are flexible and can be tweaked to fit your needs.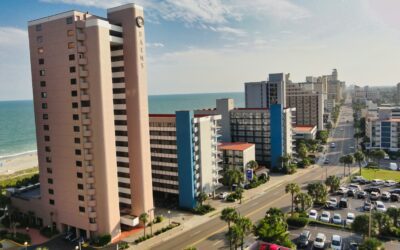 When it comes to choosing where to hold your next sales meeting, there are a lot of things to...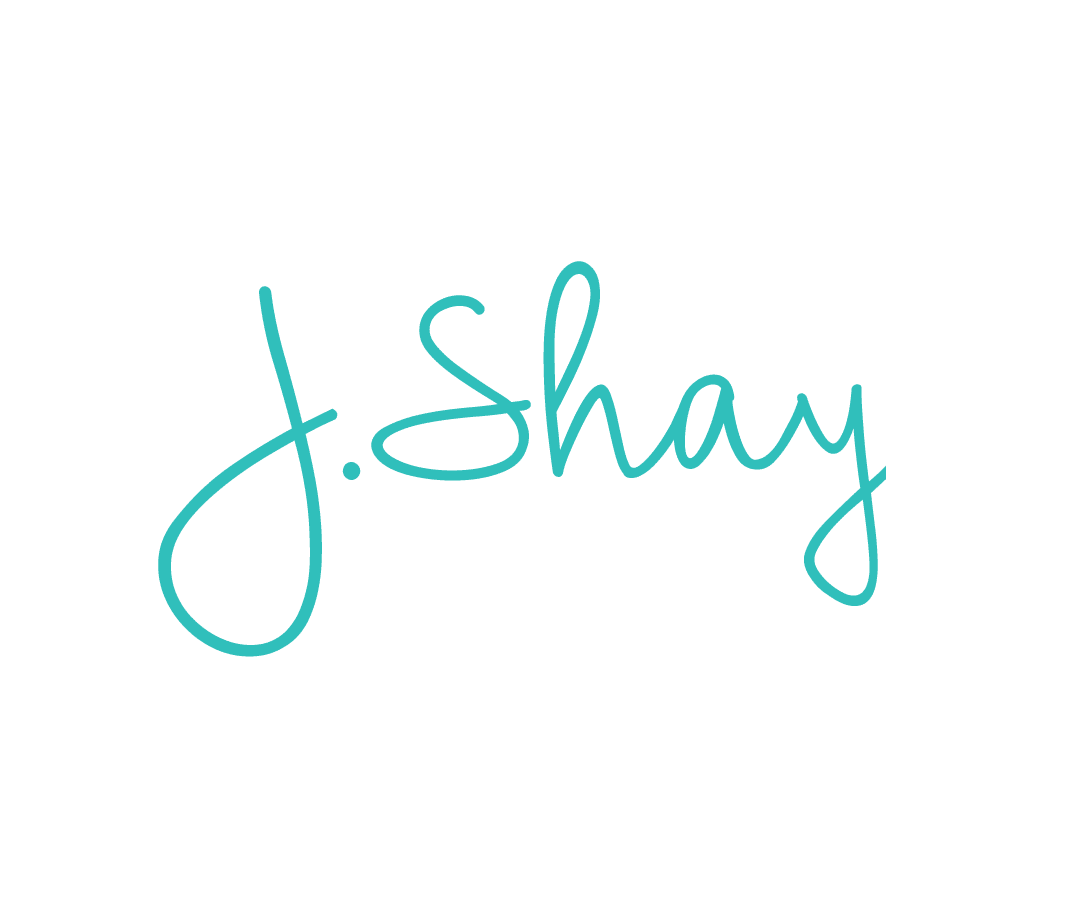 J.Shay Team is the generic alias for our event staff that want to submit work anonymously.