Banquets are one of the most popular types of corporate events and for good reason: gathering your team or group of clients for a glamorous sit-down meal offers them a festive yet relaxed atmosphere in which to network with ease.
But how can event planners pull off a banquet that is engaging and memorable? We'll walk you through the steps you'll need to take to pull off something extraordinary.
Let's get started:
Step 1: Managing Your Banquet's Budget
Every event starts with a budget, and if you want your banquet to be a success, you'll need to thoughtfully consider all of the event aspects that will require funding. Of course, your biggest budget considerations will be:
That's where a lot of event planners stop. But this is only the beginning. You've got to also consider:
Guest transport to the venue
Decorations
Hospitality staff
Event management
Event insurance
Start by doing some research to determine how much money you'll need for each of these different aspects, then allocate your funds accordingly. Breaking up your budget into these line items will help you manage each aspect of your banquet individually.
If your banquet will be organized to make a profit (not all banqueting events are planned for this purpose), then you'll next want to decide what your return on investment needs to be. A quick calculation will then help you determine how you should price your event sponsorship tickets.
One final note about budget: if your banquet is being thrown to create revenue for your business, then keep in mind you'll have to spend money to make money. For instance, guests are more likely to pay to attend an event with an elaborate menu and entertainment. In other words, don't cut corners to try and make your return that much higher. It'll backfire on you!
Step 2: Identify Your Banquet's Purpose
In our experience, most banquets are thrown as a way to celebrate an important event within the organization such as a specific achievement or success. But there can certainly be other purposes. You'll need to decide what the purpose of your banquet is and then make sure that purpose resonates throughout the entire event from the invites to ticketing to speeches, food and entertainment. Once you are clear on your banquet's purpose, be sure to spread that purpose far and wide to generate buzz and get people excited about attending your event.
Step 3: Choose a Theme
Your event theme is a bit like your purpose in that it will inform all of your other planning decisions moving forward. Your theme will impact dress code, type of food and drink served, decorations and even the venue. You'll definitely want to make sure that your theme aligns with your banquet's purpose.
We've worked with many corporations in helping them plan their banquets and we've seen numerous themes work very well. Some organizations go with a traditional 'black tie' theme while others go for something a bit more creative and adventurous. Here are some themes to consider for your banquet:
Alice in Wonderland
Moulin Rouge
1920's Prohibition
The Oscars
Masquerade Ball
Vegas
Under the Sea
Caribbean
Medieval Banquet
You can also come up with your own theme or work with an event planner to help you come up with just the right idea that will wow your guests.
Step 4: Choose the Right Venue
Since renting a venue will take up a significant portion of your budget, it's important to get this step right. And to do that, you need to make sure your venue ticks the right boxes:
It should be easy for your guests to travel to and park or be near very good transport links.
It should also be somewhere where suppliers and vendors can easily access any equipment. So take into account loading and unloading areas/zones.
Your venue should match your theme and purpose. If you are charging for tickets, you'll want to select a well-known venue. Obviously an opulent black-tie affair will require an upscale venue. If your theme is Caribbean and you live in a good climate, consider an outdoor banquet. Always match your theme to your venue.
Inquire if the venue offers extra services (aside from room hire) that can help you offset your budget. For instance, many venues include a catering package, event insurance and hospitality staff.
Step 5: Catering
When you get down to it, banquets are all about the FOOD! You'll want to be sure to offer your guests a choice of courses, along with options for anyone with special dietary needs. Your life will be a lot simpler if you have all guests RSVP with their menu choice in advance of the event so you can order the right amounts!
If your venue does not offer an in-house catering team then you'll have to hire an extrenal catering company. When going with an outside company, there are a few questions you'll need them to answer so you don't run into any unexpected surprises:
Do they provide hospitality staff?
Are all cutlery and crockery are included?
Do they cater for most common dietary preferences?
Can they reflect your theme in their menu?
As far as drinks, be sure to have either the venue or a drinks provider give you a quote for a free bar where guests will have unlimited access to soft drinks, beer, wine and spirits. Now, you may not have the budget for this ultimate bar. In this case, it is common practice to at least provide wine at the table for the actual dinner. A bar can then be provided where guests purchase their own drinks.
TIP: If your guests are paying for their tickets, it's a good idea to absorb the cost of the free / open bar within their ticket price. This essentially allows your guests to pay for their own drinks ahead of time and have a great time while at your event.
Step 6: The Dress Code
It's common practice to require attendees to adhere to a dress code to give your banquet that glamorous or fun effect. Share your theme with guests in advance so they can come up with just the right attire.
Step 7: Hire a Master of Ceremony
A Master of Ceremony can guide your guests through the different stages of your event and keep the atmosphere alive and exciting. This person will tell your guests when dinner is served, introduce guest speakers and entertainment, thank sponsors, etc.
Step 8: Hire Entertainment
Your guests will expect to be entertained throughout the evening. This entertainment can come in a variety of forms and who you select will depend on your purpose, theme and budget.
Common entertainment acts include:
Live music
Stand-up comedy
Magicians
Circus acts
One-on-one entertainment such as fortune-tellers
Step 9: Decorations
Look back at your budget and see how much you set aside for decorations. Be sure, again, that you keep your theme in mind.
We've noticed that the plainer a venue is, the more we tend to have to pretty it up for a banquet. Keep this in mind when selecting the venue. You might go with a plainer venue to save money, but you'll make up for that in decorations. Whereas a more architecturally attractive venue won't require as much in the way of decorations.
Since your guests will be spending a lot of the evening sitting at tables, you'll want to put a lot of effort into the tablescapes. Be sure to include attractive centerpieces, favors and covers.
The Wrap
If you follow these 9 steps you will be able to throw a spectacular banquet that is engaging and memorable. And if you need any help with the planning, just reach out to us by clicking here. We've helped a lot of companies throw memorable banquets and can take some of the planning off of your plate, so you can focus on the most important aspects.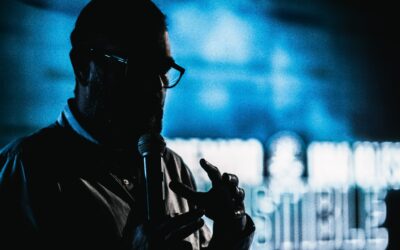 When we ask the event planners we work with what are some of the biggest challenges they face,...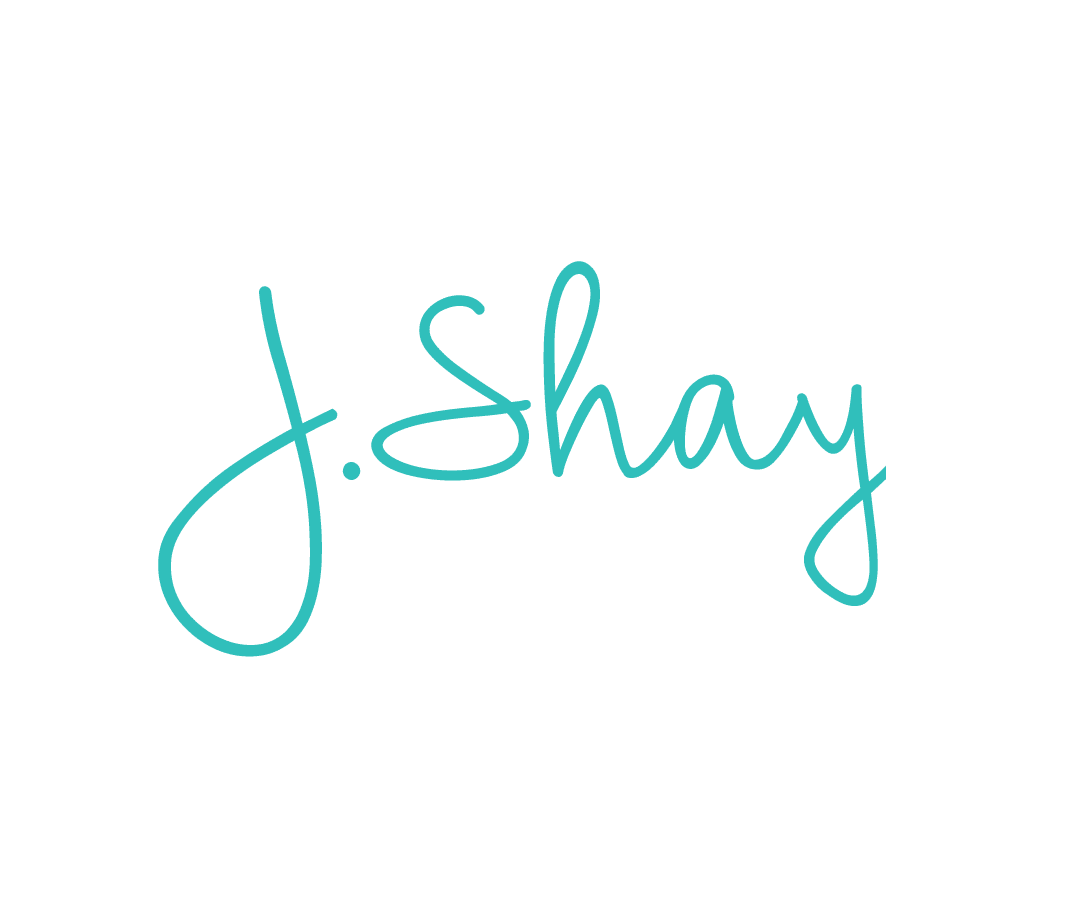 J.Shay Team is the generic alias for our event staff that want to submit work anonymously.