We are doing something a little different with this article: Share a personal story from one of our own.
We're going to call it the "Event Planner's Diary" series and add to it over time with stories or thoughts from our own Event Management team!
Below is a recount of how changing careers and becoming an Event Planner was a blessing with no looking back.
How I Found Love in a Second Career
People often ask if I grew up wanting to be an Event Planner or how I went about becoming one.
I always wanted to be in the medical field. I grew up in a small town and shortly after I graduated I moved to the Dallas area to work at Children's Medical Center.
As I had imagined, I loved the field and helping people. But after becoming a mother of two beautiful boys, I found it difficult to separate what I was seeing with my patients from my own children – It instilled anxiety.
This was a turning point for me.
It wasn't long before I found solace in the corporate world when I started working for a marketing department at a large company.
We held several meetings throughout the year for different departments, particularly our sales team. At some point, I was given an opportunity to help at the registration desk for attendee arrivals.
The Start of Something Great
Always being a team player, I passionately agreed and jumped right in.
Not knowing exactly what my duties were, I showed up at the hotel a bit apprehensive but excited.
Although it was a straightforward task, I really enjoyed learning something new while seeing all of my peers that were attending the meeting. Immediately, I could feel an affinity for my responsibility.
As I was working the event, I was captivated by all aspects of executing the event and realizing how much work went into the planning.
It was clear on the drive home that night, that I was falling in love with the crazy industry of hospitality. I found myself needing to know more!
I began doing research. I started asking my Marketing peers as many questions as they would allow about the industry and how to get started with event planning.
This led to volunteering more and more at work events to gain experience and further develop my passion.
Doubling-down on Event Planning
Before I was able to completely jump into this new adventure I had my third son. It was more important than ever to me that I make them proud.
I wanted to show them first-hand that you can chase your dreams, and you are never too old to achieve them.
Later, I took the plunge by registering at Richland Jr College for hospitality. They offered fantastic classroom options that led to a certification in Event Management, all while I continued to work full time as a single mother!
Throughout schooling, I made many friends and connections that opened the door to all sorts of opportunities.
These led me to crazy-amazing experiences, such as working major events connected to the Superbowl, MLB All Star, NBA All Star, and even a Presidential event hosted in Dallas. I appreciate all of these opportunities I continue to receive, as well as the ability to continue learning.
No Looking Back
Now, in addition to my events, I find joy in staying up to date with trends of the industry, using my creativity to explore new concepts, and continuing to volunteer for such organizations as Snowball Express.
My story has been a dream. Event Planning has been an amazing adventure full of opportunities, surprises, and friends.
What I've learned is that networking is key and you never know who you might meet or where they might lead you. Starting a casual conversation with someone at the airport can make a life long connection.
I love being an Event Planner!
Waiting for your site to be built?
We build great registration sites FAST.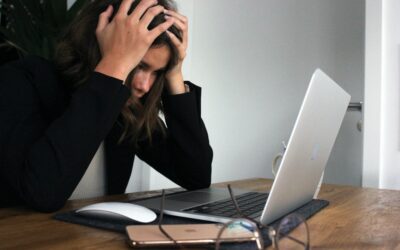 Tight budgets… supplier unreliability… 50-page-long RFPs and staff cuts. These are just some of...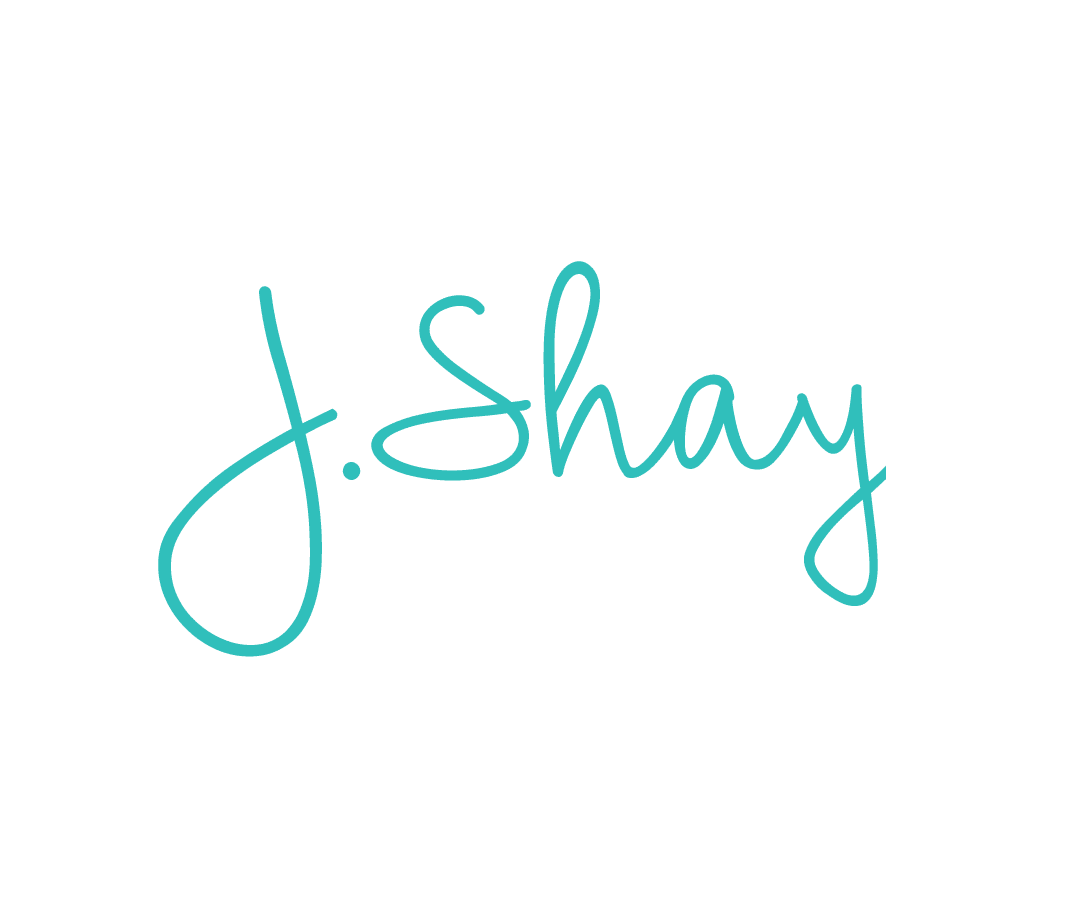 J.Shay Team is the generic alias for our event staff that want to submit work anonymously.