Need help with your event site?
Custom branded websites available with only a 1-week lead time!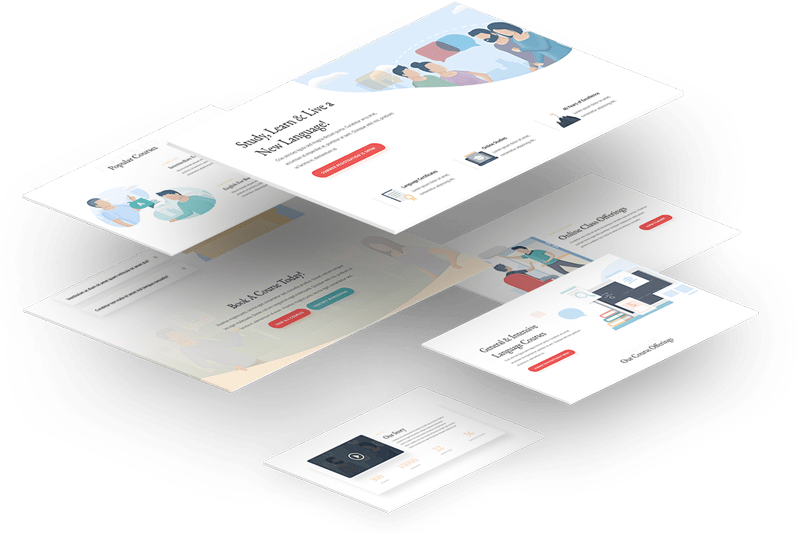 Tired of waiting 30-60 days for the other guys to begin building your event site?
FAST lead times
Dedicated Account Rep
Rich Branded Websites
Already have licenses? No problem
Give us a call to get started TODAY
Multiple Registration Types
Let's get started on your event!
I've had the pleasure of working with Justine and her team for just over three years now. I've used J.Shay Events for my annual sales kickoff meetings; bi-annual International award trips and other large industry events. This team of professionals have surely taken all of our events to the next level. It brings me great calm to know that Justine and her team have my back given all of the moving parts of an event.. not that I have to even think about the moving parts!
I have worked with J.Shay Events Management for the last 3 years,  since the company was started.  The support, detail and care I as a client receive is truly impeccable.  We would not go into any event or conference without J.Shay Events' partnership.  Truly an A+ organization!!
I've either worked directly with or hired J.Shay Events for a numbers of events, big and small. Everyone on their team is organized, strategic and have impeccable taste. They eventually felt like an extension of our marketing team and could handle any challenges we throw at them, particularly when trying to coordinate dozens of team members across the world. Hire them without reservation