Event planners work hard to build event websites that are attractive, functional, and create a lot of buzz. But at the end of the day, if no one visits that website, it doesn't matter how awesome it is.
Whether you've created your own event website or you're using an event management software platform to create your registration page, you'll need to send traffic, and plenty of it, if you want people to sign up.
6 Ways to Drive More Visitors to Your Company's Event Registration Page
Email Engagement
You've no doubt captured the emails of past attendees as well as potential registrants who never finished the registration process. Be sure to start your marketing efforts by contacting these people. Send out an email announcing your latest event and include the link to your registration page. You may even want to add an incentive for early sign up. This could be something like a free VIP pass to meet the guest speakers to the first 50 people to sign up.
Here's a simple email trick we've learned over the years: have your organization's employees include a link in their email signatures to your event's page. There's a good chance they are interacting with numerous people on a daily basis who are also in your industry. This is an effective bit of free advertising!
Social Media
The biggest benefit of social media marketing is that it allows event planners to reach their target audience on a personal level and truly engage them. Having said that, developing a solid social media marketing plan takes more work than you may first imagine. Because of this, it's important to sit down with your team at the beginning of your event planning cycle and discuss your exact strategy. Who will post, what will get posted and how often should you post for the most engagement and reach? 
There are no hard and fast rules here. Look at your past social media activity and mine your analytics for actionable insights. You may also want to look at how others in your industry use their social media channels to drive traffic back to their registration pages.
Use the Right Platform(s)
Perhaps there is one hard and fast rule when it comes to social media marketing and that is to be sure you are using platforms that your audience uses. Many event planners make the mistake of feeling they have to be on every single platform. But trying to post and engage everywhere will only cause burnout and wasted resources.
Ask yourself who is your audience? What type of people attend your event? What types of platforms might these specific personas use?
As an example, if your attendees are executives and CEOs, using LinkedIn makes the most sense. If your audience is young and tech-savvy, then channels like TikTok or Instagram would be a better option. 
SEO and Keyword Research
Email marketing and social media are great for engaging current followers or subscribers. But how can you get your event in front of an entirely new group of prospects? Through the search engines and search engine optimization (SEO).
Of course, to get your registration page and other content surrounding your event to rank, you've got to select the right keywords. Spend a bit of time researching what terms will make the most sense. Think from your prospective attendees' point of view. What kind of information are they looking for? How are THEY searching? What words do they plug into the search bar to find that information? You can use a free keyword tool to help you brainstorm.
Refresh Old Content
One way to quickly win in the SEO game is to take old content that may already be ranking in the search engines and relevant to your event attendees and give it an update to include the link to your event registration page. Voila! Instant traffic!
Have a Healthy Marketing Budget? Try Paid Ads
If it's getting close to the event and you're still down on registrations, you may want to give paid ads a try. Paid search and paid social media ads can quickly get your event in front of your target market. If you have the budget, it may be worth it to try.
The Wrap
"If you build it they will come" is the stuff of movies. The truth is, building a great event website does not guarantee the traffic will naturally follow. Use the channels we've mentioned to drive traffic to your page.
And if you need any help with building your event registration website, just give us a shout. We take the stress out of event software and manage the entire process so you can focus on more important things.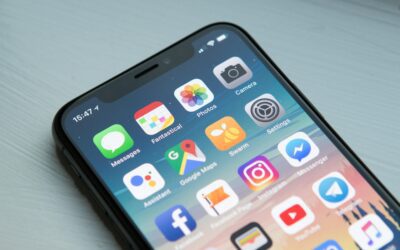 Historically, the events industry has had a very big impact on the environment. I think many of us...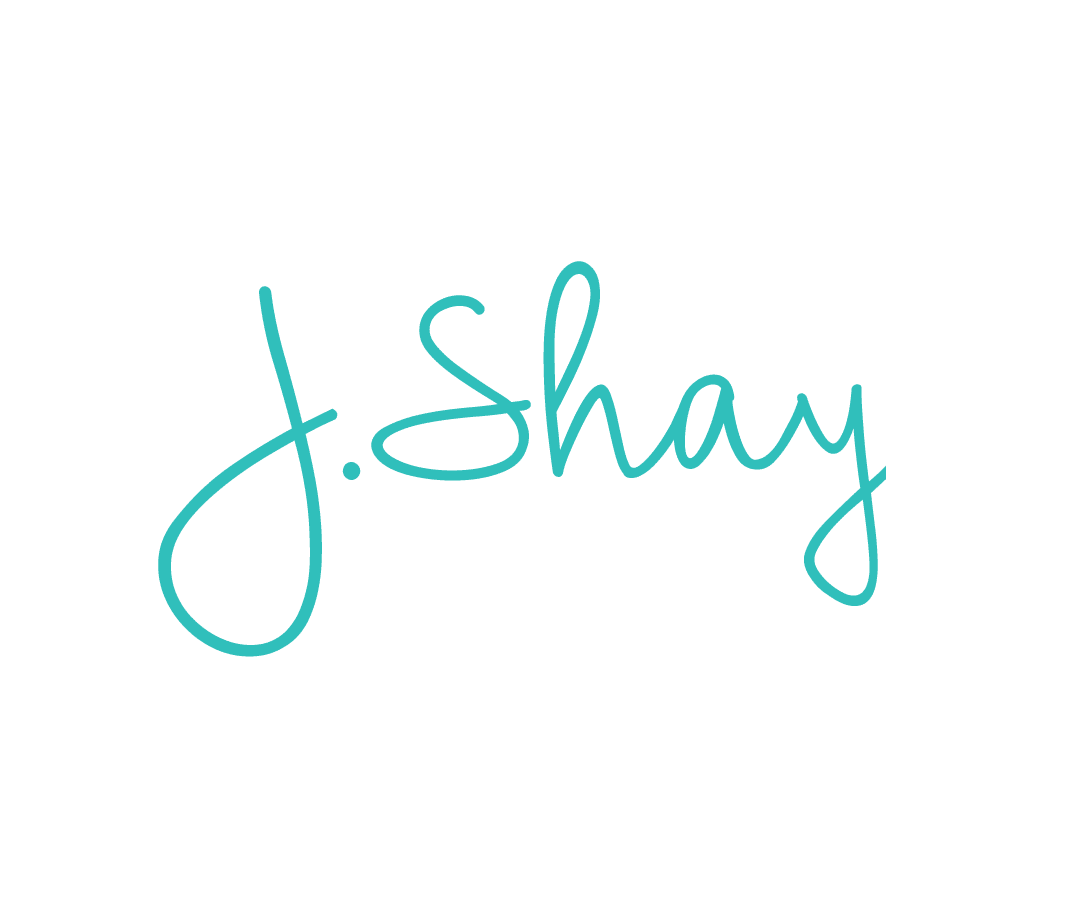 J.Shay Team is the generic alias for our event staff that want to submit work anonymously.