Let's be honest: the food you serve at your corporate event can make or break your program. Serve good food and your attendees are delighted. Serve meh food and they probably won't sign up for next year's event.
Seeing as catering is probably one of the biggest expenses for any event planner, it's important that you spend your budget wisely.
5 Catering Ideas to Delight Your Attendees (And Common Mistakes to Avoid)
1. Customization is Key
There's a reason Subway Sandwich and Chipotle are so popular: people like to have their food made THEIR way. It's what we've come to expect. So give your attendees the ability to customize their food and create their own flavorful creations. This isn't as complex (or expensive) as it may sound. Here are some simple ways to give your audience food customizations:
Food Trucks – We've had great success using food trucks at our events. Everyone's eyes light up when they see a taco truck sitting outside. And when they find out they can build their own taco or burrito, with fresh ingredients, they feel taken care of.
Nacho Bar – Your guests can decide what gets drizzled, sprinkled or layered on top of their nachos.
Omelet Bar – If you are having a morning meeting, an omelet bar is a great way to please your guests. Be sure your caterer offers a lot of high-quality ingredients to choose from.
Another great thing about letting your attendees customize their food is that it gives them a lot of "food" for conversation and a reason to strike up a conversation with the person next to them in line.
2. Seasonal Dishes
What do you do when you want to really make a positive gastronomical impact on your guests but you have a limited budget? You serve season dishes. Who doesn't love pumpkin soup in October or homemade strawberry ice cream in June? And, when your menu focuses on locally-sourced seasonal foods, it typically costs far less.
3. Team Up with Local Restaurants
In our experience, restaurants are often far more personable and willing to create something unique and fantastic for your guests than a catering partner who is used to cranking out the same menu over and over. Do a bit of research and see if you might find a great partnership in a local restaurant, who will be happy for the business.
4. Tapas
Numerous surveys have now shown that a majority of event attendees prefer eating small bites to a large sit-down meal. Most likely because it makes mingling and networking easier. Tapas fits this bill perfectly.
5. Stick with Tried and True Favorites
It's important to go with food that have proven popular with the masses. You'll never be able to please everyone, so offer foods that the majority of people like. Some of these foods include:
Mini Sliders
Festival-inspired Food (corn dogs, pretzels, etc.)
Wraps (easier to eat than sandwiches and you can walk around with them)
Skewers (you can have meats and veggies to please carnivores and vegans)
Seafood bar – (A bit pricey perhaps but if you have the budget and are looking to impress, you can't go wrong)
Event Catering Mistakes to Avoid
Now let's take a look at some of the most common event catering mistakes you want to be sure to avoid.
Not Having Any Healthy Food Options
We've all seen those donut walls, and they can certainly be a fun treat for guests, but you must absolutely not have your entire menu consist of junk food. The food you offer your guests is not just there to keep them from keeling over from starvation but also to fuel their body so they can listen well and take in the information offered by your event speakers.
Not Taking Your Audience into Account
Are you catering to a C-level audience who expects a high-end menu? Will there be many vegetarians? Does your audience have a passion for the environment and sustainability? You'll definitely need to take your audience into account before finalizing any food choices.
Running Out of Food
This is, by far, an event planner's worst nightmare. Sometimes you actually run out of food and sometimes the catering staff isn't quite on top of things and are allowing the platters to lay bare.
A couple of simple fixes to mitigate this food shortage:
Calculate how much food your attendees should realistically eat, then add 20% more. Leftovers can be eaten by staff or donated to a local shelter.
Tell catering staff to consider a platter empty at half so they quickly begin to replenish.
Forgetting the Venue
Will your catering partner need access to a full kitchen? If so, can your venue provide one? Will the caterer bring all of their own chafing dishes? Many planners select unique venues, only to find out these spaces don't offer what's need to feed guests.
Speak with your caterer far in advance, especially if you have booked a unique space or dry hire. Make sure they understand what to expect so they can be prepared.
Forgetting Your Budget
Event planners love the part where we get to select food because we get to look at a bunch of amazing and delectable images. But that giant chocolate fountain comes with an even larger price tag!
Don't lose sight of your budget. It's actually a good idea to create smaller budgets for snacks, breakfast, beverages, etc. or you're apt to take your ENTIRE budget and put it toward that horse sculpture made entirely out of apple slices!
The Wrap
Get your catering right and you'll have happy attendees. Get it wrong and you'll have grumpy attendees. Follow these guidelines and your attendees will sing your praises.
Need some help with catering? Get in touch with us by clicking here. We'll help you with your budget and choosing the appropriate menu for your particular audience.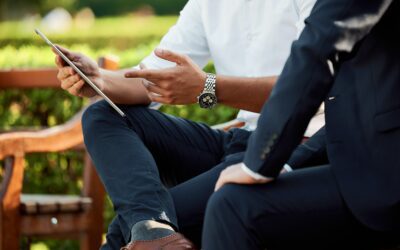 Event planners know that sponsors are necessary for hosting a financially successful event. And...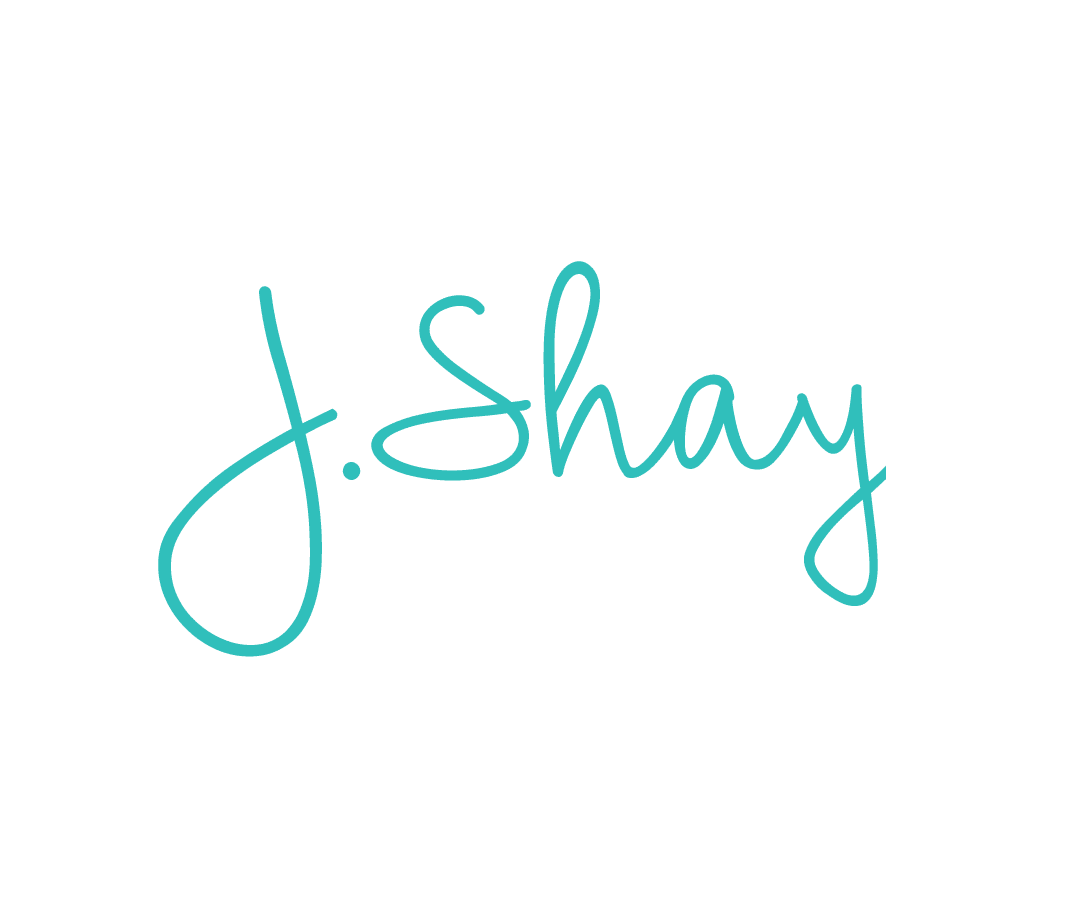 J.Shay Team is the generic alias for our event staff that want to submit work anonymously.