My wife likes to tease me that the only reason I got into event planning was for the food. If I'm honest, she may have a point. While I enjoy putting together an engaging program and working with clients to ensure their attendees have an overall exceptional experience… I particularly love taste-testing the food and beverages. Hey, if the food's not good, the event's not good, am I right?
With this in mind…
Here's the Dish: Event Catering Trends for 2022
Food Safety Will Remain a Priority
As we continue to deal with a pandemic, food safety will need to remain a priority for the foreseeable future. And this means from preparation all the way to presentation. Most likely we will see less buffets and self-serving stations and more individually packaged servings.
The key is to work with a great catering company that can help you present these individually packaged food items in creatively branded ways. Caterers we've been in touch with have said they are getting more and more requests to have food arranged on trays with "dresser style" drawers or food stacked vertically with dividers that separate one portion from the others.
People Want New and Exciting Flavors
We've spent that past 2 years locked down in our homes, unable to attend events or go out to restaurants. If we weren't cooking for ourselves, we were ordering in the same old food from DoorDash.
Attendees are looking to spice things up – literally! Their taste buds want to make up for lost time, so give them more bold and unconventional flavors to explore. Think curries and hand-pulled noodles. Think exotic flavors from the Philippines and Korea as well as other regional foods and flavors.
Elevated Comfort Foods
Food is psychology. The caterers we've spoken with have mentioned they are getting requests for elevated comfort foods, which tells us how people are feeling right now. They need the comfort of something familiar, yet they want to experience that familiar in a new and exciting way. Think about offering elevated versions of S'mores, chicken and waffles, corndogs, mac-n-cheese and more!
Specialty Cocktails – They're No Longer Just for Weddings!
Why did we ever think only wedding attendees could enjoy a signature cocktail? Corporate event attendees want something special as well. Work with a professional mixologist to come up with a signature drink for your event. Maybe a twist on the popular Moscow Mule or classic martini? And where cocktails can really sing are in the bar garnishes. A twist of lemon or lime is BORING. Why not use some fresh herbs or dried cranberries instead? Local craft liquors and unique ingredients are sure to make a fantastic impression with guests this year!
Local is More Important Than Ever
Creating menus around locally-sourced foods has been a trend over the last few years. But local is more important than ever, thanks to recent supply chain issues. It's simply going to be too difficult to source some products we are used to getting our hands on. Caterers will have to get creative. Maybe those shrimp appetizers that have always been a hit are out this year. But a great caterer will be able to come up with something equally amazing using locally-sourced pork or chicken. The key with going local is creativity and nimbleness.
The Wrap
We believe in-person events are primed to make a huge comeback in the coming year. People are beyond ready to be social once again and attend events live. I encourage you to work with caterers who are innovative and flexible, who can help you deliver experiences that feel comfortable, safe and still very much exciting for your attendees.
And, as always, if you need any help planning your next event – or, you know, you need anyone to taste test your prospective menu – just give us a shout!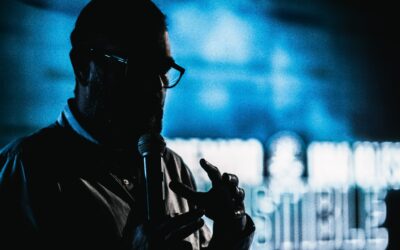 When we ask the event planners we work with what are some of the biggest challenges they face,...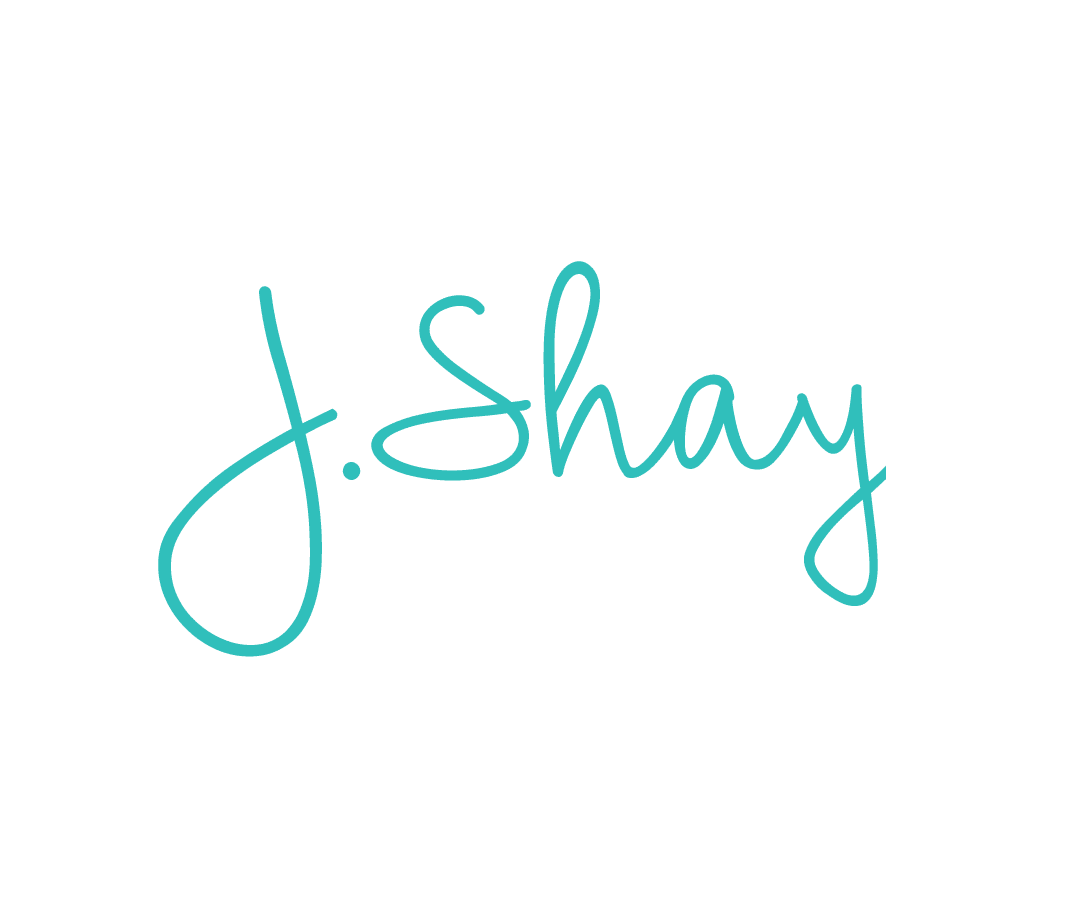 J.Shay Team is the generic alias for our event staff that want to submit work anonymously.