Today's consumers are looking for more than just low prices and high value; they're looking for personalization. Personalization makes for better experiences. Anyone who uses Netflix or Amazon knows this. Heck, many of us appreciate that the young barista at Starbucks begins to make our latte JUST the way we like it the minute they see us come through the door in the morning!
With the majority of people expecting their favorite brands to offer personalized experiences, why would incentive travel be the exception?
So the question is, how can event planners begin to personalize their President's Club trips for their guests? Let's dive in and explore this topic further!
President's Club Trip Customization Begins with Collecting Data 
When you begin to plan your President's Club trip you suddenly realize there are almost endless ways to offer unique and memorable experiences for your participants. The only things really constraining you are your budget and imagination. So how do you know what to plan for your guests? And will everyone like the same things?
This is where the data comes in!
We're big fans of using data to ensure your corporate events deliver the ROI you need to justify your spend. Data is also how we have been helping our clients deliver curated, meaningful and luxurious experiences to their top earners. 
Now, we're using the term "data", which seems very scientific and sophisticated, but the truth is you can collect this information in a really simple way by using a thoughtful and creative questionnaire.
When you send your initial communication to inform guests they have won the incentive trip, you simply include a fun questionnaire that can be headed with something like, "Pack Your Bags for Fun and Pampering!" You can obviously come up with whatever creative language you wish to use.
Essentially you ask a handful of questions that will later help you create travel personas for your group members. Make your questions short and to the point and offer some multiple choice answers. We like to use fun and colorful graphics throughout.
To get to know people's different persona, ask things like:
What snacks do they tend to buy at the airport
What is their luggage style
Which souvenir are they most likely to bring home
Which day trip is the most inviting
What foods are they grabbing from the buffet, etc…
This questionnaire is a win/win because it will engage your group and build their excitement and anticipation while delivering information that will help you personalize the trip for each member. 
If you have a tough time thinking of questions, simply think about all of the points along your trip that you want to customize for each guest. How can you wow each individual and make them feel valued upon arrival, during organized outings, at closing night events, etc.
Leveraging Data for President's Club Trip Success
Now it's time to take your guests' answers and place them into a few different persona profiles. While all human beings are unique and complex individuals, for the purposes of this process, you can fairly accurately classify each person based on their answers.
So for instance, you might segment your entire group into three separate personas:
The Adrenaline Junky
This individual will grab some sushi at the airport, prefers ziplining over sunbathing, and will look for funny souvenirs to take back home.
The Zen Goddess
Prefers a fruit and nut snack pack at the airport, wants a lot of downtime to rejuvenate and doesn't usually buy souvenirs.
The 24/7
This person is still working even on their downtime. They typically go for coffee and a sandwich at the airport and will seek out thoughtful and sometimes expensive souvenirs for loved ones.
These are simply examples to show you how your data might break down into different personas. Obviously your data will be unique and your personas may differ. The point here is to show you how to take your questionnaire answers and use them to segment your group.
Customize The President's Club Trip from Start to Finish
You've now placed all of your attendees into one of three personas and it's time to use these personas to personalize the journey, creating customized pre-trip communication, as well as on-site and post-trip segments. 
For example, you might send out a pre-trip note with a small gift for each individual.
For your Adrenaline Junky, your note may consist of some of the more adventurous activities offered at the property as well as potential day trips they can explore on their own. The gift could be a pair of Oakley Gascan sunglasses.
For the Zen Goddess, your note might include information on the property's vegetarian menu and their spa packages. The gift could be comfy, Modal loungewear.
And for the 24/7, talk about the exclusive features of the property (high end amenities, butler service, etc.). A high-quality item for an exclusive brand will be appreciated. Perhaps athleisure wear.
Right out of the gate, you have shown each guest that you understand their needs and what they are hoping for from this trip.
Continue this process to come up with the perfect messaging and gifts to wow your guests upon arrival and along each point in the journey!
The Wrap
To us, personalization is what sets apart good President's Club trips from great ones. Yes, it takes a bit more effort to collect the data and create these personas, but the effort is completely worth it because delivering exceptional experiences pays off with enhanced loyalty and engagement!
We Make Exceptional Seem Easy
As you can see, creating an exceptional experience takes time and effort. That's why it can sometimes be beneficial to seek the help of professional event planners with a proven track record of delivering bespoke experiences to top earners. If you decide you could use some help in providing your group with personalized luxury, please reach out to us.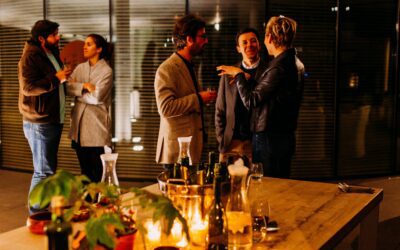 When it comes to conferences, most event planners tend to focus on the presentations, sessions and...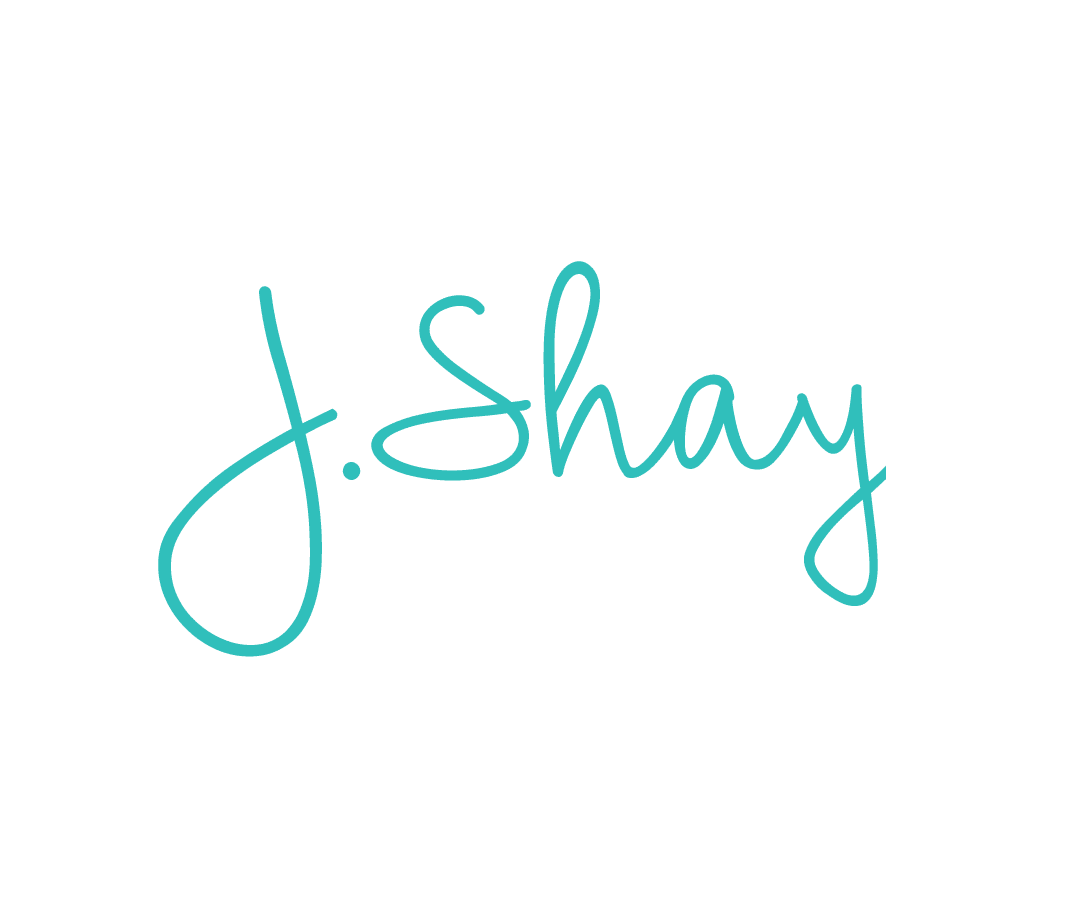 J.Shay Team is the generic alias for our event staff that want to submit work anonymously.