When it comes to engaging current customers and generating prospective leads, nothing beats hosting an in-person event. Thanks to pent-up demand after a year of lockdowns, we are seeing strong demand for in-person events from our clients, who are seeing this demand from their clients.
But, while much of the world is ready to move on with things and just get back to normal, we're still not completely out of the woods. Especially with all this talk of variants and new Covid cases emerging. And this means that event planners must take EXTRA PRECAUTIONS to ensure the safety of stakeholders and attendees.
With this in mind…
Contactless Strategies for In-Person Events
NFC Badges and Wristbands
One of the top activities at any corporate meeting or event is the exchanging of business cards. But when you think about it, this ritual requires many surfaces to be shared.
Conversely, you can leverage near-field communication (NFC) and offer your attendees special badges and wristbands. This technology allows secure information exchange without the need to physically swap, swipe or scan anything.
Beyond exchanging business cards, NFC-wearable devices also enable easy, contactless payments, session tracking, materials distribution and more! And because this technology only works within a small range of a few inches, there is little chance of sensitive data being stolen.
Integrated Check-In and Badging
If one of your event's safety measures is to require your attendees to socially distance, having a long line to check in to the event isn't going to cut it! Luckily, technology can get us out of this jam as well.
Certain event apps are now allowing much faster check-ins. By connecting with badge printers and registration platforms, attendees can check themselves in before leaving home. Simply have self-scan registration stations at the entrance and you're all set! Quick, easy and contactless.
NFC Readers for Session Check-Ins
The biggest bottleneck typically occurs at event check-in, but event planners tend to also see a lot of gridlock at session check-ins.
Simple tech solution: Place NFC readers outside of your breakout rooms. Attendees simply tap their badges to the reader and – OPEN SESAME – they are in.
Besides helping you remain contactless and avoid gridlock, there are some other benefits to this strategy:
The readers offer event planners up-to-the-second capacity updates so you can ensure social distancing in your breakout sessions.
Since the readers can actually read credentials on badges, you can track which attendees participated in various sessions, helping you plan your next event.
These NFC readers decrease your staffing needs, which is helpful since many event planners are working on tight budgets these days.
EventBots
We've all witnessed the throngs of people that tend to congregate around the information booths. This isn't the best look when your goal is to keep everyone socially distanced.
The solution? Leveraging an eventbot. These tech tools provide your guests with quick answers to common questions. "What time does the breakout session begin?" "Is there a dress code for the awards dinner?" "Can I get a vegan meal instead?"
These bots work best with mobile devices and you can load them with thousands of potential answers, which the asker will receive in second. And no more people congregating around information booths.
Digital Swag
Trade shows. Attendees love them because of the swag. It's just true.
But there is a WHOLE lot of contact involved in gathering and handing out said swag.
Here's what we've been doing with our events: giving contactless digital swag instead. Thinks apps, software and 3-month subscriptions to communication tools or filesharing tools. These gifts are entirely useful and eliminate the chance of spreading germs.
The Wrap
These are just some ways you can ensure your in-person events are as safe as possible. Need any more ideas or help with planning your next in-person or hybrid event? Just reach out to us by clicking here!

Event planners work hard to build event websites that are attractive, functional, and create a lot...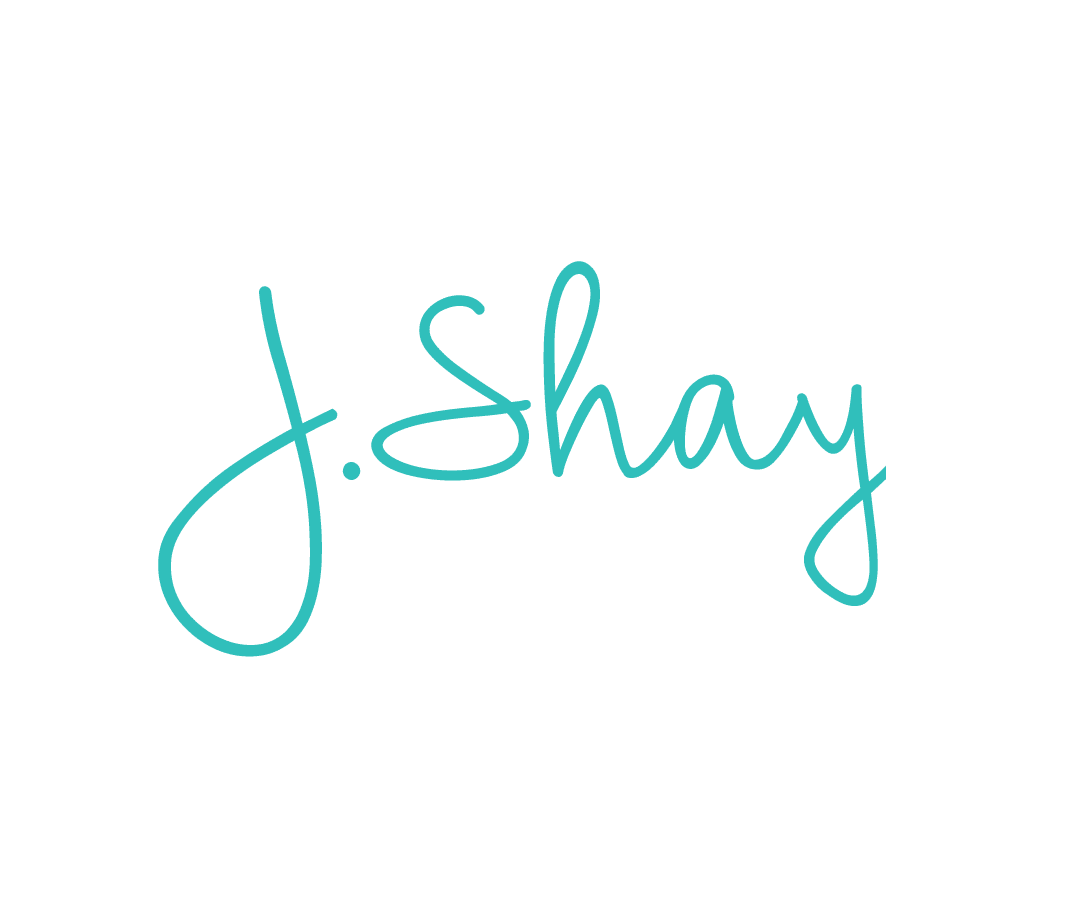 J.Shay Team is the generic alias for our event staff that want to submit work anonymously.