Company holiday parties generally go one of two ways: They are either a blast, or something everyone leaves as early as possible.
We've helped countless clients create holiday parties that are not only incredibly fun and engaging but also help boost employee morale and build company culture.
Appreciate Your Employees with a Well Thought-out Holiday Party
Themed Parties
We encourage our clients to get creative when planning their company party and select a theme that the food, drinks, decorations and activities will be based off of. Some themes we have used successfully in recent years are:
Classic Holiday Movie

: Have your employees vote for a holiday movie from ones such as Elf, Nightmare Before Christmas, How the Grinch Stole Christmas, etc. Then have everyone dress up as a character, decorate the venue accordingly, and play the movie during your event.

Gift Wrap Party

: Another fun holiday party theme is a gift wrapping party. Have your employees bring presents to the event and provide a surplus of wrapping paper and ribbons/bows. It can be very fun to all be together, sipping something festive and playing music while getting your wrapping done.

Gingerbread House

: Decorate your office or the local venue as a giant gingerbread house, then provide gingerbread making kits to your employees. To make it extra fun, turn it into a friendly competition and have prizes for the winner and first and second-runner ups.

Winter Wonderland

: When done right, this theme can really dazzle your guests and set an incredible magical tone for your party. You'll need to have a healthy budget for decorations to get that magical look. But the idea is to have a lot of white decorations, artificial snow and twinkling lights.
Corporate Holiday Retreat
And speaking of a healthy budget, it can be a great idea to plan a holiday weekend getaway for your staff. This not only shows them just how much you appreciate their efforts during the year, it also gives everyone the time and space to bond and get excited for the year ahead. We've planned holiday getaways to local wineries, B&Bs, and spas.
Offer Transport
If you go with a traditional party thrown at your office or local venue, it's a great idea to include a transport cost into your budget. Either hire a limo service that will pick up and drop off, or pay for your employees to hire an Uber driver. You can show team members you care by ensuring everyone gets to the event and back home safely.
Leverage Technology
In our experience, using a lot of cool audio-visual effects adds that WOW factor.  Think about how you can use wall projections and interactive entertainment in your theme and event.
Friendly Competition
Most people enjoy a little friendly competition, so consider having each department work together to play some fun games for prizes. Prizes can be silly or not. For example, you can give gift cards, candy bars, or even paid time off – your choice.
As for those competitions, consider:
Miniature tree decorating

Holiday relay races

Employee- or holiday-themed trivia games

Cubicle, desk or door decorating
Volunteer 
The holidays are a time for giving, so think of ways your team can help others in your community. You can host a charitable event such as an auction and you donate those ticket fees to a charity. We've also organized gift drives that have been very successful.
Choose a Fun Location
Company holiday parties are often held in the office. While that can certainly keep your budget low, it doesn't really offer your employees a lot of engagement. I mean, they go to the office every day, how fun is that?
Think outside the box. The following are some venues we've used for our clients' holiday parties:
Ice skating rink

City scavenger hunt

Bowling alley

Escape room

Restaurant

Holiday happy hour at a bar

Holiday theater show

Art class

Cooking class
The Wrap
Make sure your company holiday party is something people actually want to attend. When you go all out, it really shows how much you appreciate the hard work your team has given you all year.
If you could use some help providing your guests with an engaging and memorable event, give us a shout. We're a full-service event planning agency that takes on the nitty-gritty tasks so you can enjoy the party with your team.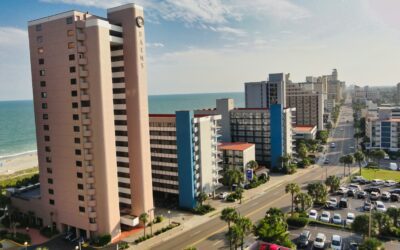 When it comes to choosing where to hold your next sales meeting, there are a lot of things to...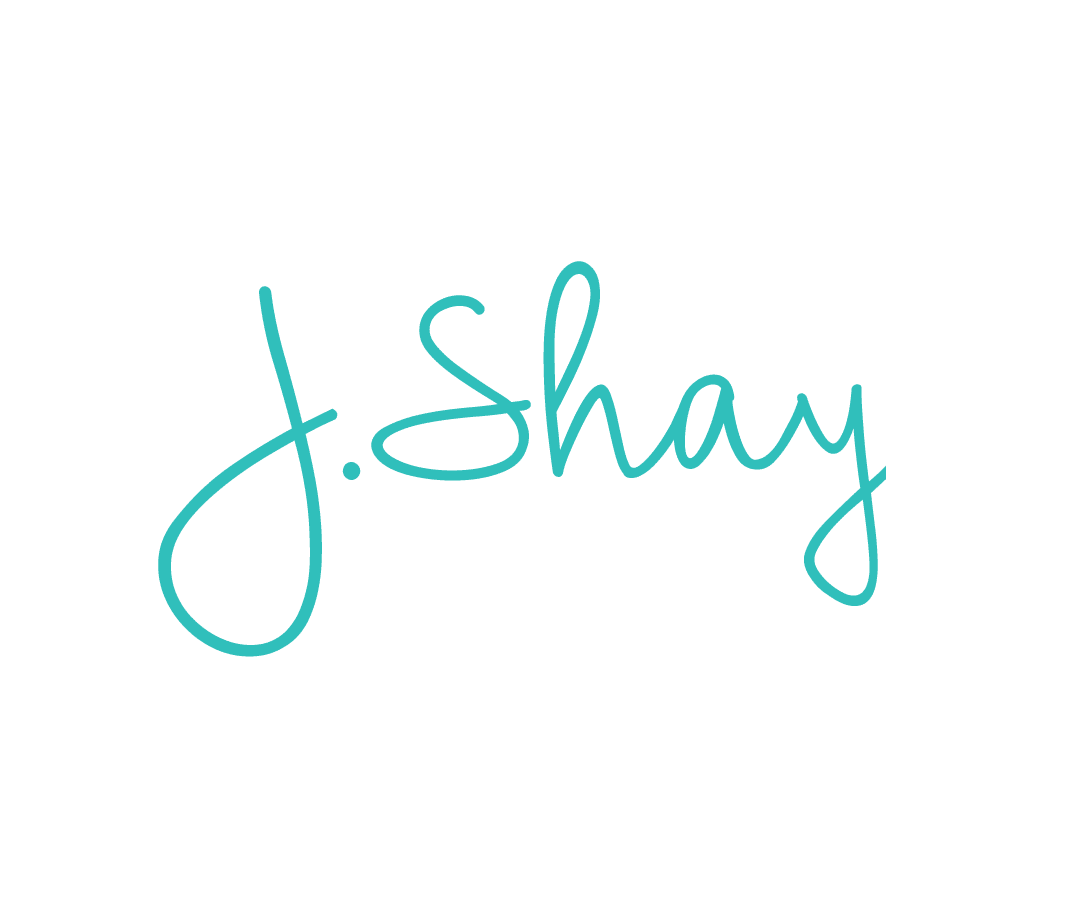 J.Shay Team is the generic alias for our event staff that want to submit work anonymously.