For many organizations, trade shows and conferences are the lifeblood of their annual revenue. But with the pandemic and mandated social distancing, many business owners and event planners have had to quickly pivot and find novel ways to drive new business that doesn't require physical events.
Hosting digital events, while not ideal, has allowed leaders and event planners to continue to bring people together and create amazing and memorable experiences. But one of the biggest cons of hosting a digital event is that it does not allow for the all-important face-to-face networking. Without question networking is one of the main reasons people attend trade shows and conferences in the first place.
What can organizers and event planners do to solve this problem? Create virtual networking opportunities.
Here are 3 virtual networking ideas you can use to help people come together at your next digital event:
Virtual Networking Idea #1: Virtual Happy Hour
Just because people aren't allowed to group together physically doesn't mean you can't throw a party! Virtual happy hours are now officially a thing and you can host one during your next event.
Consider inviting a professional bartender or mixologist to your event. Just as some of your speakers will host their own breakout sessions, your bartender can host a 30-minute or 1-hour long session where they teach attendees how to make a series of cocktails. Your attendees will have a lot of fun and get a chance to connect while mixing their very own margaritas and mojitos!
A similar idea is to have a professional chef host a cooking session. Your attendees, who would have gotten the grocery list ahead of time, will have a blast cooking together and preparing this meal. And once the food has been prepared, everyone in your virtual networking session can sit down together, share a meal and connect.
Virtual Networking Idea #2: Virtual Breakout Rooms
Every in-person conference offers breakout sessions, and there's no reason why your virtual event can't do the same. Not only do breakout sessions allow attendees to gain more information and actionable insights, they also allow people to engage with one another and network.
The key is to go with virtual events platforms that offer breakout rooms along with chat messaging and other networking tools. Some web platforms to consider are Cisco WebEx Events, GoToWebinar, Webinar Jam and Zoom.
One thing to keep in mind is that attendees are going to be interacting primarily through Q&A, chat and polling, so be sure to keep groups small so things don't become chaotic.
Virtual Networking Idea #3: Add Your Digital Event to Meetup.com
Not many organizers or event planners are leveraging the Meetup.com social meeting website and that's a shame, because it is a very effective way of bringing like-minded people together.
The idea is simple: Create a MeetUp.com group around your digital event and be sure to mention that the group's main purpose is networking. It's a great way to get your event in front of new prospective attendees. And, because MeetUp.com was created to bring people together, it's a great space to have people mingle without asking them to use other platforms or social media sites they may not know or be comfortable with.
Important Tips for Successfully Facilitating Virtual Networking
The ideas we just shared can definitely help you throw a digital event that engages, informs and inspires attendees. But in order to be successful with creating virtual networking opportunities, there are some important things to keep in mind:
Make an Announcement
At the beginning of your digital event, as housekeeping information is being shared and speakers are being introduced, be sure to announce to attendees that there will be available virtual networking opportunities. Tell them what you have set up, what times these events will be available, and how they can access them. 
Keep Groups Small
Smaller groups will keep things intimate and make sure everyone feels involved and connected. We have found a maximum of 30 people works best. 
Use Moderators
Group moderators serve a couple of different purposes: They can help moderate the Q&As, selecting appropriate questions and taking care of any bad apples. But another important function of a moderator is to facilitate engagement among group members.
While we continue to deal with a global pandemic, event planners must fully leverage digital technology to help people gather, share ideas and make important connections. Be sure to try one or more of these virtual networking ideas for your next digital event.
If you need help with your next virtual event, click here to start a conversation!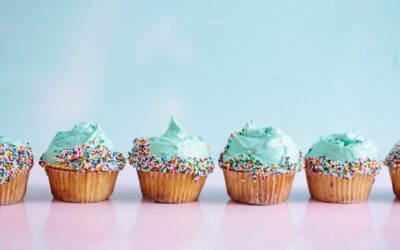 Have you been put in charge of planning your company's virtual holiday party? Stumped for ideas?...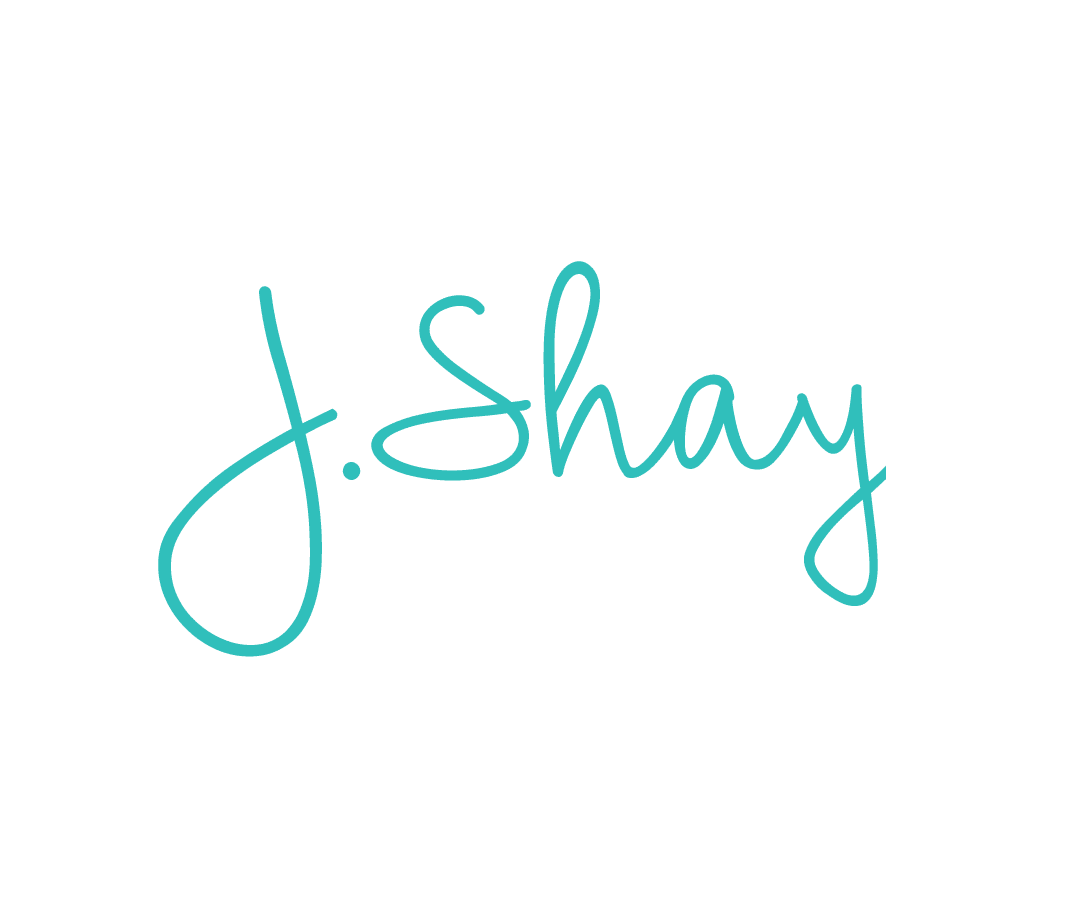 J.Shay Team is the generic alias for our event staff that want to submit work anonymously.