A lot of factors go into planning the perfect corporate event. There's choosing the right venue, creating an engaging series of breakout sessions and panel discussions, and of course, getting the luncheons and cocktail parties just right (can you say kosher vegan caterers?). But the truth is, even if you hit a bullseye with all of these, if you don't select the right keynote speaker, your entire event will be negatively impacted.
Why the Right Keynote Speaker Matters
Have you ever sat down to watch a movie and realized about 10 minutes into it that it was a dud? Did you keep watching it or find something else to watch?
Your keynote speaker is like the first 10 minutes of your movie. While they typically speak for an hour, not 10 minutes, they are the ones who set the tone for your entire event. Your keynote speaker is in charge of kicking your entire event off and getting everyone excited for what's to come. Many in the industry would go so far as to argue that the keynote speech is the MOST IMPORTANT HOUR of the entire event. We're apt to agree with that sentiment.
The right keynote speaker will work their magic, inspiring and motivating your audience to anticipate the rest of your program. While these speakers don't have to be household names, they are typically chosen for their expertise in a particular area. But even more important than expertise is skill. These guys and gals must be SKILLED in delivering a dynamic speech that focuses on the theme of your event.
How To Choose the Right Keynote Speaker For Your Event
When choosing the right keynote speaker for your event, there are a few things to consider:
Who Will be Attending Your Event?
Choosing the right keynote speaker for your event means understanding who will be making up your audience. Why are these people attending your event? What information (and feeling) do they hope to take away from it? Be sure to consider only those speakers who are relevant to your event's theme and whose expertise and personality align with the intention and energy of your conference.
They Should Offer Something Unique
There are countless speakers out there who can talk about marketing or healthcare or saving the environment. What makes your keynote speaker special? What unique perspective do they bring to the table? What is it about their personality or presentation style that sets them apart?
They Should be Willing to Tweak Their Presentation
You're paying your keynote speaker very well (we'll get to costs in a minute) so you want someone who's going to put some effort into their presentation. What you DON'T want is someone who is going to show up and regurgitate the same old canned keynote to your audience.
Your keynote speaker should be willing and able to do some research on your company and understand the challenges faced by your attendees so they can offer the right kind of inspiration and insights. The more time they are willing to put into tailoring their speech to your event, the more likely your attendees will leave with something that can improve their lives.
When we hire keynote speakers for our clients, we always offer to work with them on the content and script to ensure it fits our clients' needs and speaks directly to their audience. We encourage you to do the same.
How Much Do Keynote Speakers Cost?
You'll find that keynote speaker fees can range quite a bit, depending on how long they've been in the industry.
Newbies
We've all got to start somewhere, including keynote speakers. When a speaker is at the beginning of their career, many are apt to offer their services for free to gain some experience and to get footage for their speaking reel.
Be aware, though some beginner speakers may waive their fee, they will still require travel expenses be paid if they are not local. These expenses typically include either a flat travel fee or a stipend for flight and hotel expenses.
Unestablished Speakers
Moving up the keynote speaker food chain you have experienced but not yet established speakers who can generally be booked for between $500 and $1,500. Usually included in this fee is promotion for the speaker.
Professional Speakers
You can expect to book a professional speaker for between $1,500 and $5,000. These speakers add a lot of value to the event and can often attract attendees on their own.
Accomplished Speakers
For $5,000 to $10,000 you can book a professional speaker with a lot of experience and many career accomplishments. These speakers often speak internationally.
Distinguished Speakers
Want to hire a well-known author to speak at your event? It will cost you between $10,000 and $25,000. Distinguished speakers have a resume of very successful accomplishments and are sought after by large conferences.
Recognized Speakers
For $25,000 to $50,000 you can book a celebrity that is recognized and has extensive work/life experience to offer. An example would be a famous professor from Yale University.
A-Listers
Really want to get your audience excited? Then for $50,000 to $100,000 you can book a famous actor or musician to get the crowd going.
Famous Politicians
Want Hillary Clinton or Barack Obama to speak at your event. All you'll need is a cool $100,000+ and it can happen.
We want to stress that what you should focus on is the value the speaker will bring to your event, not how much they cost. For instance, you may think paying $25,000 will get you the absolute best speaker for your event. But often times it is the newer speakers that bring more passion and hutzpah to the stage. When you focus on real value instead of perceived value, you'll always book a speaker that inspires and motivates your audience.
Need some help booking a keynote speaker for your next event? We can help with that! Get in touch with us by clicking here!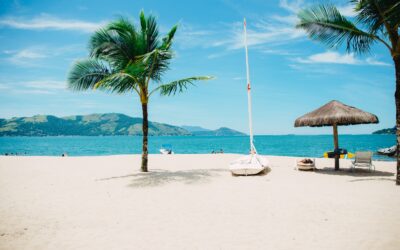 Today's consumers are looking for more than just low prices and high value; they're looking for...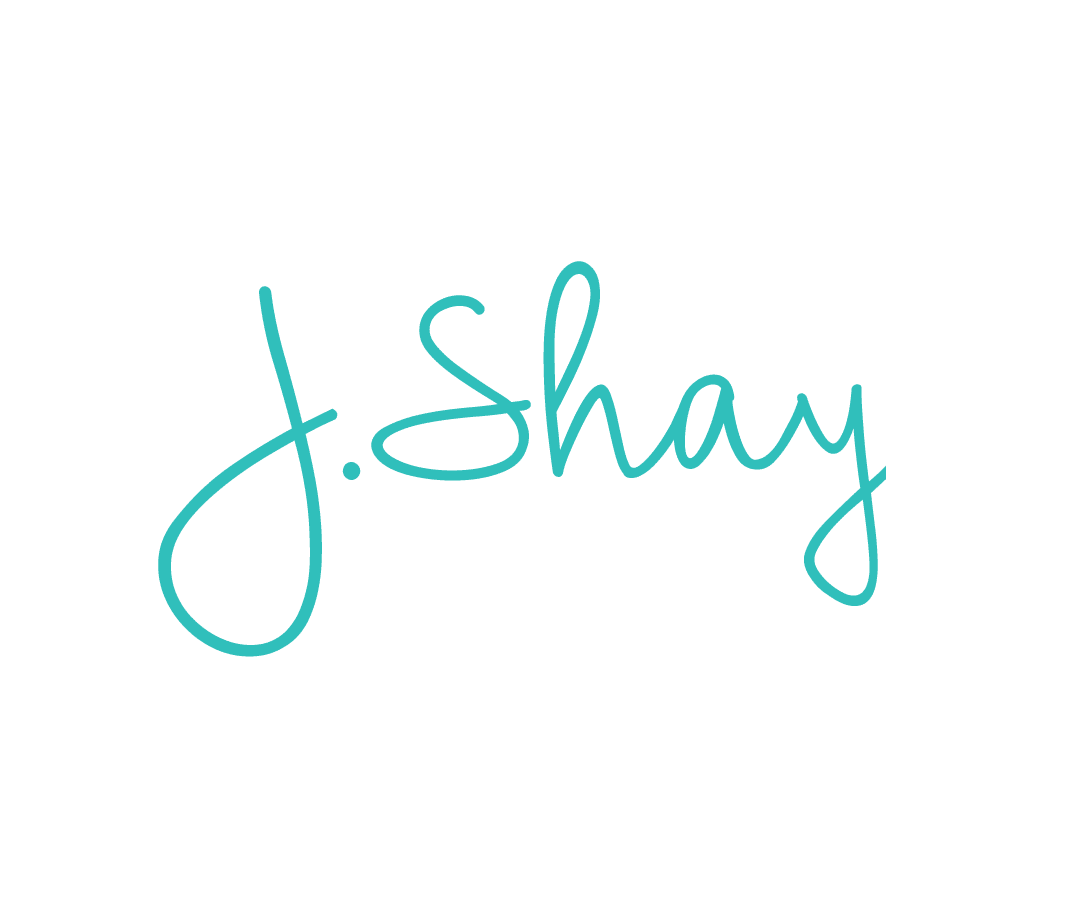 J.Shay Team is the generic alias for our event staff that want to submit work anonymously.