Looking to make your next event website and registration stand out?
Bizzabo is making a big splash in the event management industry. As a 3rd party agency that predominately works with Cvent on behalf of our clients, it is refreshing to see a new, but fully-capable solution available.
Their product is a great option for corporate events that rely on advanced capabilities for registration types, event website builds, reporting features, and much more.
When considering legacy competitors, Bizzabo's value prop is two-fold:
Fantastic design options to give your site a modern appeal
The integrated solution that you don't have to piece together via separate products
While every software provider has its own pros and cons regarding feature set and price point, it's worth probing your 3rd party agency and asking if they are familiar with Bizzabo – It could give your new event website a facelift!
Here are 7 of our favorite features.
Favorite Bizzabo Features
1. Email Status Display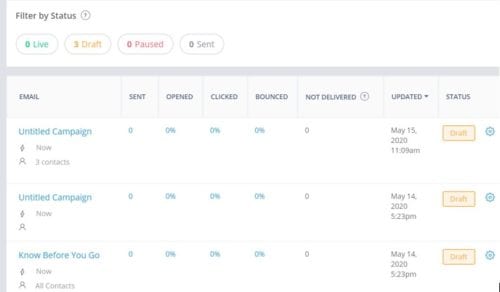 Since communication with your attendees is one of the most important aspects of the event creation process, we love the email status layout that Bizzabo provides.
On the main promote page in emails, it lists all of this information without having to run any reports. Super easy!
All of your active emails and status
Number emails sent
Open rate
Clicked rate
Bounced rate
Not delivered
2. Virtual Session Availability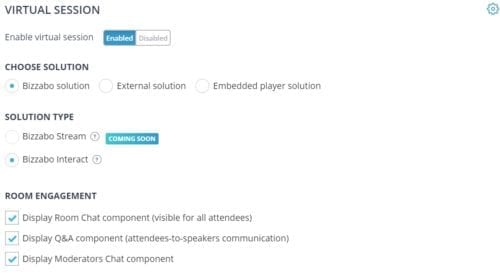 Bizzabo makes it easy to turn your event virtual or hybrid (and at no additional cost)! 
Simply enable the Virtual Session option then select if it will be added through Bizzabo solution, external solution (insert a link), or embedded player solution (Vimeo or YouTube).
A bonus if you use the Bizzabo solution is you have the ability to display a room chat and Q&A feature which is a great addition to a virtual event.
3. Hot Leads Campaign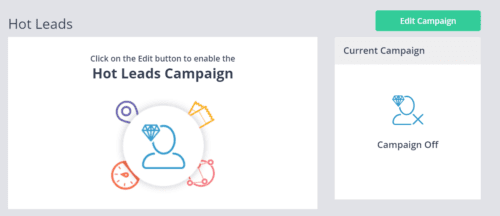 Activate your Hot Leads Campaign feature to follow up with contacts that bounced from the sign-up process – Allowing you to retarget would-be drops and gain registrations.
4. Contacts Widget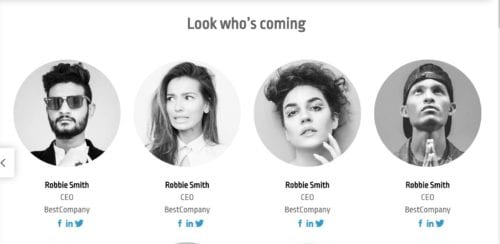 What a great feature! 'Add the Contacts' widget to any page on your event website to allow your attendees to have a look at who will be attending your event.
Add a name, job title, company, picture, and even their social media links if available.
5. Community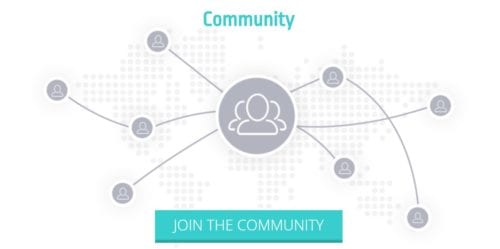 'Join the Community' allows you to connect with potential business contacts and set up meetings to make the most of your event – The networking opportunities can begin even before your event starts!
Your event community will grow with Bizzabo's great integration feature as attendees share your event on social media.
6. Code Element Widget
If you've ever had to dial into support to have something added on the backend, such as HTML, you know how big of a pain it can be.
Bizzabo offers a code element widget where you can embed your own HTML. This can be used for anything from Youtube videos, forms hosted on another website, and much more!
7. Website Themes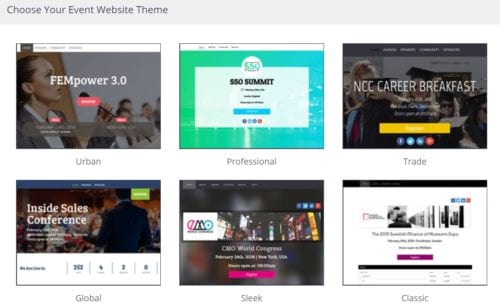 Bizzabo offers several great-looking themes to choose from that will help you design and build your site without starting from square one.
Within these themes, you are still able to customize a great deal to make it your own if you desire.
If you are looking for help with your next event website or registration, we'd love to help! Contact us here.

Event planners work hard to build event websites that are attractive, functional, and create a lot...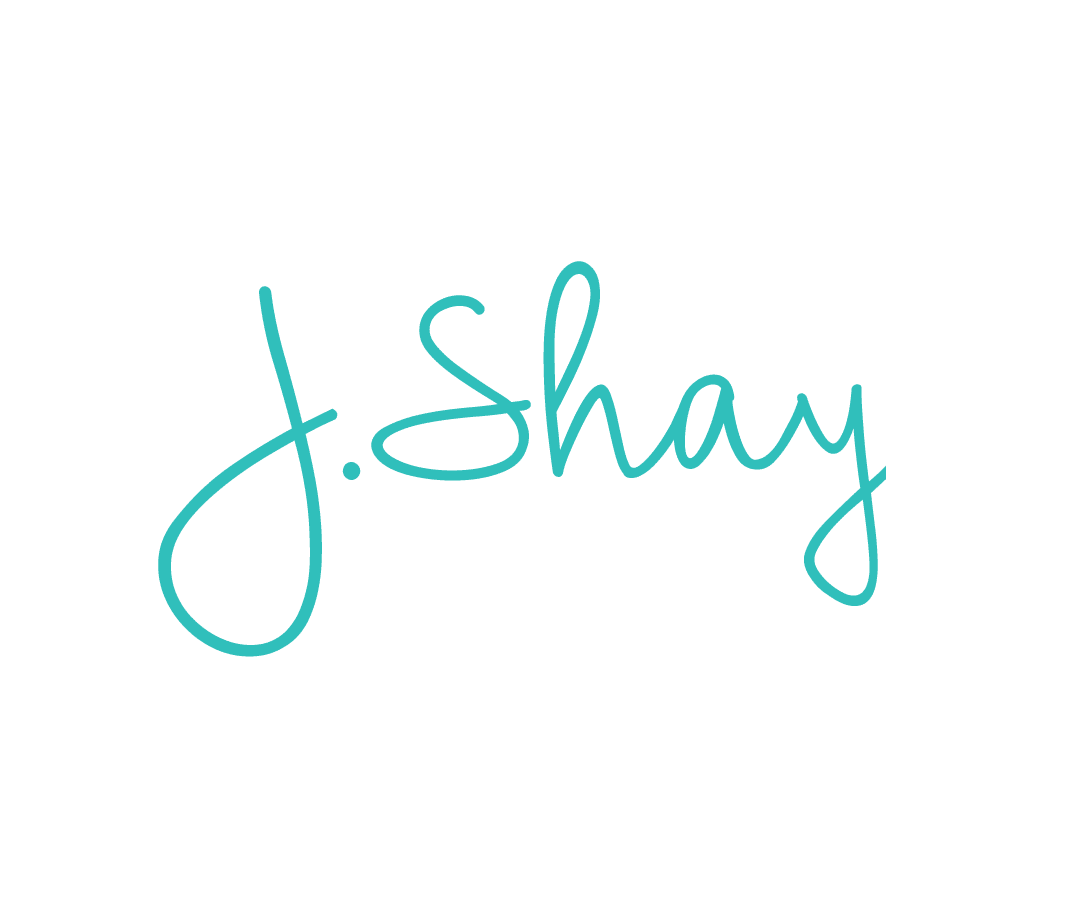 J.Shay Team is the generic alias for our event staff that want to submit work anonymously.