Group travel is back! In fact, industry experts have predicted we'll see pre-pandemic levels back by the end of 2022. Having said this, these same experts are also recommending that incentive travel programs focus on domestic destinations this year with the hope that international travel will be fully back in 2023.
With this in mind, here are some of the top spots for your incentive travel program to consider…
2022 Incentive Travel Destinations:
Hawaii
Where do you go when you crave a tropical paradise but you need to stay closer to home? Hawaii of course!
We suggest focusing on the Big Island and Kauai, as they will have fewer travelers than the islands of Maui and Oahu. Less crowds means an easier time social distancing and keeping your team safe. Kauai offers some pretty great activities like helicopter tours of the Waimea Canyon, zodiac boat tours of Na Pali Coast, and hiking along the North Shore. Of course, if you stay on the Big Island, you might catch a glimpse of the active Kilauea volcano. That's a great selfie pic right there!
Both islands offer plenty of luxury accommodations, including the Grand Hyatt Kauai, the Four Seasons Hualalai, and the Fairmont Orchid.
Palm Beach
Where can you find the perfect mix of pristine beaches, world-class amenities and upper-class elegance? Palm Beach. We have noticed new dining and shopping destinations come onto the scene, and the area suffers no shortage of luxury accommodations to impress your C-suite members.
Want to really wow your club winners? Book their stay at Eau Palm Beach. Formerly the Ritz-Carlton, the resort has just gone through a multi-million dollar renovation and recently earned the coveted Forbes Travel Guide Five-Star recognition.
We also highly recommend The Breakers, an historic Palm Beach hotel that offers seaside glamor and world-class service.
The Deep South
We always like to find those hidden gems for our clients and the Deep South fits that bill. Why planners ignore places like Charleston, SC or Savannah, GA is beyond us. These places offer sunshine, culture, myriad golf options and delectable dining.
As for accommodations, we have heard wonderful things about Charleston's latest luxury hotel called Hotel Bennet. Classic European design meets world-class amenities – you really can't go wrong.
If you want something really unique, have your team spend some time on Sea Island, which is just south of Charleston and north of Jacksonville, FL. Voted best islands in the Continental USA in Travel + Leisure's 2020 World's Best Awards, this island is stunning.
Consider booking accommodations at The Cloister. This place has hosted presidents and Global Summits – they know what they're doing! If you have avid golfers in the group, there's also The Lodge, which sits on not one, not two, but three championship courses.  
Sedona
Anyone who has ever visited Sedona has said the same thing, "There's just something about this place." And it's true. Maybe it's those red rocks or the energy of the place. I don't know. What I do know is that after two years of chaos, your team will most likely appreciate going somewhere that has such a relaxed and tranquil vibe.
Looking for accommodations that are anything but ordinary? Check out Enchantment Resort, nestled at the base of Boynton canyon. This place offers 140 weekly activities but also plenty of tranquility for deep relaxation.
Santa Barbara
We have always been big, big fans of Santa Barbara, and any team we have sent there has loved it! When you see the sweeping mountain views, blue, blue waters with pristine beaches, and quaint architecture, you understand why Santa Barbara is often called the American Riviera.
There are almost too many luxury accommodations in the area to list. We definitely recommend checking out the Ritz-Carlton Bacara and the Four Seasons Resort The Biltmore.
The Wrap
This is certainly not an exhaustive list of domestic destinations, but the top ones we think will really give your team what they are hoping for this year. If you need any other ideas for destinations or help planning your incentive travel program this year, please don't hesitate to get in touch with us.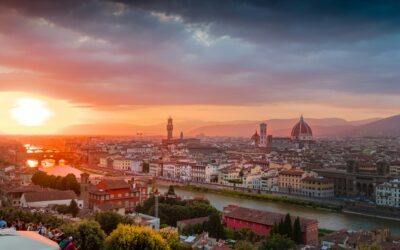 Planning your 2024 President's Club getaway? Wondering where in the world to send your team that...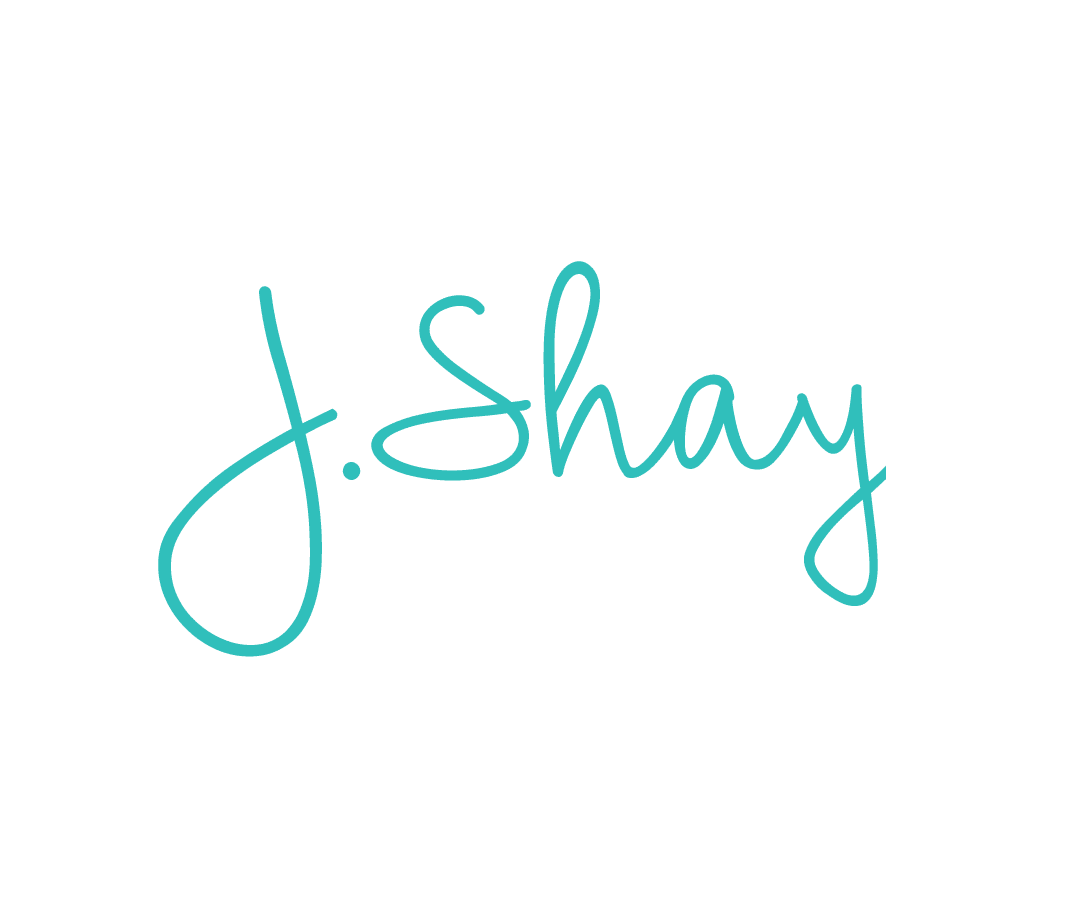 J.Shay Team is the generic alias for our event staff that want to submit work anonymously.