Incentive programs are a great way to motivate employees and reward top performers. These all-expense paid trips show your team that you value them and care about their well-being. As an added bonus, they also tend to improve satisfaction, loyalty, and retention rates.
Done right, incentive trips offer a return on investment that far outweighs the cost. But it's not necessarily easy to do an incentive trip "right." 
Common Questions from Clients When Planning and Executing a Presidents Club:
Q: How Early Should We Start Planning?
A: As early as possible! Yes, meetings and trade shows can be planned 6-12 months in advance. But incentive trips are a whole different ball game! Planners should really begin at least 18 months out and sometimes even more, especially if your destination is international. Not only will you need more time to set up travel, accommodations, itineraries and partners but your guests may also need time to plan and get passports and other documents ready.
Q: What's the Best Way of Choosing the Right Destination?
A: Planning an incentive trip to a destination none of your team finds attractive is a pointless endeavor. Who will you motivate exactly if no one really wants to go? It's a good idea to offer a handful of options to your team and let them choose which destination they prefer.
Q: What's One of the Most Overlooked To-Dos of Planning an Incentive Trip?
A: Naming it! Part of what makes incentive programs so successful is enticing your sales team throughout the year with promise of something spectacular. In our experience, your promotional campaigns will be far more engaging and effective if you give each program a name and a theme that either relate to that year's destination or company goals. Be creative and have fun naming your trip to help stir up buzz and excitement. Words like "Pathfinders" "Mountain Movers" and "Greater Heights" all point to adventure and travel.
Q: How Do We Keep Our Team Motivated Throughout the Year?
A: By creating consistent engagement touchpoints leading up to the trip. According to a survey by Transformative Travel, organizations that executed a well-planned and marketed incentive program saw a 64% increase in employee engagement. Translated, this means an increase in employee morale and productivity!
Create buzz and excitement through marketing campaigns that lean heavily on visuals. Show visuals of past incentive trips to give newcomers a taste of what they could experience. You can also use visuals of the destination to excite your team for what's to come.
Be sure to keep the incentive program front and center by sending monthly or even weekly emails about the trip. Include things like awesome experiences or sights the employees will be able to have. 
And we've learned friendly competition goes a long long way, so you may also want to include weekly updates on individual performance. You could also hand out early prizes to those who have reached goals early.
Q: Besides the Trip Itself, How Else Can We Show Winners Appreciation?
A: Once the winners have been announced, you can build even more momentum around the upcoming exciting trip through a memorable official invitation and small gift. This can really show how much you appreciate their hard work and accomplishments. 
If you're planning on sending your team somewhere sunny and tropical, you could include a pair of sunglasses or a branded water bottle. Waterproof phone cases and dry bags are also great if you plan on offering snorkeling or scuba diving opportunities. 
Also, put some thought into the packaging and make sure that it, along with the gifts and handwritten invitation, match the theme and visual identity of the incentive trip.
Q: What are Some Ways We Can Make the Trip Memorable?
A: By creating as many meaningful moments as you can. The best way we have found to do this is through personalization. Begin with personalized welcome letters and an itinerary of activities and sights each guest may want to enjoy. 
Make the entire experience exciting and unique from the get-go. Your welcome letter can include a voucher to a local artisan. Have someone drop off gifts to each guest's room that correspond to the activities you have booked for them. The more personal you make the experience for each employee, the more successful your incentive program will be, and the harder your team will work next year.
Q: How Do We Know If the Trip Was Actually Successful?
A: By measuring ROI. It's important to track your incentive program throughout each stage. There are a variety of things to consider beyond whether or not your organization met its financial goals. Think about things like if the winners enjoyed the accommodations and experiences you lined up. Was it meaningful and memorable? Did the trip provide team building and engagement? What kind of feedback did you get from your guests? The more data you can collect and analyze, the better able you'll be to tweak your program for even more success in the future.
The Wrap
It can be really fun to plan an incentive trip for your team. But it's not all fun and games. To be certain your trip is successful:
 Be sure to plan early.

Ask your team where they'd like to go.

Name your program, give it a theme, and use these throughout correspondence.

Keep your team excited throughout the year with engaging marketing campaigns that lean on visuals.

Show appreciation through thoughtful invitations.

Create memorable moments through personalization.

Measure your ROI to determine your trip's success.
Need Help With Your Incentive Program?
Reach out to us! We focus on helping clients drive productivity and reach financial goals through creating meaningful experiences for their team.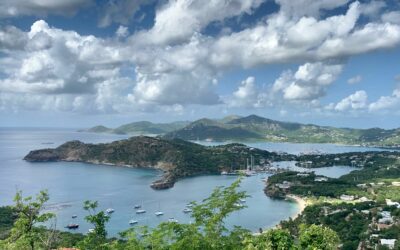 One common question we often get from event planners is, "Should we host our incentive trip...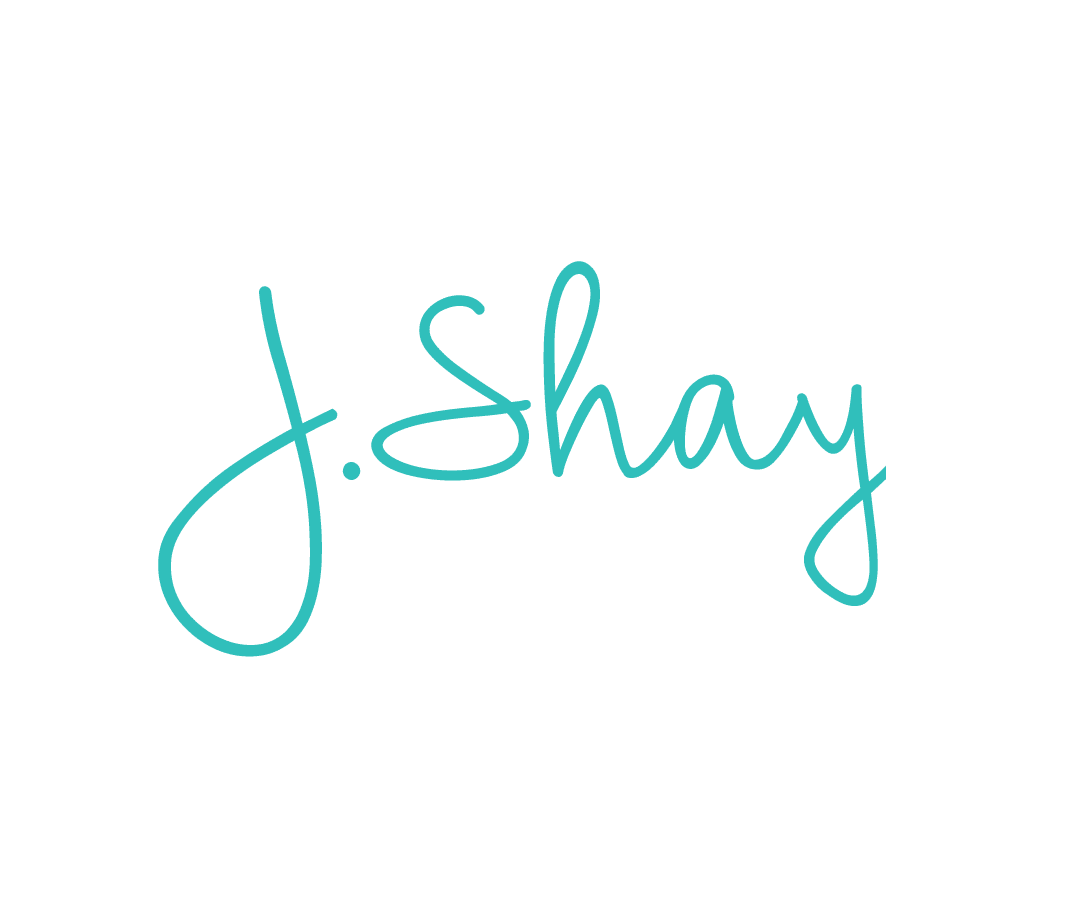 J.Shay Team is the generic alias for our event staff that want to submit work anonymously.