Incentive programs are one of the best ways to drive performance. But how exactly do you prove the effectiveness of your program? How can you clearly show a return on investment (ROI) to your C-level team to justify spend? By deciding on a set of KPIs that you'll track from the start.
But which KPIs are the best ones to track? Target achievement seems like a no-brainer, but there are others that can help you get a better perspective on whether all of your efforts have actually paid off. Something to keep in mind is, the data you gather should reflect more than your program's effect on your organization's bottom line. Of course, that is a number you want to capture. But you also want to know whether your incentive program has improved company culture and retention rates, and whether employee engagement and brand sentiment has increased. All of it matters to the overall health and success of a company! 
Incentive Program KPIs to Track for ROI
There are a wide range of metrics you can use to track the performance of your incentive program. The following are KPIs we use with our clients:
Employee engagement (absenteeism, turnover, retention rate)
Email open rate
Email click-through rates (CTR)
Sales growth
Pre, during and post-event feedback
Incentive activity feedback
Event app interactions
Brand sentiment improvement
Productivity
6 Considerations for Tracking Your Incentive Program ROI
Now that you know the kind of KPIs to track, let's look at some other key considerations when determining the success of your incentive program:
Go Small or Go Home
Often event planners look at the big picture when planning events, but now is the time to focus on granular objectives. Dig deep to truly understand what it is your incentive program is trying to achieve. Get specific. Are you trying to motivate your sales team to increase revenue? Or are you actually more interested in boosting employee engagement and reducing turnover? These deep objectives are what will form the foundation of what you track.
As an example, if your incentive program is being developed for the purpose of rewarding sales performance, then think about how you can structure your program to create a level playing field. If you engage only a small percentage of your sales team the majority of your team may feel demotivated by an "unachievable target." This can actually have the opposite of your desired effect and cause general negativity among your team.
Benchmark Activity
How will you know if any increase in performance is due to your incentive program as opposed to increased marketing or some other seasonal factors? You'll need to benchmark activity to create a baseline that will reflect how successful your incentive program is in driving performance.
Look to the Past
Of course, you'll need to look at some past data to understand what experiences and destinations have had the biggest impact in driving performance. So in addition to researching your group's preferences, pull up some historical data to recognize what has worked best for you in the past. Did an all-inclusive week in Antigua work better than Montreal? 
Broaden Your Scope
It's not enough to track data for just the few weeks leading up to your big event and during. Think of your incentive program as a 12-month campaign that you will track the entire time. Throughout the year there will be multiple touchpoints to measure for engagement. As we listed earlier, don't forget to track those email open rates and click-through rates. And don't forget about your event website. There's plenty of data there to track all year-long. On-page clicks, bounce rate, teaser video views, etc. These can all be tracked to help you paint a picture of the overall success of your program's engagement. 
Understand All Costs
If your program's goal is to increase sales performance, then you will obviously need to calculate not just the engagement ROI but the financial ROI of your incentive program. In order to do this you need to understand the full incentive budget and how every penny is being spent. In addition to the event itself, consider all design and communication elements including websites, emails, teaser video production, project management, data analysis and more. 
Analyze ROI
Once you have collected your data, your final step is to analyze it to measure the success of your incentive program. To do this you'll need to compare the cost of your program against the benefits it has provided. So cost vs increased sales or cost vs higher retention rates and engagement, etc.
Something important to mention is that when analyzing ROI, think of both short-term and long-term impacts of your program. Some benefits, such as increased sales, will be instantly evident, while other benefits, such as improved employee engagement or reduced turnover rates, may take a bit more time to recognize.
The Wrap
By tracking the ROI of your incentive program you can easily determine if your efforts have paid off and what kind of adjustments you may need to consider in the future. At the end of the day, it can be very hard to justify an expensive luxury trip if management is looking for ways to tighten their budget. So it's very important to keep track of your objectives, costs and benefits so you can make the most informed decisions about your program and communicate these to your executive team.
Let us Help You Create a Successful Incentive Trip 
Need help planning your incentive trip or President's Club? Let's connect and brainstorm how you can deliver a five-star experience.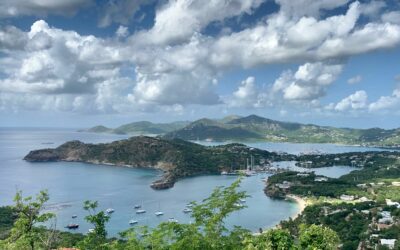 One common question we often get from event planners is, "Should we host our incentive trip...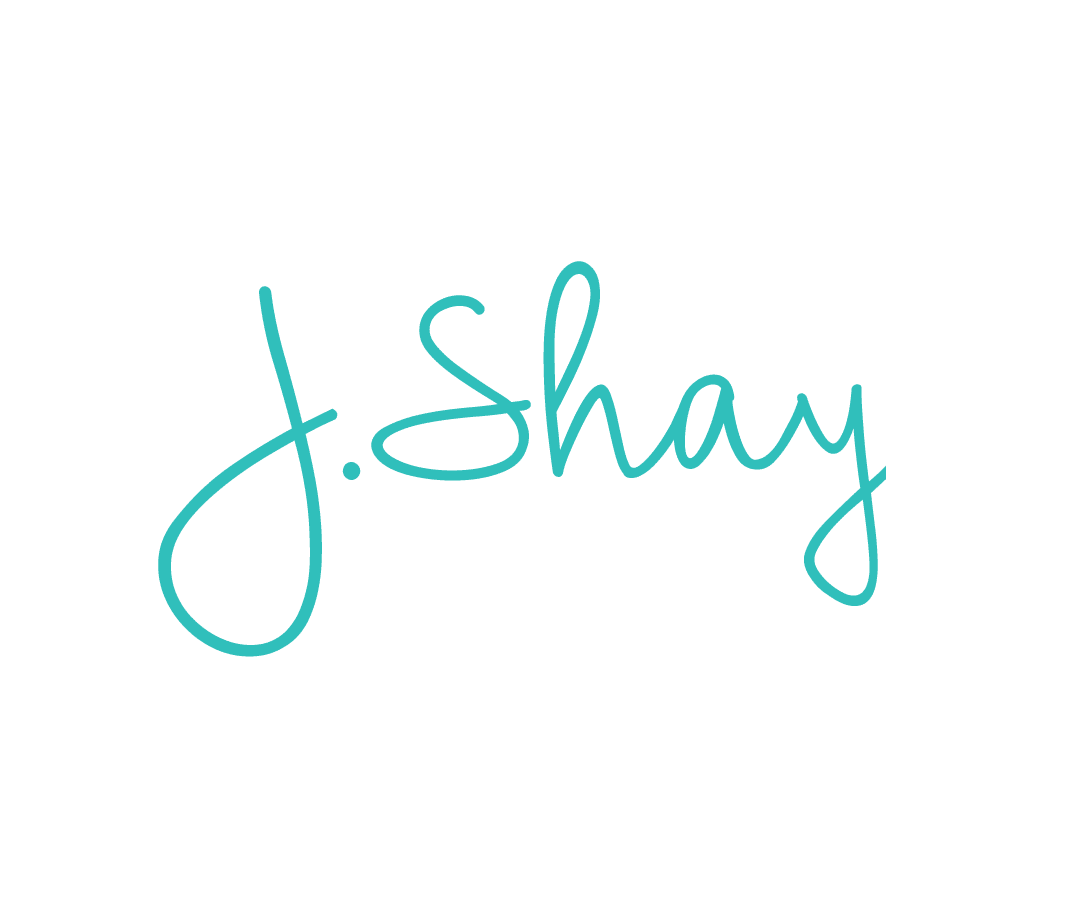 J.Shay Team is the generic alias for our event staff that want to submit work anonymously.