One common question we often get from event planners is, "Should we host our incentive trip domestically or internationally?" There are definitely pros and cons to each, and we'll outline some of those in this blog post. Let's dive in!
Domestic Incentive Travel
Choosing a domestic location may not always seem like the cool or sexy option. But there are a few definite benefits of hosting your incentive trip in the United States.
No Passport Requirement
Not everyone on your team will have a passport handy. And we have seen some definite delays in passport renewals lately, so choosing a domestic location means none of your attendees have to bother with this.
Direct Flights
More than excitement and adventure, most people want convenience. Traveling domestically means you have far more opportunities for your team to get to the destination in one direct flight.
Lower Shipping Costs
If you'll be sending gifts or event materials, you'll pay far less than shipping overseas, where you'll be hit with extra fees like customs clearance. 
Roaming Costs
You and your team will experience major roaming charges for cell phone coverage while traveling abroad, that's if your phones will even work. It's not a deal breaker, but it can be a real hassle for most people who are connected to their phone 24/7. 
The following are some of the US destinations we've sent our teams to and with great success:
Nashville, TN

Las Vegas, NV

Scottsdale, AZ

San Diego, CA

Palm Beach, FL

Charleston, SC

San Juan, Puerto Rico

Hawaii
International Incentive Travel
Planning for an international incentive trip will usually cost more and require more planning time. But there can be a lot of benefits to sending your group abroad. One of the biggest is having a wide variety of experiences at your fingertips. Skiing in Canada, a beach holiday in Antigua, or touring a castle in Ireland. Sending your team overseas means providing an incredibly unique and memorable experience.
Here are some other benefits of planning an international incentive trip:
All-Inclusive Options
Incentive trips are almost synonymous with all-inclusive destinations. Teams love having all of their meals and drinks paid for and event planners love being able to know exactly how much of the budget will be spent. While there are a handful of all-inclusive properties in the United States, most are in the Caribbean and other international beach destinations.
Warm Weather
If your company happens to be located in an area of the country that experiences cold, harsh winters, sending your team to a tropical paradise in the Caribbean can be quite the incentive! 
Wow Factor
For some of your winners, this trip may be the first time they have been out of the country. That in and of itself creates some buzz. And even if a majority of your team has traveled on their own internationally, pick the right location and you can really provide that WOW factor.
Here are some international destinations that have definitely provided a WOW factor for our teams:
Dublin, Ireland

Amsterdam, Netherlands

Santorini, Greece

Bermuda

Istanbul, Turkey

Lisbon, Portugal

Arenal, Costa Rica

Barcelona, Spain

Anguilla

Aruba
 The Wrap
If you're looking for that WOW factor that offers your guests a peek into another culture, then you really can't beat an international incentive trip. If you're on a tighter budget or looking for a destination that is more convenient to travel and ship to, then there are plenty of great destinations right here in the United States.
And if you need some help planning your next incentive trip, please give us a shout. We help companies of all sizes plan corporate events that provide a memorable experience for their teams while also offering big ROI.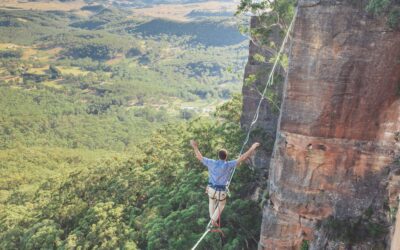 The world can be a dangerous place. Natural disasters, contagious outbreaks, political upheaval,...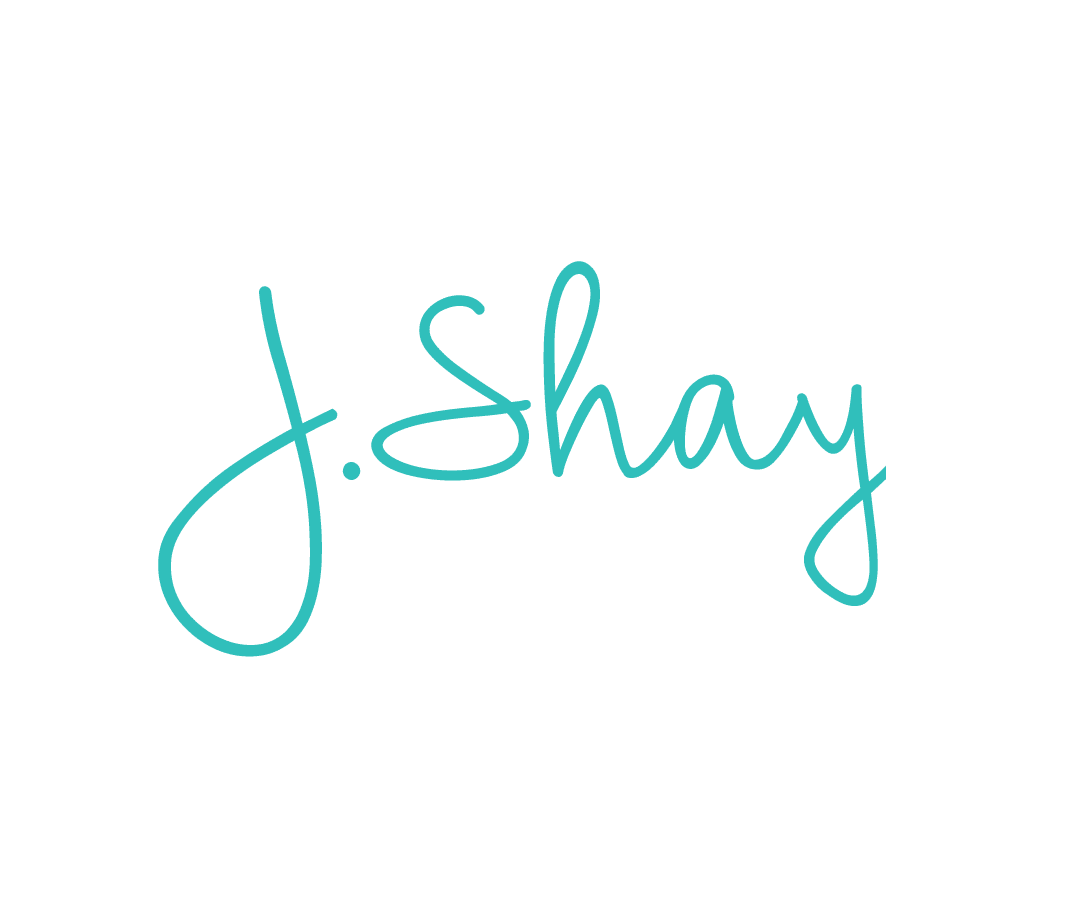 J.Shay Team is the generic alias for our event staff that want to submit work anonymously.