The world can be a dangerous place. Natural disasters, contagious outbreaks, political upheaval, and violence can impact your incentive trip. And these aren't the only things. Labor disputes, transportation issues and data security are also potential hazards.
Your company is responsible for the health and wellbeing of your guests while traveling, which is why your incentive program should have risk management built into it. While there will always be risks – and some of them simply can't be foreseen or avoided – a risk management plan will help your guests experience a safer, smoother travel experience.
With this in mind, let's look at what exactly travel risk management is and how you can develop your own system to protect your team, no matter where in the world you send them.
What Is Travel Risk Management?
Travel risk management is the intent to anticipate, prevent, and react to any and all threats your guests may face during an incentive trip. These potential threats can include public health risks, dangerous weather, natural disasters, social unrest, acts of terrorism and more.
Essentially a travel risk management plan comes down to two things:
1) Decreasing the chance of a bad situation happening during your incentive trip.
2) Having a plan in case the you-know-what hits the fan.
These two objectives are your company's duty of care obligations.
Let's take a look at the main steps you'll need to develop a risk management program for your incentive trips:
Step 1: Identify Risks
In order to mitigate threats, you'll first need to identify them. Have a brainstorming session where you come up with all of the potential risks involved in sending your team to X location, using X airline and staying at X resort or hotel. 
As an example, you don't want to send your group to Antigua during hurricane season, just as you probably shouldn't book that hotel dealing with a horrific bedbug crisis. Research is your friend, so be sure to do plenty of it around your potential destinations, airlines, and accommodations.
Step 2: Determine Level of Threat
Once you identify all of the potential risks of your incentive trip, you can then determine the level of threat. Ask yourself, should potential risks become a reality, what would it mean for your group? Some threats are low level while some are high. For instance, a delayed flight is never fun, but it's hardly the same level of threat as civil unrest. Some risks have the potential to affect your entire incentive trip while others could be considered a mere inconvenience. So take some time to determine which risks you've identified could be overcome and which are deal breakers.
Step 3: Develop a Risk Management Plan
Now that you've done your research, identified potential risks and determined just how bad those might be if they occur, it's time to create your risk management plan. This is where you clearly outline exactly how you will respond to each potential crisis.
The following are some of the most important elements to include in your risk management plan:
Locate
It's important that you locate the nearest hospital and pharmacy. Should there be an emergency, you can act quickly. It would also be a good idea to check to see if any employees or staff members have emergency training in CPR, first aid, etc. And check to see what kind of medical help may be available at the hotel or resort you have booked.
Also, if you're sending your group to another country, be sure to locate the US embassy and find out what their hours of operation are.
Designate an Emergency Place
Should there be a flood, fire or similar crisis, your group will all need to meet at a designated area. This area should also be assigned in case someone gets separated from the group.
Multichannel Communication
Should a threat become realized, how will you communicate with your group? For many threats, you'll need to be able to share information as quickly as possible. 
While email alerts may work in some scenarios, SMS will be more effective when you need to deliver information ASAP.
Travel Briefs
We always arm our group with travel briefs because there will always be differences and nuances in different countries with different cultures. Be sure to provide information on things like information security risks, tipping practices, and any unique dangers potential faced by women and LGBTQ people. If your team is unprepared with this kind of information, they may potentially experience confusion and culture shock at the very least, and be more susceptible to danger at the very worst.
In this document you may also include the location of nearest hospitals, the US Embassy, your designated meeting area, and any other information you can possibly think of.
The Wrap
Travel always comes with some degree of risk and unforeseen circumstances do occur. By developing a risk management plan for your incentive trip, you ensure that your incentive trip attendees have a safe and positive experience.
If you need any help planning your next incentive trip, give us a shout. We help planners not only think of absolutely evry necessary detail but also help them get great rates on their airfare and hotels.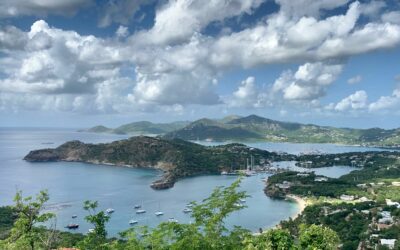 One common question we often get from event planners is, "Should we host our incentive trip...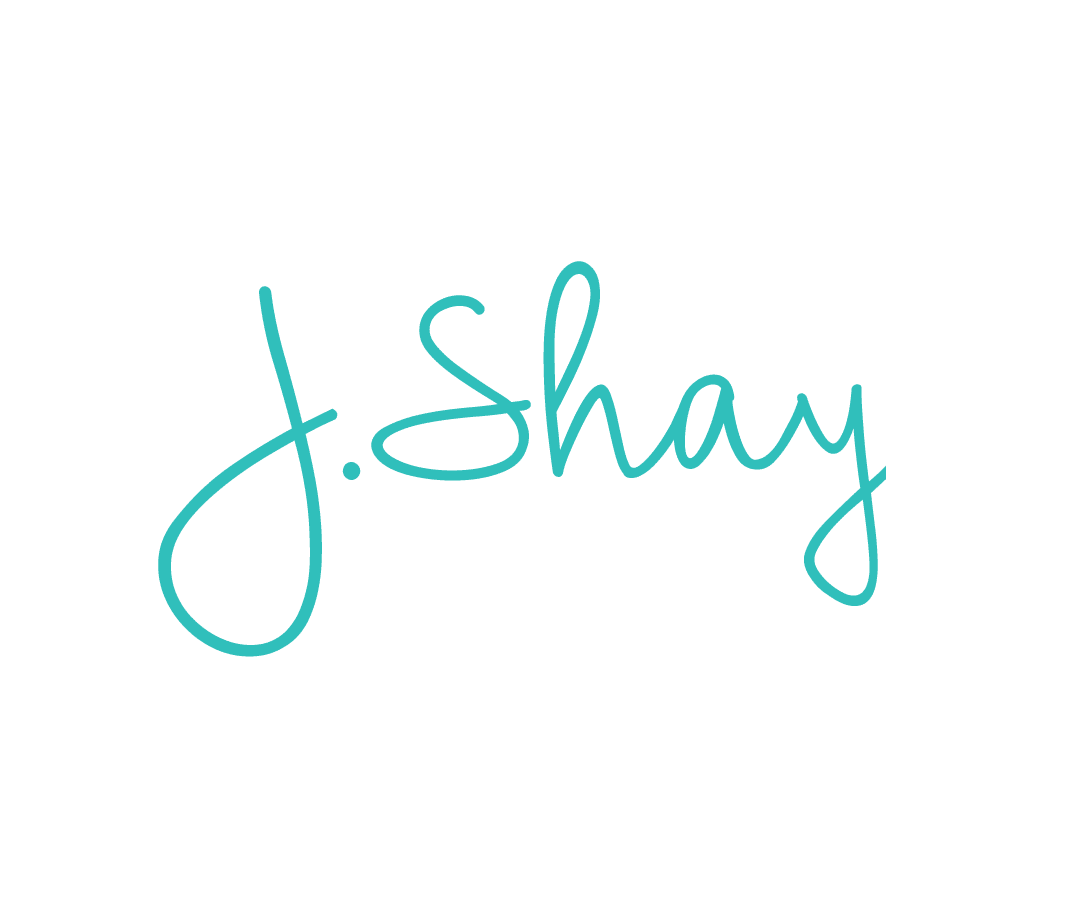 J.Shay Team is the generic alias for our event staff that want to submit work anonymously.