What started out as '15 Days to flatten the curve' turned into 2 very long years. I don't think any of us saw that coming. We've learned a lot over the past 730 days and we should pat ourselves on the back for pivoting and adapting to a very stressful 'new normal.'
But things seem to finally be shifting. Countries have begun lifting mask mandates and in some places, even vaccine mandates. We are seeing luxury and business travel numbers increase.
For instance, in Q3 and Q4 of 2021, 60% of companies resumed their incentive travel programs. Experts are predicting an even big rebound in the coming year, citing 90% of companies are planning to hold their President Club trips once again.
If your company has halted your incentive travel program for a couple of years, now is the time to start things back up. With this in mind, here is an incentive travel checklist to help get you back up to speed in 2022:
Make Up for Lost Time
Working remotely has changed the corporate landscape. While many felt isolated, others enjoyed the fact they had/have more employment opportunities at their fingertips. To retain your teams in the new virtual marketplace, you've got to up your recognition game.
Now is definitely the time to double (or triple) your efforts on employee recognition. In addition to planning an exceptional incentive travel program, consider investing more in your company's culture and increase both training and professional development in your team. The happier your employees are, the more likely they will be to stick around and double their own efforts.
Make Necessary Changes
Covid forced us to put our regular business travel plans on pause. While this has been incredibly disruptive, the pause has given us an opportunity to reconsider our incentive strategies.
Now is the perfect time for event planners to brainstorm with their leadership team and uncover any necessary changes. What are your true goals as of right now? What has shifted in your business over the past 2 years? Will your qualification rules need to be adjusted? Have audience preferences changed? Does a destination rotation still make sense?
Take the opportunity offered by this pause to re-evaluate your incentive travel program and parameters and make any necessary adjustments.
Give Your Winners More Choices
Planners should think about adjusting their agendas in 2022. Flexible activities that allow your winners to personalize their getaway will be really important this year. The past 2 years has been BEYOND stressful for everyone. More free time will allow your people to relax and destress. Less activities means budget savings. Put those savings into more luxury for your people. They will greatly appreciate it.
Domestic Trips in 2022
According to recent data from the IRF (Incentive Research Foundation) and SITE (Society for Incentive Travel Excellence), people are more comfortable with the idea of domestic travel right now. Planners should focus on domestic destinations in 2022 and open back up for international travel in 2023.
The Wrap
We are all itching to get back to life as normal, and it looks like we have finally been given the green light. Be sure to go above and beyond in recognizing your people this year after the 2 chaotic years we've all been through. Take a look at your agenda and see what has changed and what needs adjusting. And finally, stick with domestic travel this year and be sure to offer your people more choices and more luxury!
Need any help planning your incentive trip this year? Give us a shout!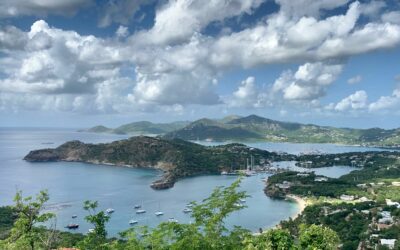 One common question we often get from event planners is, "Should we host our incentive trip...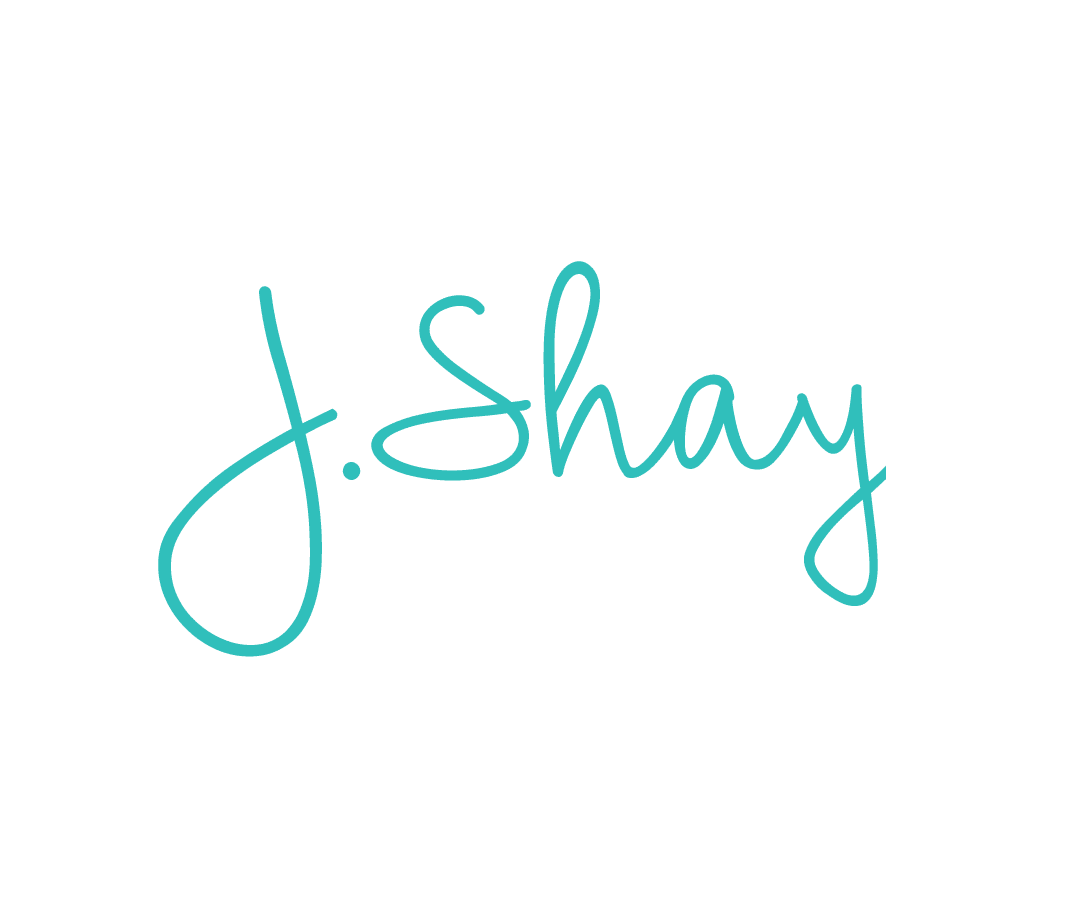 J.Shay Team is the generic alias for our event staff that want to submit work anonymously.