There was a time when event technology included a telephone (not cordless), rolodex and pen and paper. You were REALLY advanced if you had a desktop computer and began using Excel spreadsheets.
But times have changed, and like every other industry, event planning is now completely reliant on technology. From registration software to livestreaming to social media marketing and everything in between, the technology you choose determines whether or not you reach your desired outcomes.
We've put together this comprehensive guide to help you understand how to choose the right technology for all of your future events. Let's get started!
What is Event Technology and Why Does it Matter?
In a nutshell, event technology is any digital tool you may use to help you plan, produce, launch and market an event. These tools may include (but are not limited to) event management software, virtual platforms, engagement tools, mobile event apps and streaming services.
According to Bizzabo research, 90% of event planners feel that technology has a major positive impact on the success of their events. I wasn't really kidding a moment ago when I said until quite recently event planners were reliant on old school tech like phones, pen and paper. Back in the day, planning an event was an entirely MANUAL process. Planners had to write attendee lists contact by contact. When it came to promotions, planners were fairly limited to print or direct mail. Thanks to the recent boom in technology, and a global pandemic that made us even more reliant on said technology, we now have the option of planning a hybrid or virtual event, both of which have the ability to widen audience reach while keeping costs down.
And as if the benefits of convenience, efficiency and cost-effectiveness aren't enough, event tech also leads to better attendee experience. Through the use of event engagement and networking tools, attendees can more easily connect with one another at the click of a button. Plus, using event apps allows your audience members to easily navigate your event with chatbots that offer instant answers to their questions or maps to help them get around large convention centers.
Technology has allowed the events industry to evolve by leaps and bounds. How did we ever manage without it?
While event tech makes our jobs easier and our events more successful, it can be tricky to understand exactly what pieces of technology you actually need. Let's take a look at the things you'll want to consider when choosing the right event tech for your organization.
How to Choose the Right Event Technology
Think About Your Overall Event Goals
As an event planner, you know that planning an event always starts with the same first step: determining what your event goals are. Selecting event tech should also start with this goal.
What exactly are you trying to achieve with your event? Whatever your answer is, find event tech that will support your goals. Here are some common event goals:
Increasing brand awareness
Improving customer relationships
Educating prospective clients
Generating qualified leads
You'll also want to consider what KPIs you'll use to determine if your event was a success or not. In general, think about all of the different outcomes you want to achieve, financial, attendee satisfaction, etc., and choose event technology that will help you get there.
What Type of Event Are You Producing?
In order to choose the right event tech, you'll also need to consider the type of event you will be hosting, as each type will have its own technical requirements. For instance, will you be hosting a:
Virtual summit
Virtual conference series
Virtual tradeshow or Expo
Virtual workshop
Webinar
Hybrid event
A virtual summit may require live-streaming solutions but not chat functionality, whereas a sales kickoff does require chat functionality but not necessarily live-streaming. A virtual trade show or expo will require an e-commerce solution and on-demand demos while a virtual workshop needs filesharing systems and whiteboarding tools. Phew! There are so many moving parts to each type of event and a multitude of technology that supports each part.
(Just a head's up: if at any point during this article you get a headache from the overwhelming choices of technology and decide you just want someone else to handle this part for you, reach out to us.)
What Can You Afford?
Shopping for event technology is a bit like shopping for a new house. It's easy to fall in love with a 4-bedroom, 3-bath house on 1 beautifully manicured acre near the best of everything. But can you AFFORD that house? If not, you've got to make a list of things you absolutely require and things that would be "nice to have."
The same applies to buying event technology. Different solutions at different price points will offer different bells and whistles. You may want ALL those bells and whistles, but can you afford them? Do you really need them? I recommend you also sit down and create two lists, one of the absolute must-have features and another for features that would be awesome if you can afford them.
Hybrid Readiness 
Unless you have been living under a proverbial rock, you are no doubt aware that for the unforeseeable future, event planners will most likely be hosting hybrid events. One of the biggest challenges event planners will face this coming year is creating an experience that is engaging for both the in-person and remote audience. You can bet your bottom dollar that event technology will be HUGELY important in merging these two worlds, helping planners deliver a memorable experience to both groups.
Look for event tech that can blend the virtual and in-person experience. As an example, some event platforms have the ability to seamlessly integrate with an in-person event app, negating the need for building out a separate platform. This not only ensures a cohesive audience experience, it also saves you a lot of time and headaches.
Go for Insights
One of the biggest benefits of digital technology is that it allows tracking the full attendee experience to gain valuable and actionable insights. Look for event tech that provides tools to track your audience's journey. You should be able to understand when they registered for an event, how they actively networked during it, which sessions they attended, etc. This data will help you to personalize the attendee experience and follow-up in the future.
Some Other Considerations When Choosing Event Technology:
Choose tech that is brandable – Every touchpoint and interaction leave an impression on your attendees.
Reliability – What is the company's track record of as far as reliability? Remember, downtime is a planner's worst nightmare!
Customer support – Will you have a dedicated account manager? Will there be someone to help you in real-time should you experience an issue on the day of your event? Submitting a help ticket won't suffice.
How Will Event Technology Help Ensure On-Site Covid Safety?
As our industry begins to slowly return to in-person events, it goes without saying that on-site Covid safety will become instrumental in ensuring our industry does its part to help stop the spread of the virus.
Event tech has been instrumental in helping our industry survive the past 13 months. What would we have done if not for technology allowing us to quickly pivot and start providing virtual event experiences? New tech innovations will now help event planners screen and track attendees on-site, as well as help partnering hotel chains ensure optimal safety measures.
In the coming year we can be certain we will all be leveraging technology to help perform temperature checks and on-site Covid testing as well as crowd control and contact tracing.
 But beyond these obvious instances, tech can help keep our attendees safe in other ways. For example, event apps will enable organizers to provide information without need to distribute physical pamphlets. Other apps allow Q&As to happen without the need to pass a microphone around. Other still other event tech solutions will allow planners to search for venues based on parameters like "capacity, outdoor space, etc.", while digital badges will allow for contactless check-in throughout the event.
The Wrap
Event tech makes our lives easier and our events more successful. And, as challenging as this past year has been for the industry, it has caused tremendous growth and innovation in the technology we've all come to rely on.
I hope this guide has helped you understand the importance of event technology and some considerations in choosing the best solutions for you. If at any time you need help choosing your event tech, please reach out to us. We are somewhat tech geeks and make it our business to stay on top of the latest trends and innovations.

Event planners work hard to build event websites that are attractive, functional, and create a lot...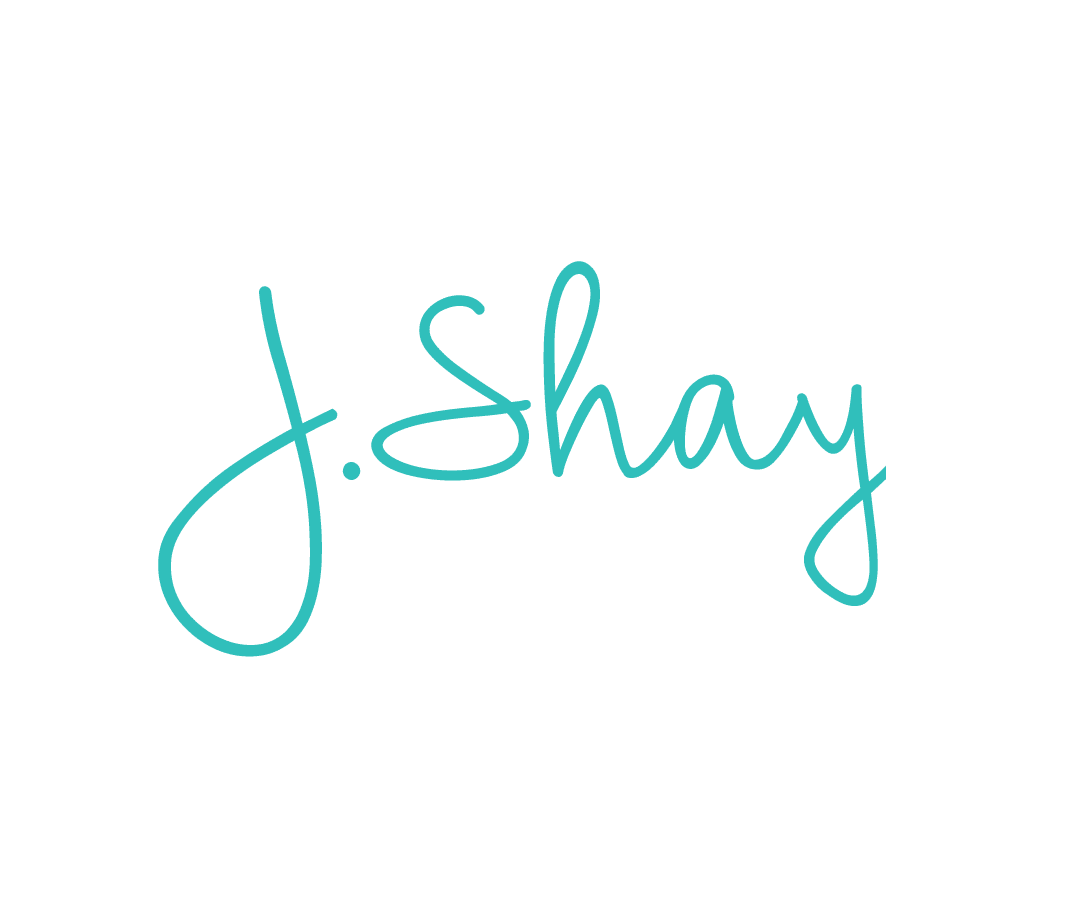 J.Shay Team is the generic alias for our event staff that want to submit work anonymously.