Have you heard of the Harvard Business Study that found only 3% of their MBA graduates wrote down their goals, and those 3% earned 10X more than the other 97% combined?
It's a study around goal-setting, and it's effectiveness. Based on that Harvard study, I'd say setting goals can be pretty effective.
Goals and objectives for events are no different.
Just like every other aspect of marketing has targets:
increase web traffic
gain more social followers
grow an email list
improve conversion rates
drive more click-thrus on paid ads
& much more
Every event should have a list of goals and objectives so you know exactly what you are trying to accomplish upfront, and your business achieves the highest possible ROI.
But we're not just talking about throwing goals against the wall just for the sake of doing it.
We're going to get S.M.A.R.T. with it.
The benefits to you are a bigger seat at the stakeholder table and a higher career trajectory. We're talking about event strategy!
Goals vs Objectives
Goals and objectives are typically interchangeable terms but in the case of event planning, that's not the case.
Goals are assigned on an annual basis, upfront, around the time you are planning your event schedule. They are strategic and comprehensive, company-wide.
An example of a goal is new business development.
Objectives are specific to each event and take place during the Discovery Phase (when you are initially planning a single event).
An example of an objective is to gain 10 net new customers.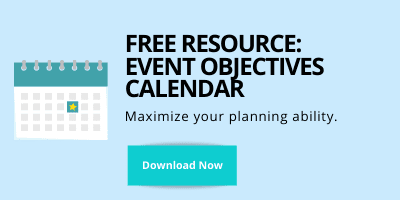 How to Be S.M.A.R.T. About Your Event
The SMART system can be applied to any career out there, and it usually is.
Traditionally, event planning doesn't have a set of defined goals and objectives – Especially at smaller organizations where there may not be an event team.
This is for 2 reasons:
Event planners believe that when Leadership announces a new event, that they already know their target audience and have goals & objectives to meet them
Assigning KPIs and metrics to events, like most traditional forms of marketing, may seem difficult
The key to changing this mindset is to leverage the SMART system to create event objectives.
Specific
What should this meeting achieve? Don't just say "education" or "motivation"; it's more than that.
Challenge yourself to identify the specific audience, niche, and more, and state them up front.
Measurable
Creating a measurable goal or objective typically applies to ROI, NPS scores, number of registrations, dates, or anything else you can assign a number or score to.
This may seem difficult for many aspects of event planning, but it's possible.
Attainable
Are the goals/objectives you are laying out achievable with the right team and planning?
Don't assign goals like you are throwing darts at a wall.
Be very strategic about how high you set the bar for this event. In many cases, 5-10% growth in any category is seen as successful, sometimes even less.
Relevant
When you are creating your list of objectives, do they align with the overall company goals? If not, you are wasting your own time assigning objectives and managing outcomes for no reason.
The best case is you achieve your objective but it didn't actually aid in creating any positive business outcomes. The worst case is you just completely wasted resources trying to hit an arbitrary target.
Time-based
Assigning deadlines to your event goals and objectives create priorities.
It is also extremely important to create a realistic timeline of your deadlines to ensure that you are not negatively impacting other aspects of your event – Give yourself enough time.
The Wrap
As Peter Drucker famously quoted, "What gets measured, gets managed."
Creating SMART goals and objectives is how you will improve any event, even long standing events with (historically) predictable results. When you start looking at all of the aspects of that event, you will find you can always find supporting areas of improvement that will raise the overall outcome of the event.
When your next event comes around be proactive, get people involved, and start defining your goals!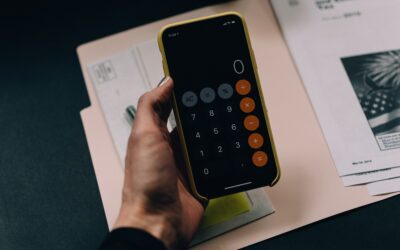 After two years of lockdowns, many event planners are breathing a sigh of relief as the industry...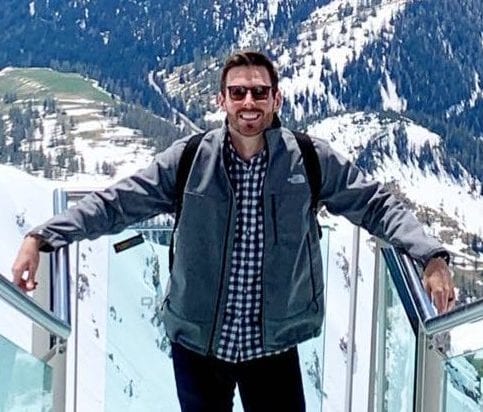 Jeremy Sweat is the Sales and Marketing Director at J.Shay Event Solutions. When he's not working, he enjoys traveling with his wife, scuba diving, and triathlon training.