At the end of your event, all the attendees are aware of is that the speakers were inspirational, the breakout sessions were interactive, and the cocktail hour was incredibly lively (did the CEO really attempt to moonwalk for everyone?) What they don't know is that pulling off this perfectly entertaining, informative and engaging event required a multitude of activity behind the scenes, and much of that activity involved managing the dozens of vendors, whose products and/or services made the event possible.
What is Vendor Management?
Vendor management could be compared to air traffic control: you've got a bunch of planes circling, each has to be somewhere and do something, and if someone isn't keeping an eye on them, you're apt to wind up with one gigantic fiery mess.
While event planners are the ones who design the event, the vendors are the ones who bring that design to life. One mismanaged vendor and the entire event can be marred. The caterer forgets to include vegetarian options, the florist arrives with half-dead centerpieces, or the graphic artist misspells a major sponsor's name on multiple banners and posters. These kinds of mistakes can ruin your event, which is why vendor management is so critical.
What kinds of vendors are generally needed to pull off a memorable corporate event?
Caterer/bartender
Decorator
Florist
Graphic artist
Photographer/videographer
Band/Performers
Transportation/parking personnel
Booth builders
Gift companies
Venue
Software companies (for registration, website, virtual event platforms and gamification)
And this isn't even an exhaustive list!
The bottom line is your vendors are the heart of your event. It's important that you choose the right ones and that a member (or two) of your team stays on top of the products and services they are providing, communicating clearly with them every step of the way.
The Benefits of Vendor Management
Vendor management allows even planners to transform third-party relationships from mere business transactions to collaborative partnerships. This true partnership is probably the biggest benefit of vendor management. But here are a few other benefits:
Better Rates
Part of vendor management is doing the research to make a short list of potential vendors for hire, then meeting with each one. This typically results in bidding wars, giving your organization better rates and prices.
Stronger Relationships
Vendor management is about building long-term relationships. This improves collaboration, communication and ultimately, outcomes.
Proactivity Instead of Reactivity
Reactivity is a much weaker position than proactivity. By staying on top of vendor performances, your organization remains proactive.
Tips for Effective Vendor Management
Think Long-term
The relationships you have with your vendors should be built to last. Too many event planners think in terms of short-term cost savings, but this isn't the right strategy. By focusing on building long-term relationships with your vendors, you facilitate true collaboration and know you have business partners you can rely on.
Work Out a Win/Win Contract
A long-term relationship will need to be mutually beneficial. Take the time to come up with solutions that are good for both sides before signing that contract. Also, keep in mind, it's a good idea to build faith and goodwill by listening to your vendor's needs and giving as much as you take.
Good Communication is Key
All strong relationships are built on good communication, and the relationship you have with your vendor is no different. Ask your vendor for feedback and get their input as to how they think things could be improved. Understand that effective vendor management requires active listening.
Involve Vendors in the Planning Stages
When you begin to think of vendors as partners and not people who serve your needs, you realize they have a tremendous amount of industry knowledge and skills that can help you plan successful events. Be sure to involve your vendors in the planning process so you can tap into their knowledge and leverage it.
Vendor management is critical if you want your events to succeed. Remember to think long-term relationships, make sure both sides are happy, focus on clear communication, and tap into the knowledge your vendor partners possess. If you do these things you'll have a far easier time planning and executing successful corporate events.
Need some help managing your vendors? We know how challenging it can be to handle all aspects of planning and producing your event. It's often a good idea to get a little help with your vendor management so you can focus on other things, like ensuring the content of your program and your speakers are on point.
If you could use some help with your next event, reach out to us by clicking here!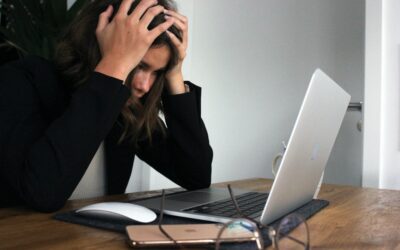 Tight budgets… supplier unreliability… 50-page-long RFPs and staff cuts. These are just some of...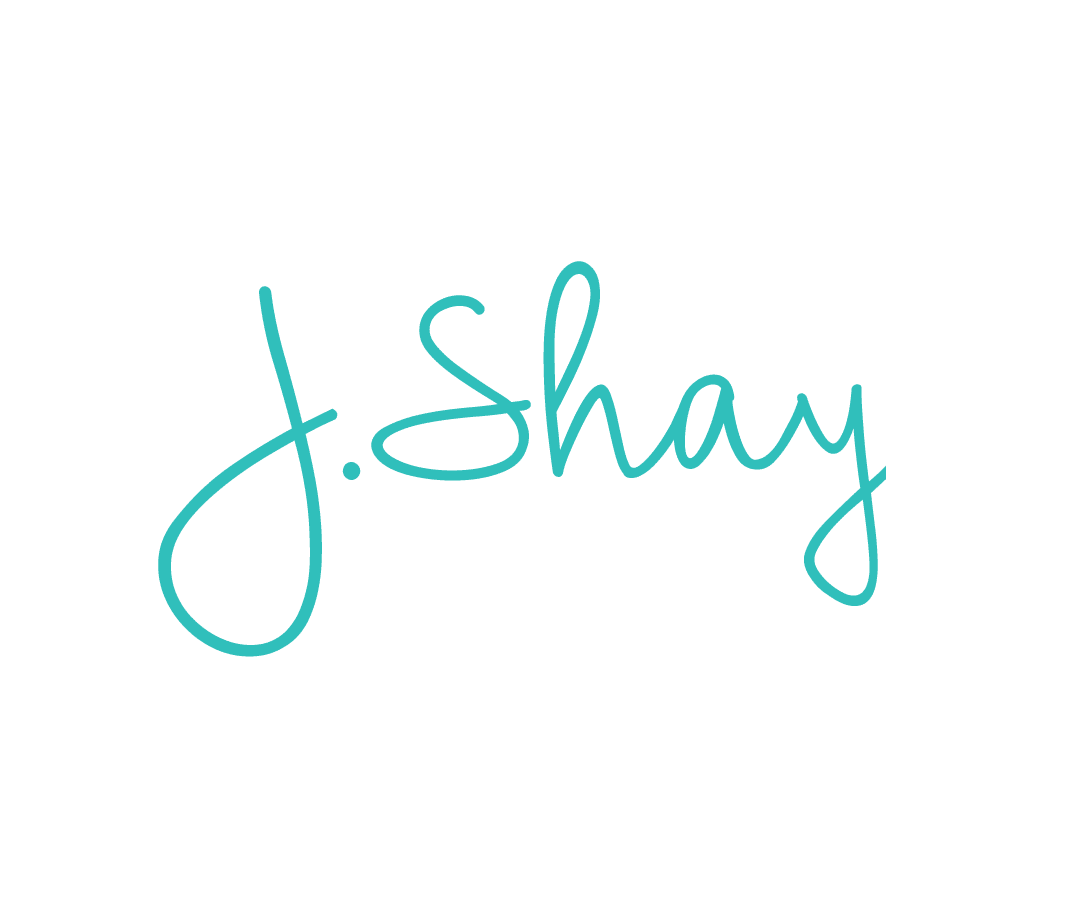 J.Shay Team is the generic alias for our event staff that want to submit work anonymously.