Corporate event planning is not for the faint of heart. With all eyes on you, you're expected to ensure everything runs smoothly, all attendees are fully engaged, vendors show up on time, the food doesn't run out (or suck), and that somehow you perform this magic all while coming in on budget!
Let's face it, if your planning isn't on point and the event suffers, it ultimately reflects poorly on your entire organization. In addition, if the event was client-facing, you risk poor attendance with future events. So, you know, no pressure!
We want to help you avoid any corporate event planning catastrophes (and the headaches that always follow) and so we've put together this list of some corporate event planning best practices we've learned over the years. A list of Dos and DON'Ts if you will.
Corporate Event Planning Blessings and Blunders
BLESSING – Understanding and Setting Your Objective
Every event you plan has one overall goal or purpose. Or at least it should.
It's important that you understand what your executive management team is hoping to accomplish. Is it intended to launch a new product? Team-build? Rewards program?
Once you fully understand what your corporate event needs to do, use this objective to help you plan. Every decision you make, every penny you spend should all be to help you to reach your goal.
BLUNDER – Not Giving Yourself Enough Time
No matter how big or small your event, the sooner you start planning, the better outcomes you'll experience. One of the biggest reasons you should start planning ASAP is because you'll have a better variety of options when it comes to selecting your venue, and you'll be able to reserve your venue for a much better price. You'll also be able to snag the best speakers and vendors when you plan WELL in advance.
BLESSING – Making Sure Your Event Venue Can Meet Your Needs
Here's what we have learned over the years: when you compromise on your event's venue, you compromise on your event. It is critical that you make DARN sure the event venue you choose can actually meet your needs.
When choosing a venue, make sure it can:
Be easily accessed by guests and vendors.
Provide you with all of the amenities your event requires, such as audio/visual capabilities, appropriate space, ample parking, high speed internet, etc.
Offer you all your needs at your budgeted price.
Allow you to break up attendees into smaller groups.
I also want to mention how important it is to visit the venue yourself. It can be tempting to make a decision based on images and reviews, but this is a BLUNDER all on its own. Going and seeing the venue in person will allow you to ENSURE everything is up to your standards and also give you an opportunity to sit down with reps to ask questions.
BLUNDER – Not Tracking Your Spending
Understand at the very beginning of planning what your exact budget constraints are and be sure to track each and every penny you spend. It's a really, really (really) good idea to take a chunk out of the budget and put it aside as a slush fund that you can tap into as needs arise. And they always do. There is always something that pops up last minute and if you haven't put this money aside, you're apt to be SOL.
Also, get in writing and up front what all vendors, entertainment, caterers etc. will charge you. You don't want any nasty surprises after the event when those final bills come in.
BLESSING – Giving Yourself Enough Setup Time
One of the most common mistakes in corporate event planning is skimping on the amount of time you give yourself to actually setup for the event. Be sure to give you and your staff, as well as your vendors, plenty of time to set up before the event begins. Otherwise, you'll find yourselves stressed to the max, taking care of last-minute details as your attendees are lining up and checking in!
BLUNDER – Booking Your Event Near a Major Holiday or Other Industry Event
If you want to assure that very few people sign up for your event, then by all means, plan to host it around a long weekend, major holiday or another big industry event.
If, on the other hand, you want to have as many people register and actually show up, then DON'T plan to host your event during these times.
BLESSING – Creating a "Day Of" Schedule
Your last bit of planning should be to create a schedule for the day of your event. This will help you manage teams, coordinate vendors, and generally lessen the madness and chaos.
Be sure to work out all delivery times and clearly communicate with your venue when vendors, staff and guests will arrive. Get as specific with every last detail of that day-of schedule as you can. It will save you MANY headaches.
BLUNDER – Trying to Do Everything Yourself
For those planners who like the idea of keeping their sanity intact, it's a good idea to get some help with their corporate event planning needs. By partnering with an experienced corporate event planner, you can focus on a handful of important items while your planning partner handles the rest. As an added bonus, a professional corporate event planner is often able to negotiate big venue and travel discounts on your behalf.
If you'd like to work with a corporate event planner who has BEEN THERE and DONE THAT and can bring blessings while avoiding common blunders, get in touch with us. We love making people's lives easier!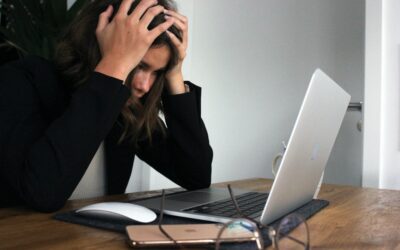 Tight budgets… supplier unreliability… 50-page-long RFPs and staff cuts. These are just some of...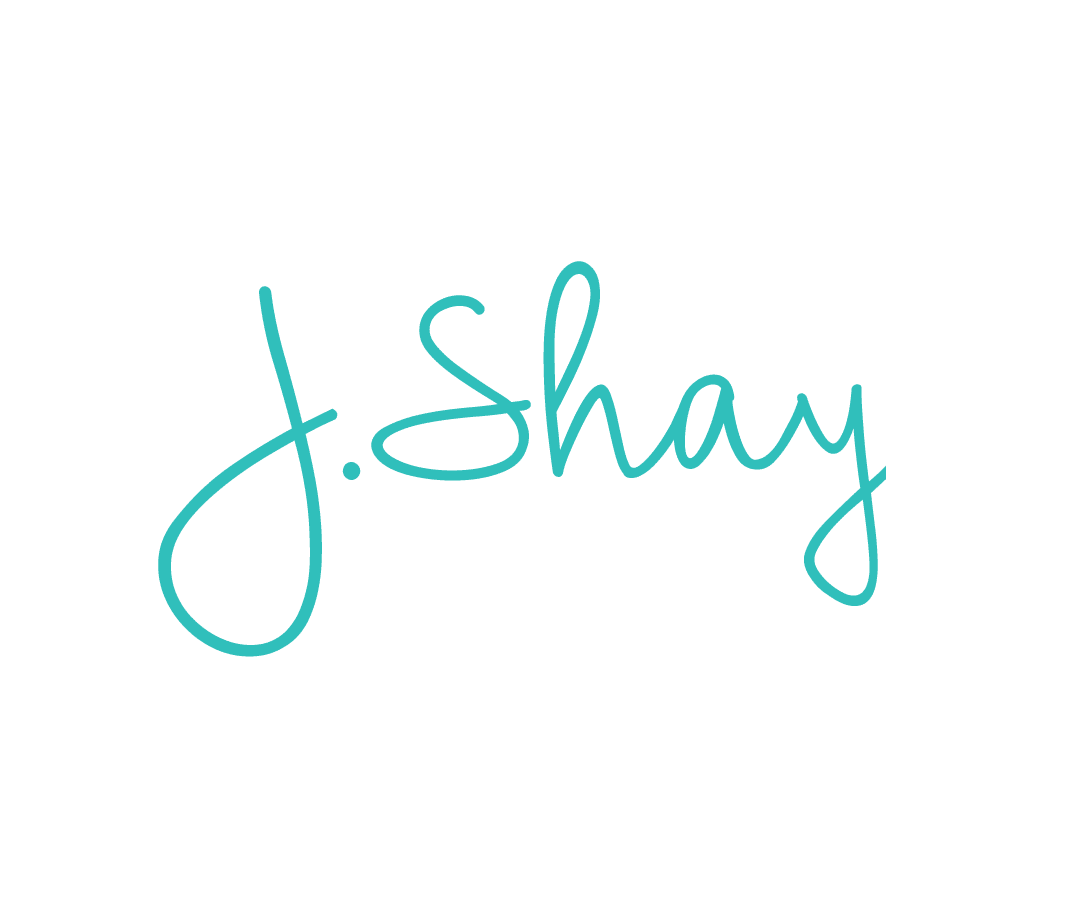 J.Shay Team is the generic alias for our event staff that want to submit work anonymously.