There was a time when choosing an event planning partner meant going with the candidate who knew how to track a budget, choose the right venue and engage your audience. And while those event components are still key, a lot has changed in the last two years.
Today's event planners must be proficient in planning and hosting in-person events as well as virtual and hybrid events. They've also got to be good at thinking on their feet and pivoting on a dime.
With this in mind, here are some questions you should consider asking prospective event planning partners in 2022. Some of these questions will help you identify how they handle "regular" event planning challenges, and some will help you pinpoint how they handle the continuous shifts in the industry caused by the pandemic.
Top 5 Questions for Your Future Event Partners
Question #1: How Did You Help Clients Respond to the Pandemic?
Why not start your questioning with a really big question. Don't beat around the bush, because you don't want to waste time on anyone who doesn't answer this right.
As far as answers go, you're looking to gauge whether or not the event planner was able to remain agile during lockdowns. How creative were they in helping their clients remain in the black during that time?
Ideally, you want to partner with someone who learned a tremendous amount over the last two years and has come out the other side with innovations and a renewed commitment to bring people together.
Question #2: What is Their Process for Designing and Producing Events?
You have goals you want to reach with your event. Your objective with this question is to fully understand how the prospective planner approaches reaching said goals. What are their expectations of you? How available do they make themselves to you? What is their creative process?
The stronger the collaboration between you and your partner, the better able you'll be to create an amazing experience your attendees will love.
Question #3: Do They Specialize in Anything?
You may want to think about choosing an event planning partner that has more than creative design capabilities. Does the prospective partner have technical expertise? Logistical expertise? Video production expertise? Do they design and build tradeshow booths? Produce flawless hybrid productions?
Think about the types of event you are looking to host and go with the partner who offers core competencies that are a good fit for your event's objectives.
Question #4: How Do They Stay Up-to-Date with the Latest Trends?
Event attendees have "been there and done that." It's getting harder and harder to impress them. But impress them we must!
That's why you need a partner who is always looking to see what the latest trends are. Whether it's new catering trends, tech trends, or the hottest spots for your travel program, choose a partner who can help your organization stand out.
Question #5: How Do You Measure Event Success?
You want an event planning partner who can help you measure the success of your event and find ways to improve your next one. Ask the prospect how do they use data and feedback to boost performance.
It's important to get more than generalities out of them. Ask for specific metrics and KPIs they use.
The Wrap
You're not just looking for someone to plan your event for you; you're looking for a genuine partner who will listen to your goals and vision and help bring them to life. And you're looking for someone who can do this no matter what life or the industry throws at them! By asking these 5 tough questions, you'll get a clear indication of how the planner works and what they bring to the table.
If you are looking to work with someone on your next event, please reach out to us. We'll be more than happy to speak with you and answer these questions and more!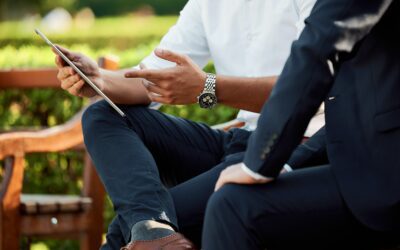 Event planners know that sponsors are necessary for hosting a financially successful event. And...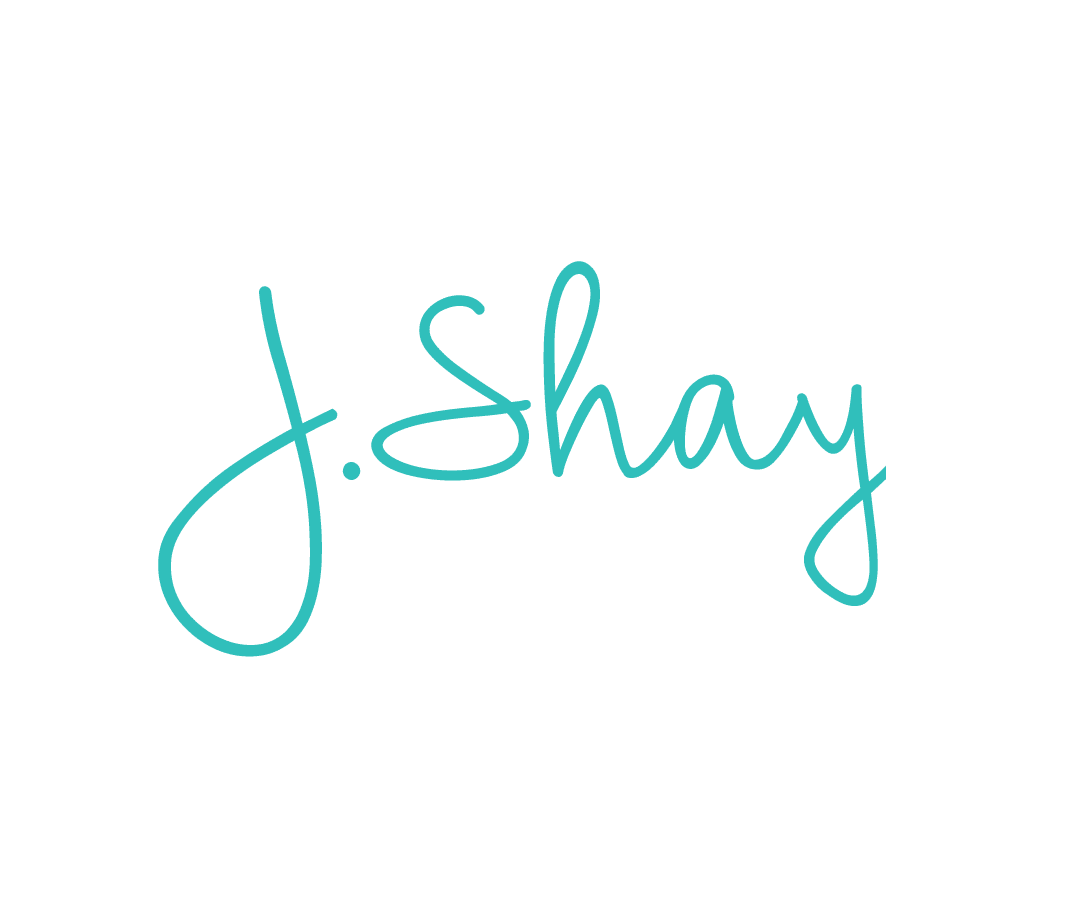 J.Shay Team is the generic alias for our event staff that want to submit work anonymously.