Event planners know that sponsors are necessary for hosting a financially successful event. And the higher caliber a sponsor is, the more revenue your organization can generate.
But how do you approach sponsors in the first place? And how do you nurture the relationship so you can secure the deal? By crafting just the right event sponsorship emails.
Event Sponsorship: A Story in Three Parts
Where many event planners go wrong is they send out one single email and expect (hope) to get a response. Oh, and they hope that response is a resounding YES!
The reality is, you'll really need to send out three separate emails (possibly more) to secure event sponsors.
Email 1: The Introduction
In a perfect world, you would already have warm leads you can reach out to. But that is not always the case. Sometimes you have to approach a "cold" lead, an organization you have no previous relationship with.
In this instance, you'll need to do a bit of research (LinkedIn works great for this) to find out who in the prospective company is the relevant contact. Once you know, you'll want to craft an initial email that is clear and concise. Focus on what value your event provides. Share the objectives and audience you both share.
Keep everything brief and write specifically to the individual. Spending a bit of time researching is very helpful here. You don't want your initial contact with someone to come off as generic and boilerplate.
It's also a good idea to include a sentence at the end of your introduction email about how you plan to follow up with them in a week or so.
Email 2: The Follow-Up
The follow-up email has 3 main objectives:
Remind the recipient of who you are and what your request is (and the value you offer).
Ask if they have any questions for you.
Ask if they are the decision maker. If not, can they pass you along to the correct person.
Again, be respectful of the reader's time by keeping your email short and to the point.
Email 3: The Meeting Request
It may take a few emails back and forth with multiple connections until you finally reach the decision-maker for that organization. When you do, and once you've gotten past the initial introductions with them, it's time to win a meeting.
In this email, you want to include a clear call to action. For example, "Does 2 pm work for a phone chat?" See how specific that question is? You don't want to simply ask a yes or no question, because then you are leaving the door open for the person to say NO. You want to give them a few meeting time options and spark their interest with information that clearly illustrates a partnership has tremendous merits for you both.
The Wrap
Sending out winning event sponsorship emails doesn't need to be a mysterious endeavor. The key is to do your research beforehand, keep each email short and to the point, be sure to be clear on the value your event offers, and get to the key decision maker.  Once you start relying on these best practices, you'll become a pro at sending out event sponsorship emails that engage and convert!
Need any help planning your next event? Give us a shout!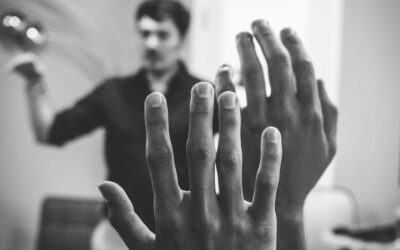 There was a time when choosing an event planning partner meant going with the candidate who knew...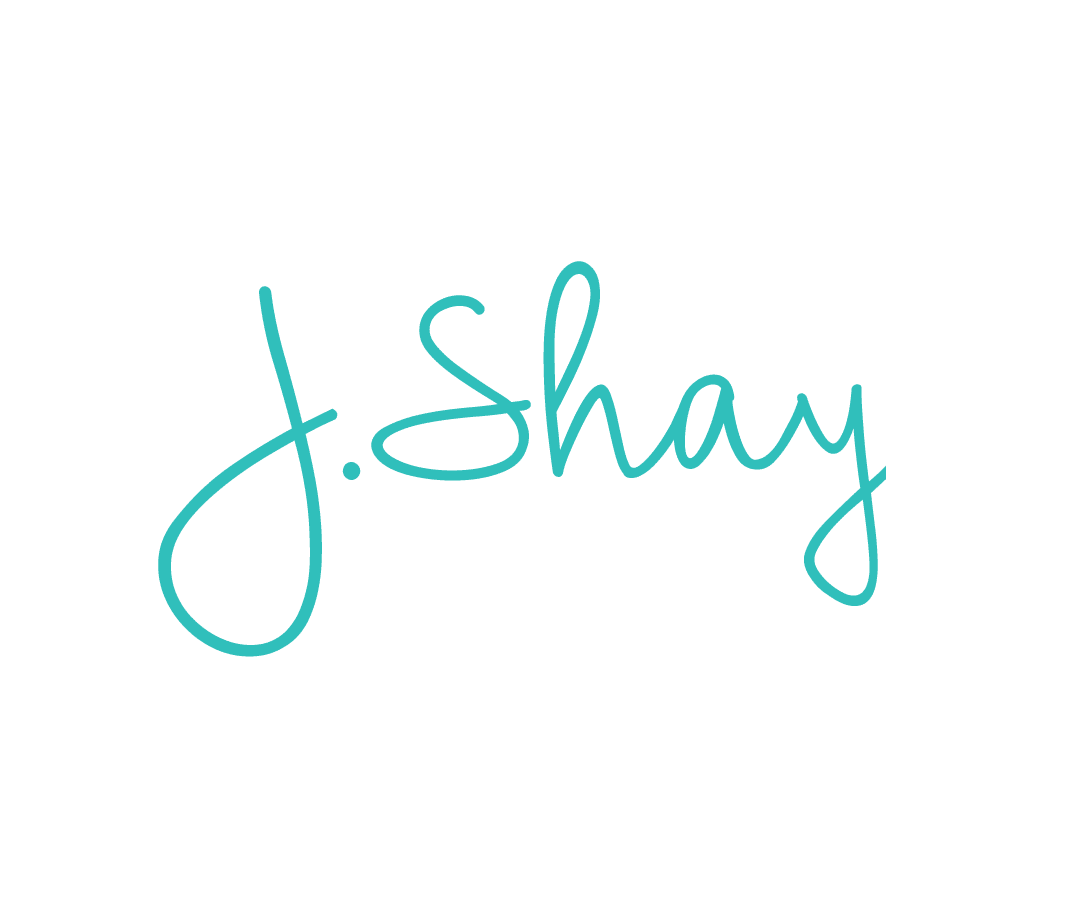 J.Shay Team is the generic alias for our event staff that want to submit work anonymously.